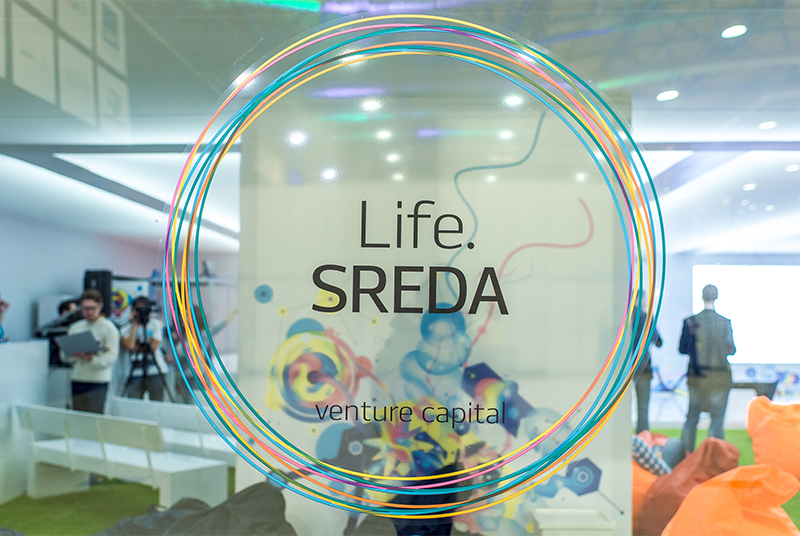 Life.Sreda est un fonds de capital risque basé à Singapour qui a réussit à devenir en l'espace de 4 ans l'une des références dans son secteur dans le monde.
Son secteur, c'est la FinTech. Son premier métier, l'investissement dans le capital de start-ups qui révolutionnent les modèles bancaires traditionnels. Il est aujourd'hui l'un des rares fonds dans le monde à n'investir que dans le secteur de l'innovation financière.
A ce jour, le fonds VC a investi dans plus de 20 FinTechs entre les Etats-Unis, l'Europe et l'Asie dans les secteurs du paiement mobile, de la banque mobile ou encore dans le mobile point of sale (mPOS). Le fonds a réalisé de très belles opérations à l'image de Simple, une banque mobile revendue au groupe bancaire espagnol BBVA pour 117 millions de dollars.
Plus récemment, Life.Sreda a lancé un fonds de 5 millions de dollars baptisé Banking on Blockchain fund pour investir dans les technologies Blockchain en Europe et en Asie. L'objectif est d'atteindre 100 millions de dollars d'actifs sous gestion d'ici 2017.
Mais le succès de Life.Sreda ne se résume pas qu'à des investissements dans le capital de sociétés innovantes. Le fonds a su se positionner dans le paysage FinTech mondial via un vaste réseau de services très bien structurés et complémentaires les uns des autres.
1/ Une visibilité mondiale
Il est un sponsor fidèle de trois des plus importantes conférences FinTechs dans le monde : Finovate, FinDEVr et Money20/20 qui rassemblent à elles toutes chaque année plus de 20,000 participants.
Le fonds organise également une fois par an un grand rassemblement avec les principaux acteurs du secteur à Moscow lors de la conférence Money of The Future pour présenter ses travaux de recherche.
2/ Une expertise reconnue
Life.Sreda s'est également construit une solide expertise dans la FinTech à travers de nombreux travaux de recherches qui visent à mieux comprendre les tendances et les évolutions du secteur bancaire et financier dans les années à venir. L'étude Money of The Future publiée chaque année depuis son lancement en 2012 est aujourd »hui une référence pour l'industrie financière. En 2016, le fonds a lancé sa première étude sur le rôle des femmes dans les innovations financières Femtech FinTech 2016.
Pour donner plus de visibilité à ses recherches, le fonds a créé le média FintechRanking.com dont le CEO Vladislav Solodkiy est l'un des principaux contributeurs.
3/ Un acteur engagé en Asie
Life.Sreda a créé l'accélérateur de FinTech InspirAsia basé à Singapour pour attirer les futures start-ups a succès de toute l'Asie. Son programme cible les start-ups qui ont déjà réalisées une première levée de fonds.
Entre 20 et 30 start-ups sont accompagnées sur une durée de 90 jours et reçoivent entre $50,000 et $300,000 contre 5 à 15% de capital.
4/ Un solide réseau d'experts FinTechs
Le fonds sait également bien s'entourer. Trois des 15 personnalités les plus influentes dans l'écosystème FinTech mondial ont rejoint le fonds Banking on Blockchain. Chris Skinner, David Brear ou encore Thomas Labenbacher accompagnent Vladislav Solodkiy et Igor Pesin, deux dirigeants de Life.Sreda, pour investir dans les technologies Blockchain sur la scène européenne.
---
A découvrir aussi : Ainsi fonds, fonds, fonds, les petites…