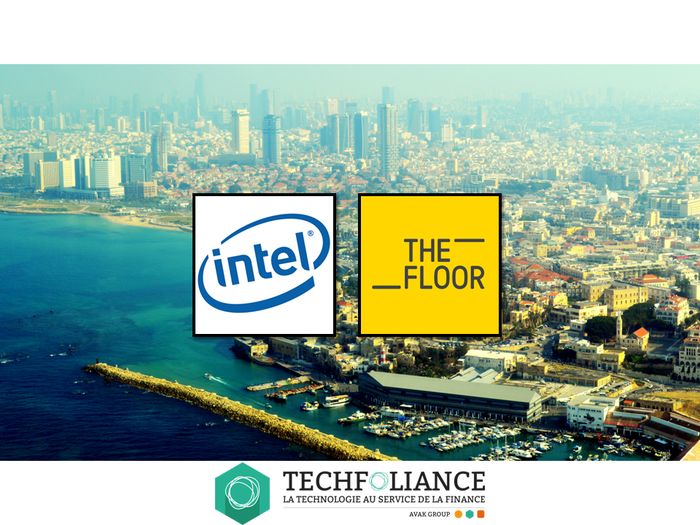 Intel, en partenariat avec The Floor, la première pépinière spécialisée dans la FinTech basée à Tel Aviv, veut soutenir l'innovation dans l'industrie financière.
The Floor s'est positionné depuis son lancement en 2015 comme le porte parole de la FinTech israélienne dans le reste du monde pour devenir un relais incontournable pour les fonds VC et les multinationales qui souhaitent investir dans le pays.
The Floor a accueilli le fonds VC chinois Pando Group dans son capital à hauteur de 2 millions de dollars qui offre un point d'accès stratégique avec le marché asiatique. 7 FinTechs sont actuellement membres du programme : AlgoValue, bondit, cambiu, covercy, Multisens, Neema et Tradeo.
Intel a fait part de son intérêt de développer des technologies dans la Blockchain, l'Internet des Objets (IoT) et la reconnaissance biométrique.
Cette collaboration permettra à Israël de prendre un peu plus de poids dans le paysage FinTech mondial pour espérer devenir dans les prochaines années une nation FinTech.