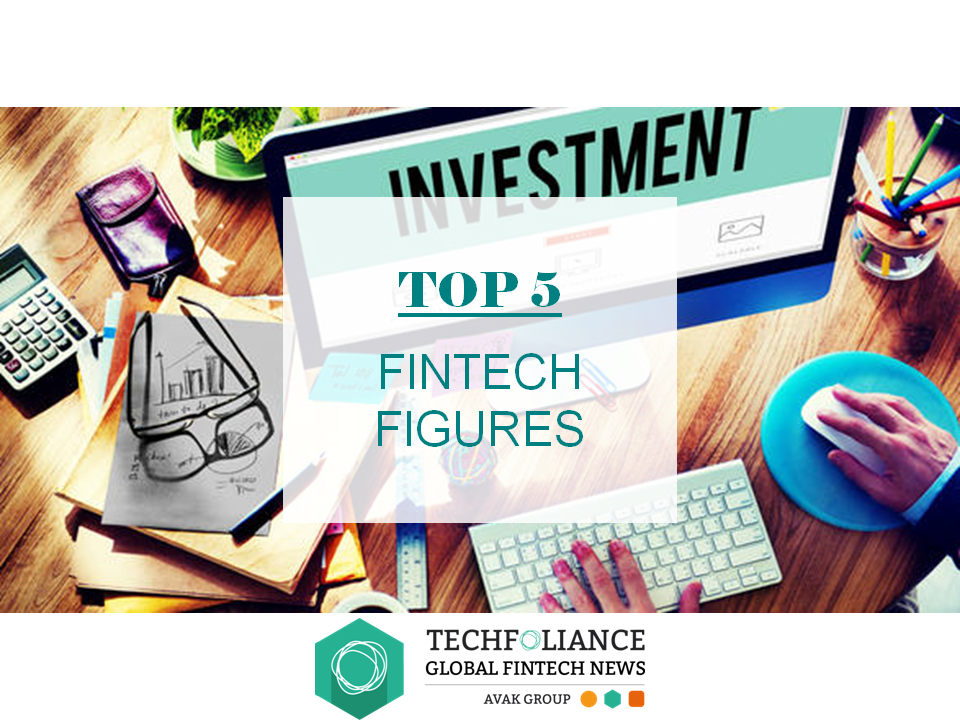 Each month, our team pick-up five figures on Fintech that you must know to better understand the magnitude of the disruption going on in the banking industry.
This month, we highlight Blockchain adoption, mobile money in Africa, Open Banking in the UK, MoneyGram's acquisition by the giant Alibaba and Paypal's Fintech scholarship:
FINTECH FIGURES OF THE MONTH
80% of financial market participants say distributed ledger technology will be transformative and expect their firms to adopt it by 2020.
---
The African continent has over 220 million registered mobile money accounts with over 80 million active every three months..
---
A study found that 90% of people in the UK have not heard of Open Banking.
---
Ant Financial, Alibaba's financial arm, bought the money transfer company MoneyGram for $880M.
---
PayPal has announced that it will partner with Singapore Management University (SMU) to roll out a fintech scholarship in Singapore worth US$126,900.
---