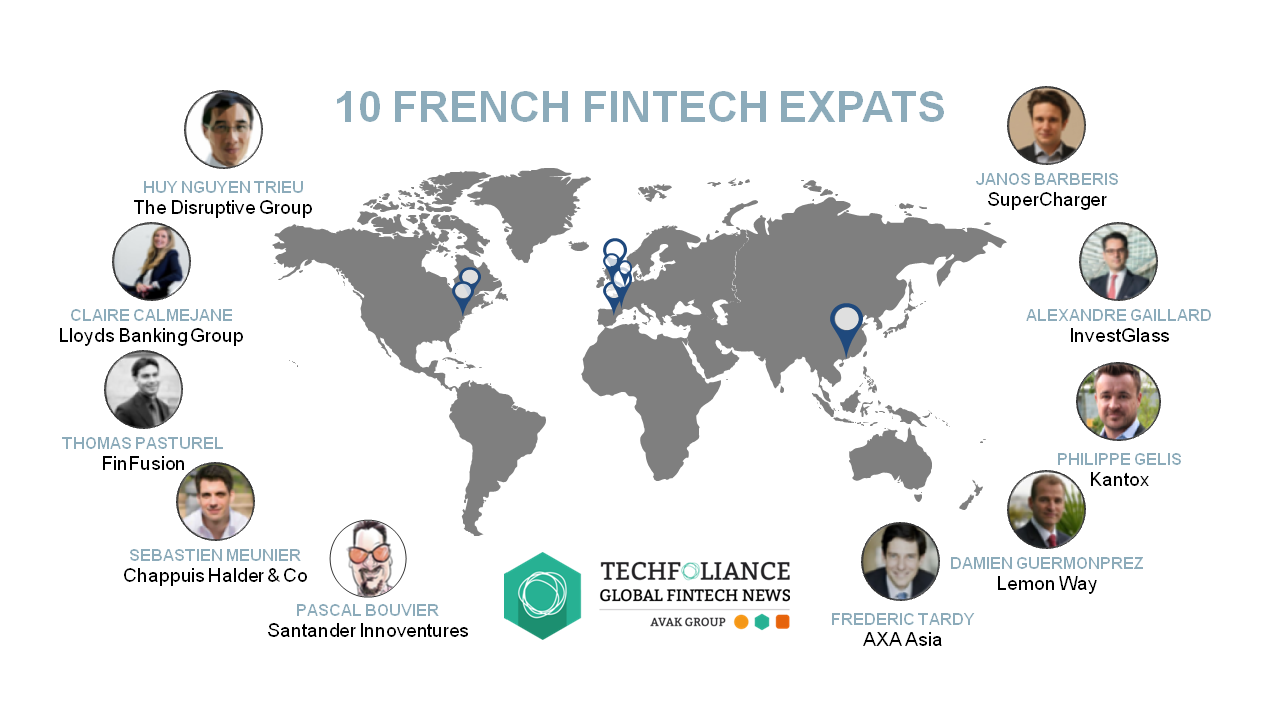 Techfoliance identified 10 french influencers in Fintech who are currently working abroad in investment firms, banks, consulting firms, Fintech start-ups or accelerators. 
Please find below the overview of the 10 french influencers who are actively promoting the Fintech sector in different countries in the world.
Please keep in mind that this is not an exhaustive list, there are many other people that are contributing directly or indirectly to the Fintech ecosystem.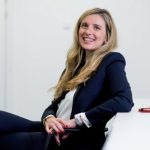 Claire Calmejane is an innovative intrapreneur, recognised for her digital & fintech thought leadership, obsessed by customer design and driven by achieving challenging goals with a track record of building high performing teams. Claire joined Lloyds Banking Group in October 2012, where she was instrumental in building the innovation function and the digital people strategy. Prior to joining LBG, Claire spent 7 years consulting in Paris, Boston (US) and London, building robust organisational and analytical skills and leading the phase 1 of a research program around digital transformation at MIT.
---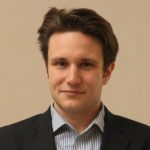 Janos Barberis is a Millennial in FinTech, recognized as a top-35 global FinTech leader by Institutional Investor Magazine. His expertise, developed within his PhD at HKU, is focused on the new regulatory considerations raised by the development of FinTech. He sits on the FinTech advisory boards of the World Economic Forum's (WEF) and the Securities & Futures Commission (SFC). He founded 3 ventures to date: SuperCharger (Accelerator), FinTech Book (Publication) and FinTech HK (Research).
---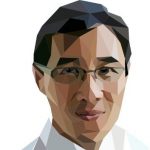 Huy Nguyen Trieu is recognised as one of the "10 Influencers in London Fintech you need to know" by BoardStudios. Fintech Resident Expert at Oxford University. He serves as an advisor at Fintech HK, The Market Mogul and Fintech Connect. Ex-Managing Director at Citi and Ex-Fintech Advisory Board of the World Economic Forum. In 2016, he launched The Disruptive Group – after having built new businesses within large investment banks for more than a decade. Previously, I was co-founder and CEO of a Tech company in New York.
---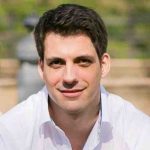 Sébastien Meunier is strategy consultant in Finance at Chappuis Halder & Co in New York. He is passionate about innovation and new technologies, and has developed a large network in Fintech, meeting with many startups, investors and organizations in this space. Understanding the potential of the new technologies (blockchain, machine learning, open architectures, …) allows him to anticipate their impact and to create opportunities for Financial Institutions. He strives to bridge the gap between Business & Technology, driving growth and efficiency in Financial Institutions by connecting them with the best innovations from the market.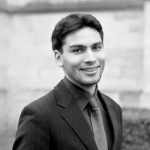 Thomas Pasturel has an exotic profile. He is both a fintech specialist and a trader based in Montreal. He currently works with Inovestor, a fintech pioneer established in 1999 in Canada, and also owns an investment consulting firm, Vestri Technologies. He has an entrepreneurial mindset and advises fintech entrepreneurs on strategy and product implementation. He is the co-founder of Montreal's biggest fintech community called FinFusion.

---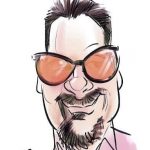 Pascal Bouvier is a reformed executive, entrepreneur and operator turned venture capital investor. He built the fintech investment arm of Route 66 Ventures and positioned it as a top 10 global fintech venture firm. He is now working at Santander InnoVentures and serves as an advisor in the board of various Fintech start-ups such as MyCheck or Clearmatics. He is also a mentor at Startupbootcamp London and New York and Block Chain Space and advisor at One World Identity and RegTech Lab.
---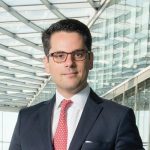 Alexandre Gaillard is currently CEO and founder of InvestGlass SA – a swiss robo-advisor for wealth managers. He co-founded and is acting as Vice President of the Swissfintech National Association, gathering around 2000 members. He previously worked as head of equity sales at Union Bancaire Privée, as an Advisor / senior private banker at Bank of China and as a Portfolio manager at Levitt Capital Management. Alexandre is a board member of the Swiss Chinese Chamber of Commerce and likes to share his experiences with new fintech entrepreneurs.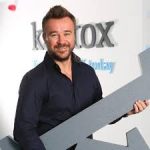 Philippe Gélis is currently CEO and Co-founder of Kantox, a multinational Fintech company offering FX management solutions absed in London and Barcelona. Recognised as a top voice in the Fintech sector, he is very often sharing his vision on the future of Fintech and key challenges for the sector in the coming years. He previously worked as a Strategy Consultant at Deloitte Barcelona and Antares Consulting Barcelona and worked for Santander with the consulting firm Axis Corporate on payment processes.
---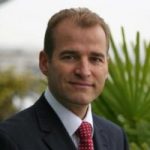 Damien Guermonprez is a serial entrepreneur and venture capitalist in finance and in Fintech. He co-founded Lemon Way in 2009, a company that is providing payment processing, wallet management and third-party payment in a KYC/AML-regulated framework for the sharing economy. He bought with Apax Partners the Belgian subsidiary of BNP Paribas PF and sold it in 2014 to Chenavari Investment Managers. Previously, he founded and led 14 credit institutions, leasing and insurance companies, during the last 20 years. He was also an intrapreneur and CEO at Banque Accord, the Auchan banking division. Prior to Banque Accord, he was the CEO and founder of Case Credit Europe, the leasing division of Case Europe.
---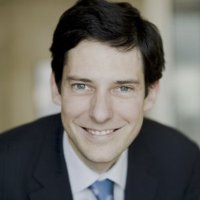 Frédéric Tardy currently lead Marketing, Digital, Data, Innovation, Customer and Partnerships for AXA Asia. He previously managed digital activities of BNP Paribas PF. He also drove marketing and distribution at the AXA Group in 60 countries and is setting up global agreements with partners such as LinkedIn, Facebook, Blablacar, Alibaba, etc. He is a Board Member of AXA Global Direct (Direct Insurance leader), of AXA Strategic Ventures and Kamet (start up studio). He also serves as a mentor for start ups. He finally invested in Fintech start-ups such as Comparaonline in South America and has been awarded Chief Digital Officer of the year in France in 2015 and 2016.
---