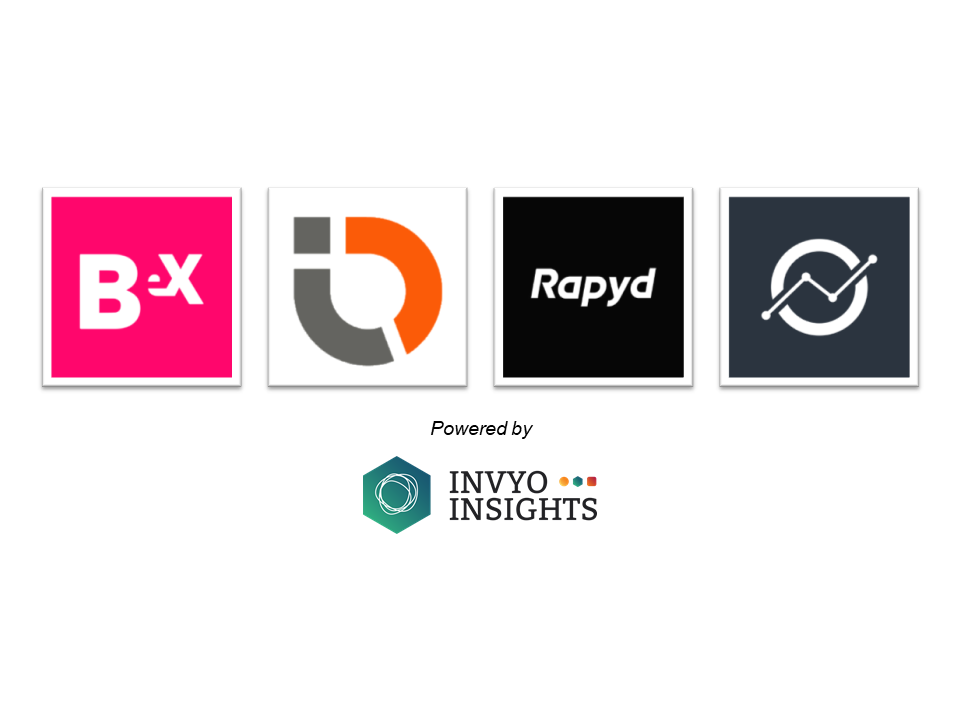 Our platform Invyo Analytics daily tracks thousands of start-ups worldwide and allows companies to automatically monitor market trends and opportunities.
This week, our tool caught Bnext, IDnow, Rapyd, and Moneyfarm on its radar because of the latest fund raised by those fintech.
Bnext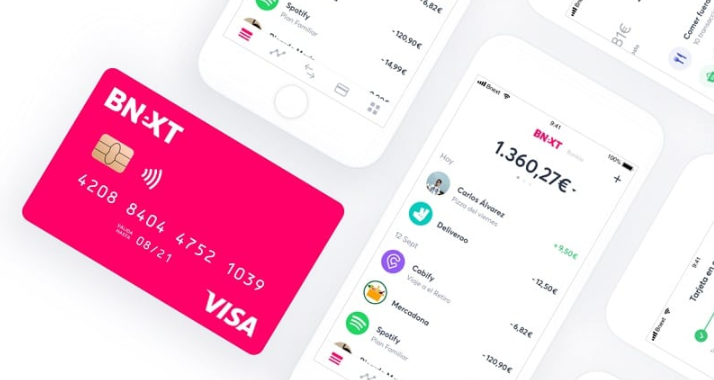 Founded in 2016 by Guillermo Vicandi, Bnext is a Madrid-based Fintech of Client Lifecycle Management software solutions for investment, corporate and private banks.
This month, the  fintech announced the fundraising of $25 million from new leading investors like DN Capital, Redalpine or Speedinvest as well as existing investors Founders Future and Cometa. It is to date the biggest funding made by a Fintech start-up in Spain.
Discover more here
https://bnext.es/
IDnow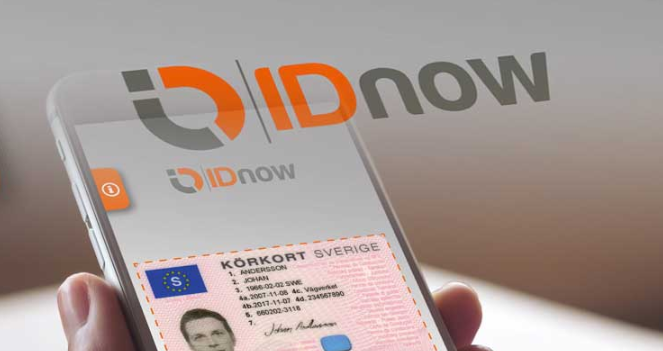 Created in 2014, IDnow is a german Fintech founded by that lets consumers verify their identity online, using their smartphone, tablet or webcam via image recognition.
This month, the fintech grabbed $40 million from investor Corsair Capital.
Check it out here
https://www.idnow.io/
Rapyd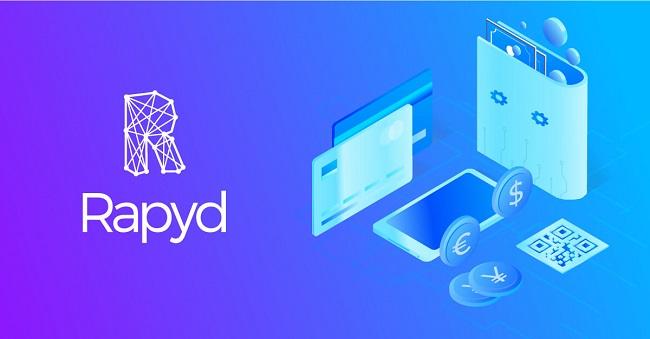 Rapyd is a London-based Fintech that was founded in 2016 that lets customers use its API to enable checkout, funds collection, fund disbursements or compliance as a service.
This month, Rapyd received $100 million from top investors like Oak HC/FT, Tiger Global, Coatue, General Catalyst, Target Global, Stripe and Entrée Capital.
Learn more about this firm here
https://www.rapyd.net/
Moneyfarm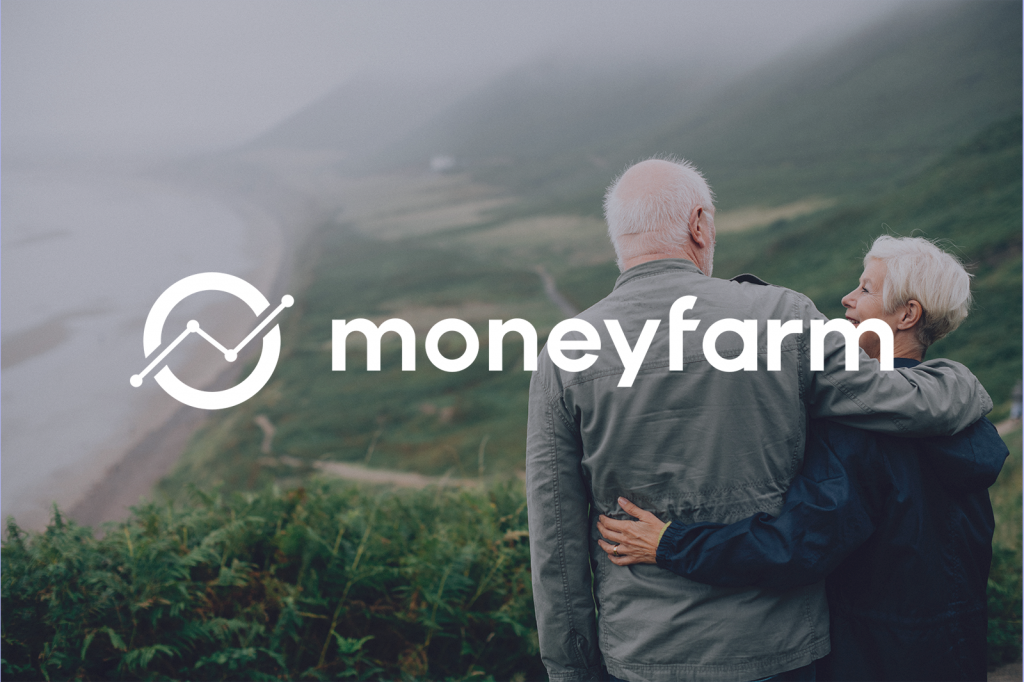 Created in 2011, Moneyfarm is a pan-European wealthtech start-up with origins in Italy.
---
---