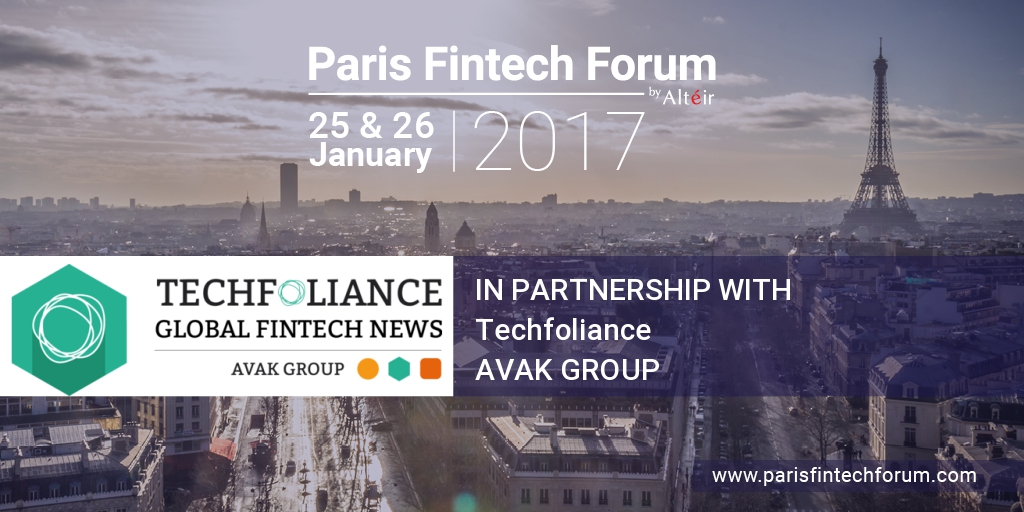 Less than two months left before Paris Fintech Forum, the main digital finance and Fintech event in Europe, opens its doors in Paris.
In the year 2016, Paris Fintech Forum launched its first conference in Paris and gathered more than 70 Fintech start-ups and 850+ participants coming from 12 countries. Its ambition was to connect top-level entrepreneurs, experts, bankers, politicians and influencers from the financial and Fintech space.
With this first edition, the PFF2016 has established itself as an important voice in the public and private debate to shape the future of finance with experience and vision sharing from the most influential game changers.

For this year's session, the #PFF2017 is expected to be even bigger with more than 1,200 interntional delegates. During the two days event, 120 Fintech start-ups will have the chance to pitch in front of a room full of investors and experts. Not only this will allow the start-ups to receive an amazing exposure from the international Fintech community but it will also allow them to find new partners to scale-up.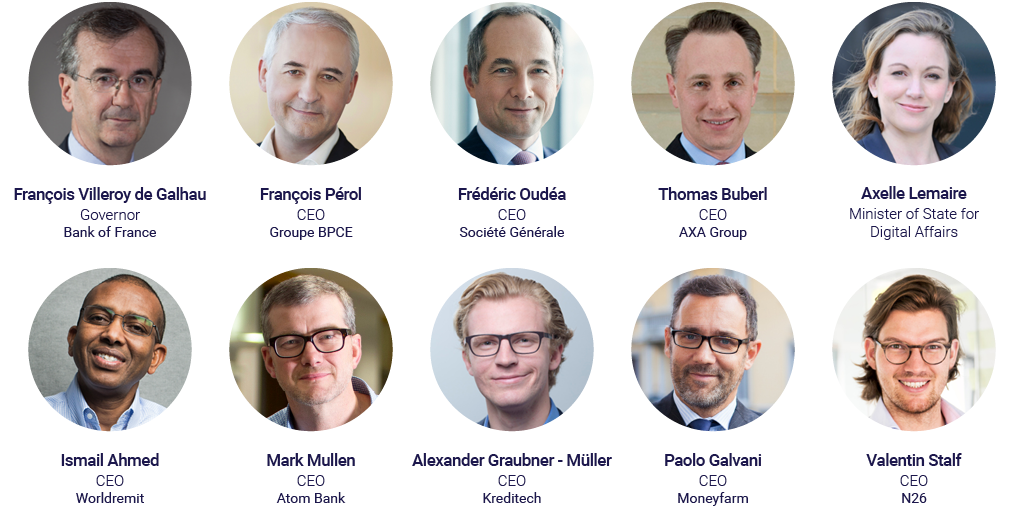 Among other things, participants will have access to an exhibition hall, company demos, networking sessions, gala diner and many more. The conferences will be conducted around key topics such as:
1/ CreCoopetition : Innovation in financial institutions, how to work together with fintechs
2/ Insurtech : potential and issues in Europe ?
3/ Payment : What comes next ?
4/ Wealth management : the new gold mine ?
5/ Private banking disruption at Fintech age
6/ Crowdlending : consolidation time ?
7/ Blockchain future and over buzz
8/ Neo banks Vs market reality
9/ Regulation in Europe : Path for disruption ?
10/ The place of France in the development of new digital finance services

---
Techfoliance is glad to come to this event as a media partner. We will forward you with daily live news so that you can follow the best of Paris Fintech Forum if you did not have the chance to come directly to Paris to attend the event.
Do not hesitate to contact us before if you want to manage a meeting with our team to share thoughts, become a contributor or pitch your Fintech to have an article in our media!