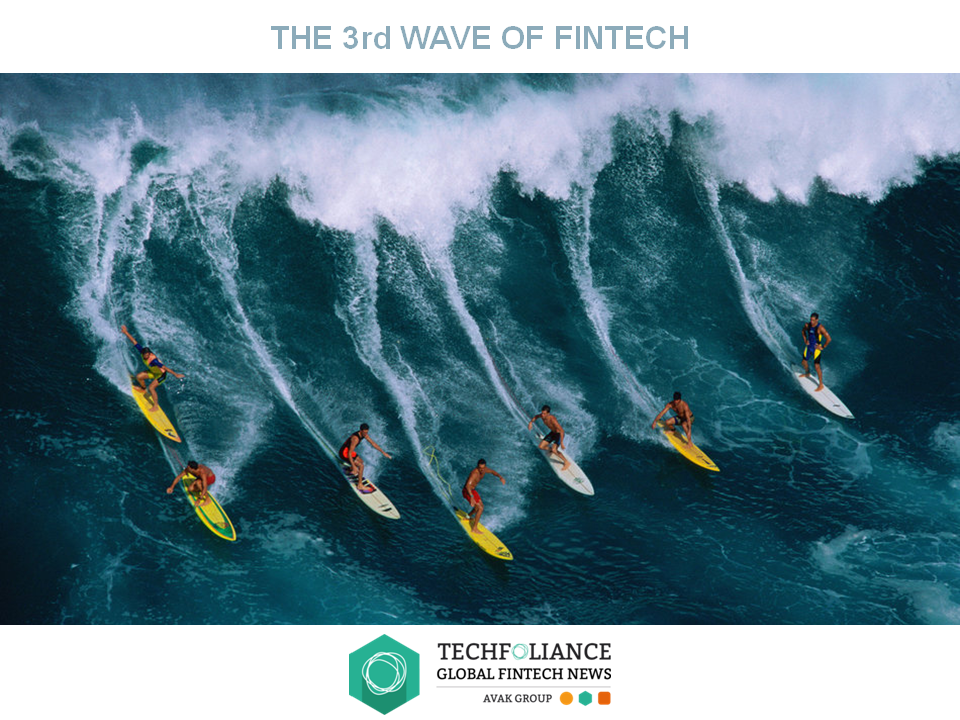 Global financial institutions are always looking for the next big thing. This search has manifested in many different forms over the years, but recently has come to be a search for FinTech solutions.
The waves of Fintech: from dream to reality
In the first wave of FinTech, entrepreneurs saw themselves as the future of financial services, aiming to completely replace the services offered by financial institutions. In the second wave, financial institutions realized that in order to survive, they needed to begin altering the way they conducted business through innovation. In the encroaching third wave of FinTech, both groups are beginning to realize that the most successful way to revolutionize the financial industry will be achieved through synergy. By combining the forces of a small, innovative, fast paced start-up, with the knowledge base and connectivity of an institution, products can reach even greater heights than ever before imagined.
The 3 steps for integrating a Fintech solution
Implementing a FinTech solution in order to boost the success of a financial institution can be a long and grueling process. The most important first step is to clearly define a need. Without fulfilling this step, there is no explicit way to define success, and thus all efforts will be made in vain.
Once the need has been identified, defining your target market should come as the natural next step. All efforts should be made to understand who specifically has the need that you have previously defined. A full profile should be developed in order to identify the demographic of people to whom you will be able to market the product to.
After identifying the need and the market, implementing the new solution is the true test. The new solution will need to be seamlessly integrated with pre-existing services. The workforce needs to be educated in every aspect of the new solution, including how it affects all other parts of their day-to-day operations, and how customers may benefit from it. Additionally, any new team members that have been acquired should be fully integrated into the pre-existing workforce in order to set them up for success.
Business case
You are most invited to hear some success stories in an event hosted by The department of Economic and Scientific Affairs at the Israeli Embassy in Paris on Monday, February the 27th.
This is a great opportunity to take an in-depth look at the Immersion within the ecosystem of Israeli FinTechs. The event will be filled with the opportunity to meet people from various parts of the financial ecosystem, pitches from Israeli and French FinTech start-ups accompanied by a professional panel discussion.
Additional details and registration in the following link.
---
About Equitech:
Equitech is a consultancy firm providing Digital Transformation Advisory services to Financial Institutions and Business Development services to ventures in various stages.
Our professional service lines includes but not limited to – Digital Transformation and FinTech Innovation Strategic Advisory and Innovation Scouting Services for Financial Institutions as well as Financial Modeling and Valuations, Due Diligence Readiness, Market and Financial Analysis, Capital Management Services and more.