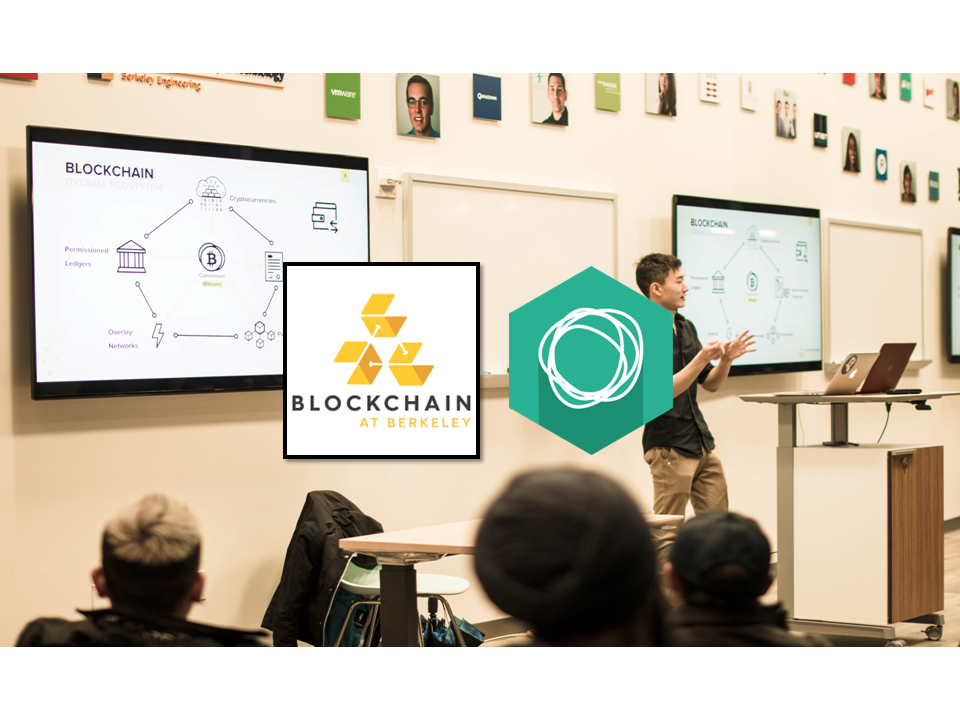 Techfoliance is proud to partner with Blockchain at Berkeley to promote the Blockchain technology and democratize its use on a wider scale.
Organizational Structure

Blockchain at Berkeley is comprised of three central departments. The first branch, Consulting, relies on qualified and knowledgeable individuals to accomplish complex industry-based projects. Currently, the demand for blockchain subject matter experts far exceeds the available supply. Their second branch, Education, is combating this lack of knowledge and ability head-on with the development of open-source courses and workshops. The third branch, Research and Development, strives to further establish a basis of knowledge through the development of internal projects and research initiatives. With this three-pronged approach, Blockchain at Berkeley aims to foster an ecosystem of knowledge, support for all levels of engagement, and solidify its role as a major hub of teaching and innovation in the blockchain space. 
What they do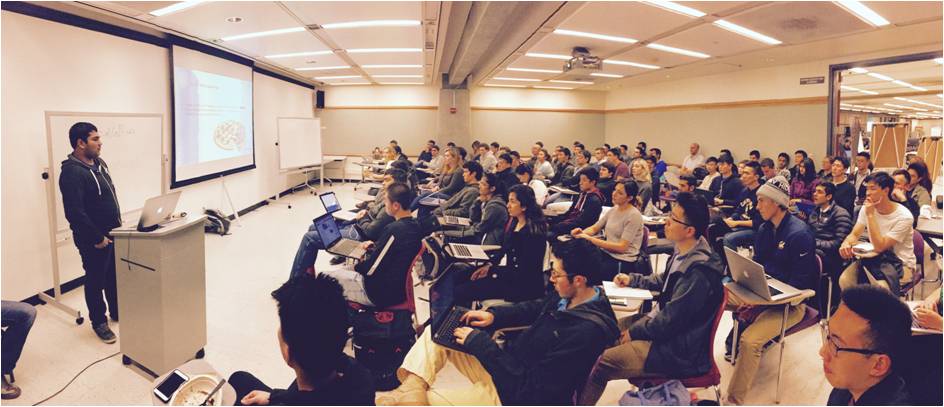 Consulting
The mission of the consultancy is to help companies apply blockchain technology by providing clarity, identifying use cases, and integrating solutions. They can help develop a strategic approach to applying blockchain and advise on the different applications and possible implementation of the technology. They begin by customizing a workshop to inform companies about the future impact of blockchain technology on their organization and follow up with brainstorm sessions where they analyze the company's problems. Utilizing their technical knowledge, they can then recommend the proper solutions and help develop POCs for the company.
Education
The education department has three divisions. First, they offer the Cryptocurrency Decal, at University of California, Berkeley. BAB teach a comprehensive set of relevant topics in cryptocurrency technology and the wider blockchain space in the course.
Second, the hands-on workshops are designed to help the students and the community deepen their practical knowledge of blockchain technology and its applications by developing on current blockchain protocols and practicing the consulting skills that are needed in order to advise in the space.
Lastly, the "Deep Dives" are intensive sessions where passionate developers from our organization get together to read papers on complex technical concepts and analyze them as a group.
Research and Development
The R&D department is responsible for delving into protocols, security, cryptography and computing by collaborating with professors and Ph.D. Students from UC Berkeley and other universities. Also, we help members with the guidance, coaching, and expertise that is needed to found their own blockchain startup through our relationship with the Sutardja Center for Entrepreneurship and Technology as well as experienced mentors.
Purpose & Value Proposition
Knowledge
Their education ecosystem provides a cohesive understanding of the industry, the challenges, and tools to be held in order to succeed in the blockchain space.
Experience
All members develop at least one project with real-life applications as well as a prototype showcasing their effort. During the course of working on their projects, they provide their members with resources, industry mentors, and funding in order to execute their project to meet the highest of industry standards. At the end of each project cycle, industry experts critique the teams and help turn their disruptive ideas into startups.
Opportunities
Given the shortage of dedicated blockchain developers, Blockchain at Berkeley provides students the opportunity to learn about Blockchain and Cryptocurrencies and work on real world projects, which they can display on their resumes and portfolios. This will give them the ability to work for blockchain companies or departments when they complete their educational journey.
Community
As a budding student organization, Blockchain at Berkeley is quickly becoming one of the most popular groups on campus, with over 150 members interested in cryptocurrency, blockchain fundamentals, and reshaping the world with novel solutions. Their powerful team of computer scientists, engineers, and business students are the driving force behind consensus innovation in the bay. Our organization offers a place where ambitious individuals can seek education, guidance, support, and a like-minded community. To keep our community engaged and incubate leading thought, BAB host weekly meetings for its members, monthly tech talks with industry experts, annual conferences, hackathons, and social events.
---
The organization is still looking for advisors, mentors, and professors, who are interested in supporting their cause.
Advisors who can help them with strategy and direction, mentors who are willing to dedicate 30min bi-weekly for project monitoring and industry quality control, and professors who are interested in initiating a research project – any professional interested in accompanying this fast-growing organization will be more than welcome!
Reach them at https://blockchain.berkeley.edu/