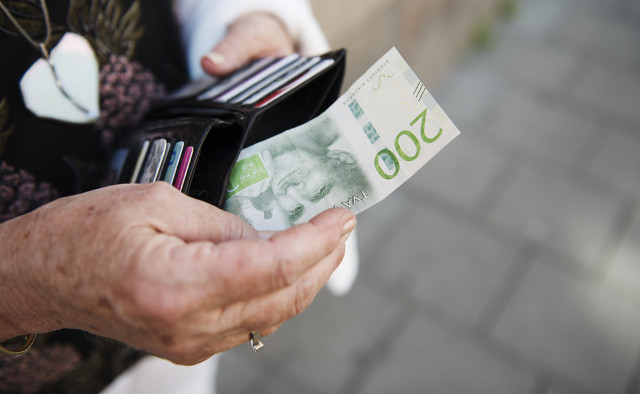 In the myriads of avantages that digitization is bringing to societies, there are some negative effects as shown with Sweden's cashless revolution.
The country is renown worldwide for its advancements in digital payment solutions with companies like iZettle or Klarna that are pioneers in the sector. The problem with being an advanced tech economy is that your are leading the way without really knowing what's ahead of you.
That's kind of what Sweden is currently experiencing with the ultra fast transition that is happening in mobile and digital payments. Authorities are indeed worried about the consequences of such a transition and the impact on infrastructures used to handle cash.
The "No cash accepted" environment isn't that difficult to adapt for the young population that is used to paying with a credit card or a mobile, but is much harder for the elderly or the lower-incomes who aren't as digitally savvy.
Why? Simply because if businesses don't accept cash, it means that those people are excluded from the system and can't shop, eat or bank.
---
This article was first published in Fortune