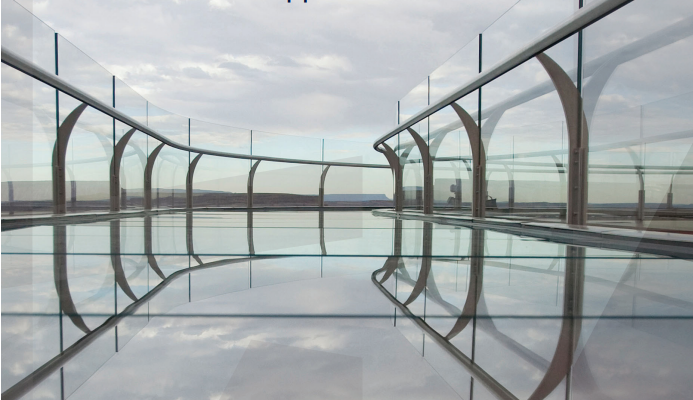 Techfoliance is extracting key data and facts from industry reports on the rise of Fintech in Europe so that you can focus on what matters the most for you.
In this report published on October 2017, the German bank Deutsche Bank shared a Guide to the latest information and sources of support for the implementation of PSD2 next January 2018.
[divider]KEY FIGURES[/divider]
Four months after PSD2 enters into force, on 25th May 2018, the new General Data Protection Regulations (EU) 2016/679 (GDPR) will come in.
---
The EBA was mandated to issue 6 Guidelines under PSD2 addressed either to market participants or to member states' competent authorities.

---
The EBA was also mandated to develop and submit 4 sets of Regulatory Technical Standards (RTS) and 1 set of Implementing Technical Standards (ITS) for adoption by the European Commission.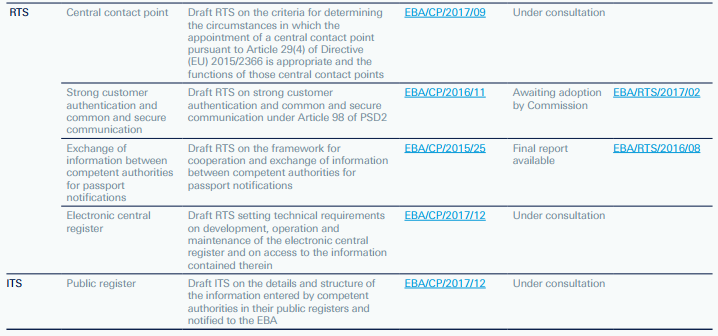 [divider]KEY FACTS[/divider]
PSD2's intention is to update European payments market regulation to account for an age of rapid technological change while encouraging competition and innovation in payment services.
---
Progress in transposition of PSD2 into selected countries' national law

---
The intention behind both the Directive and the Regulations is to strengthen data protection, putting the data owner at the centre and requiring his consent to capture, store or process any data.
---
Significant changes in comparison to SecurePay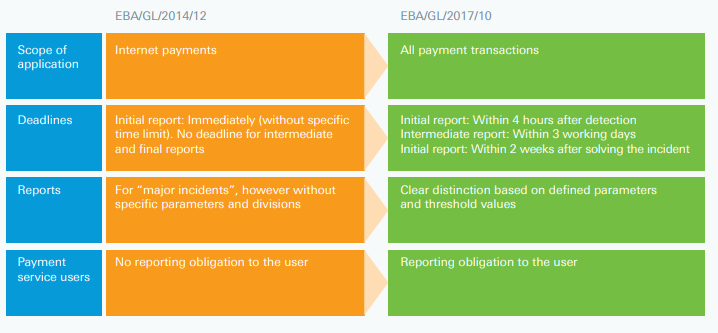 ---
Download the White Paper here