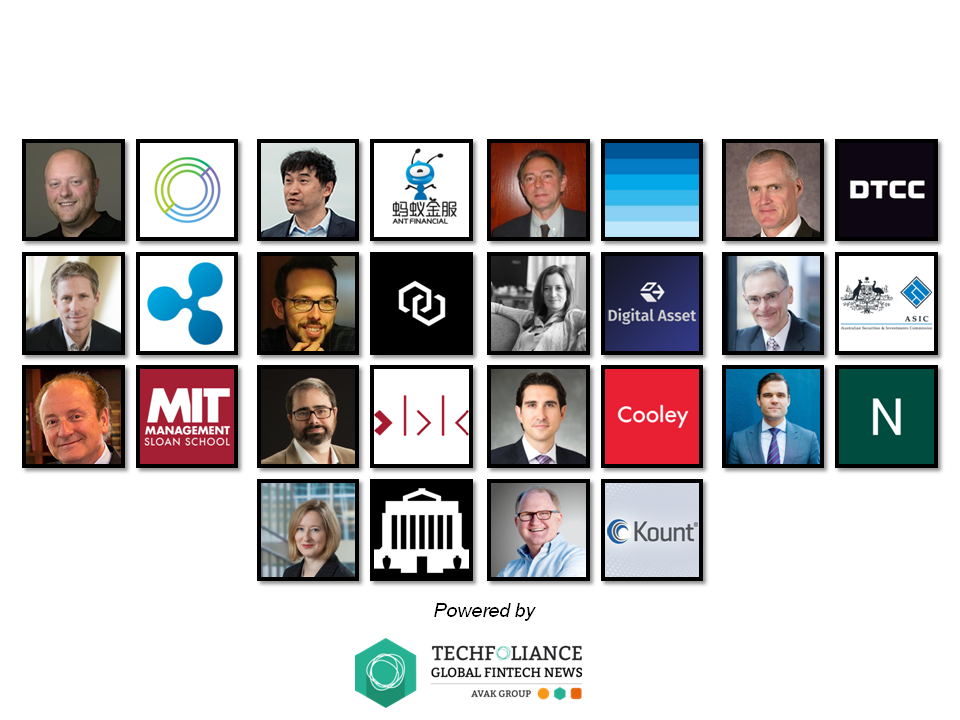 In a recent statement, the International Monetary Fund (IMF) announced the launch of the High Level Advisory Group to deepen its understanding of Fintech issues.
Last 15th of March, the IMF announced the creation of a brand new group composed of 14 top-executives and industry pioneers in the finance and technology sector. The profiles of the members are ranging from well-known academics to entrepreneurs in blockchain as well as regulators and investors.
The new group is composed of (left to right) Jeremy Allaire (Circle), Dr. Long Chen (Ant Financial Services), Santiago Fernandez de Lis (BBVA), Robert Garrison (DTCC), Chris Larsen (Ripple), Adam Ludwin (Chain), Blythe Masters (Digital Asset), Greg Medcraft (ASIC), Professor Robert Merton (MIT Sloan), Patrick Murck (Harvard Berkman Klein Center), Marco Santori (Cooley), Alex Tapscott (Northwest Passage Ventures), Carolyn Wilkins (Bank of Canada), Bradley J. Wiskirchen (Kount).
Christine Lagarde, Managing Director of the IMF, stated in a recent article
"The widespread adoption of new technologies, such as blockchain-based systems, offers many potential benefits. But it also gives rise to new risks, including risks to financial stability."
As part of the Fund's mission to ensure the stability of the international monetary system, the group will assist the IMF in the "study of the economic and regulatory implications of developments in the area of Fintech".
Beside the positive impact of Fintech on the financial industry, especially in emerging countries, the IMF is warning against financial instability that could arise if regulators fail to adapt to these new challenges.
So far, the Fund focused its researches on the implications of Cryptocurrencies and Blockchain on cross-border transactions. It published a report last year titled "Virtual Currencies and Beyond: Initial Considerations" in which it defines the concept of Virtual Currencies and Distributed Ledgers and details 6 regulatory and policy challenges for the sector.
---