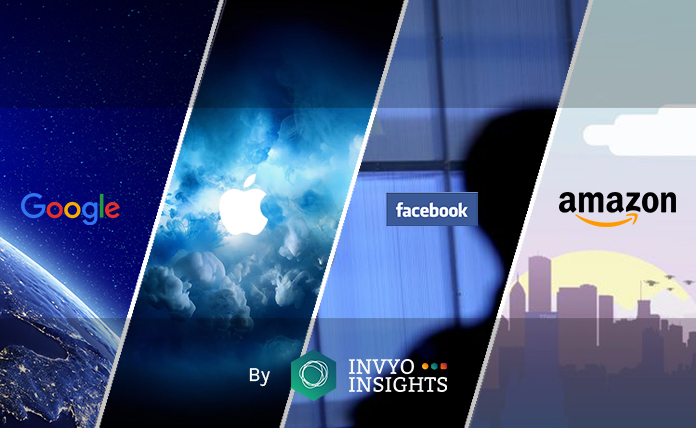 No need to introduce you the GAFAs anymore. But there is still one thing that is worth noticing which is the way the four tech giants have been positioning themselves in the finance industry over the last years.
Our research team went through some major announcement made by the tech giants to help you better understand what led them to take stakes in this old industry.
🔥 Creating fintech solutions
Facebook launched a new payment solution in Switzerland called the Libra Networks. This new project ambitions to provide various financial services in payments, data analytics and investment powered by the blockchain. However, according to the Wall Street Journal, Facebook is right now focusing on one crypto payment system called Project Libra.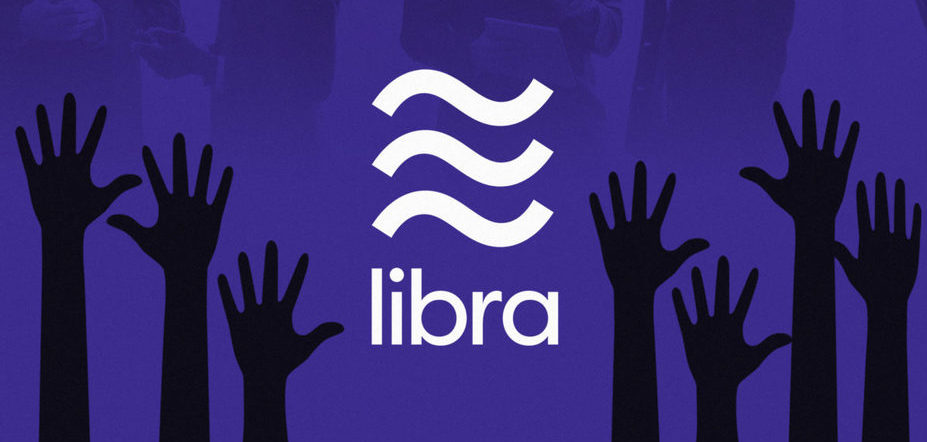 🔥
Financing new comers
GAFAs have a lot of money to invest big amounts of money into new challengers which allow them to be positonned to compete with their peers in finance.

As an example, Amazon invested $12M in India-based insurtech Acko (Discover more about Acko 👉 https://www.acko.com/)
Another example is Alphabet, Google's parent company, which led the $375M funding in the US insurtech company Oscar (Discover more about Oscar 👉https://www.hioscar.com/)
🔥 Adding more advanced solutions
Payment solutions
Google, Amazon and Apple have launched their own payment system (Google Pay, Amazon Pay, Apple Pay) but some of them recently decided to go one step further with more advanced payment solutions.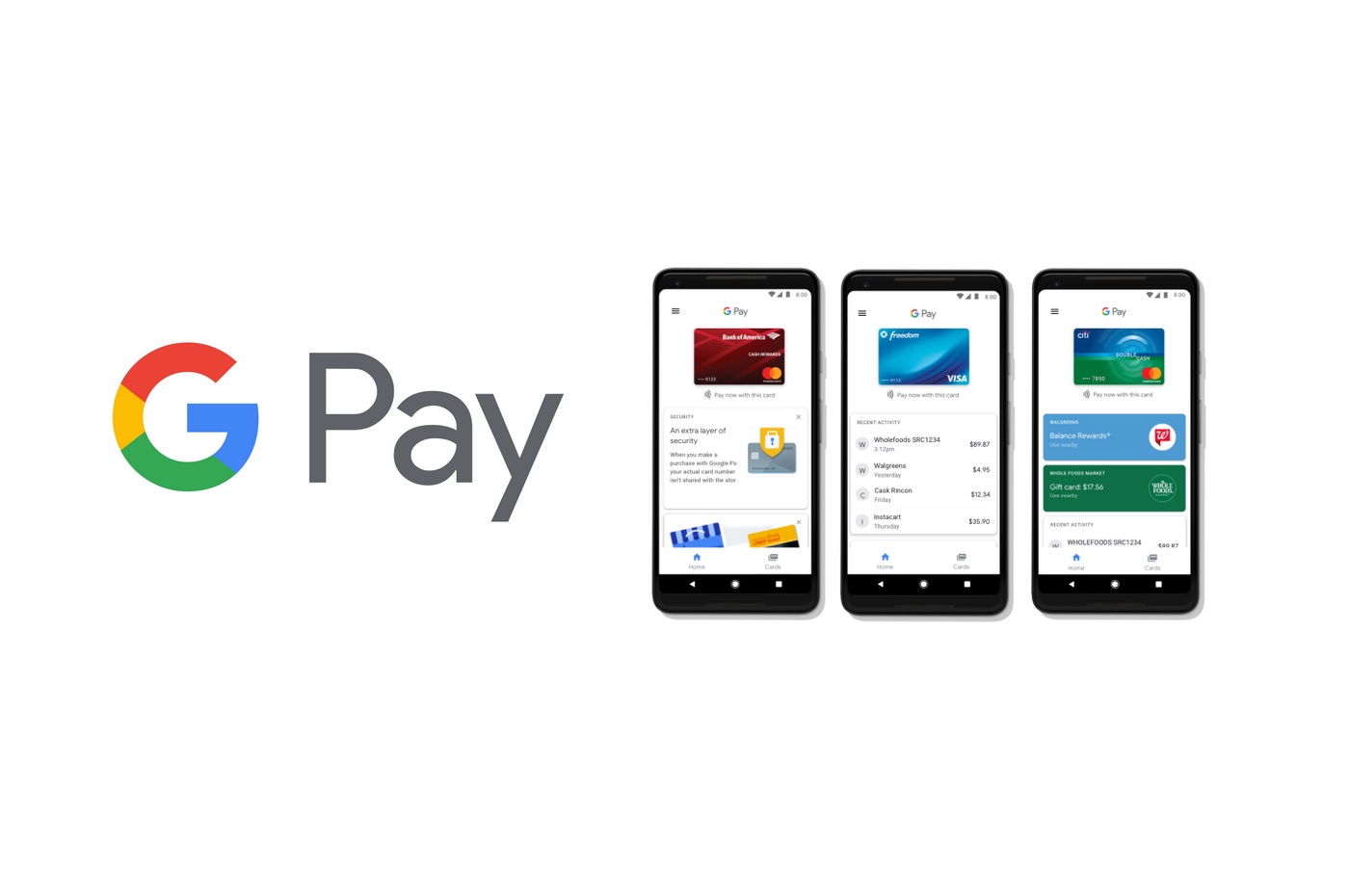 In 2017, Facebook made available a money transfer solution on Messenger (its chat app). More recently (as seen in our last Newsletter), Amazon created a credit card for the underbanked, that is to say for shoppers with no credit history or bad credit.
Apple also announced a credit card that will be available next summer. To create this card, Apple made a partnership with Goldman Sachs. This card will be linked with Apple Pay and a Wallet in your Iphone.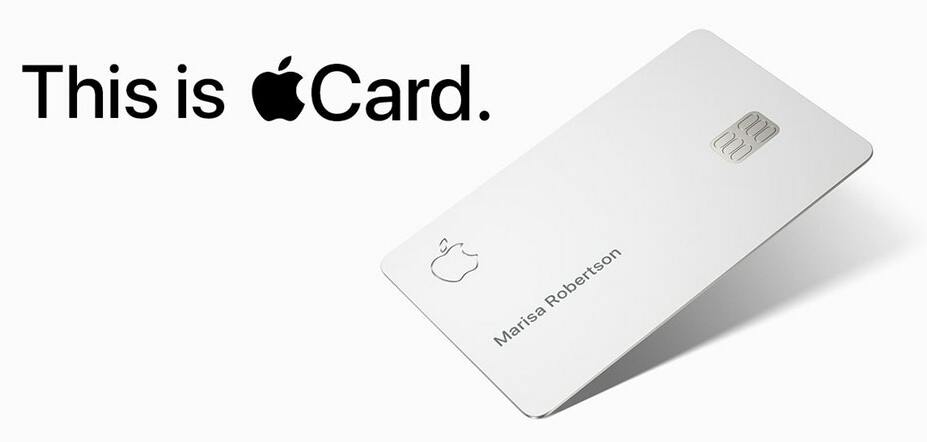 Spending Management
Wallet by Apple, is a solution that not only gives users a lot of details on their balance statement but also aggregates data from all other cards (store cards, credit card, student ID card, debit cards…). People can see their spendings and manage it in real time.
Crypto solutions
Facebook launched its own cryptocurrency libra. Several investors led a $10M investment into the solution such as Uber, Spotify, Paypal or Mastercard.
During the tech giant's Worldwide Developers Conference, Apple announced the creation of Iphone CryptoKit which is a new framework to "perform cryptographic operations securely and efficiently".
Bitcoin, through the lightning network, will soon be an option to pay on Amazon website thanks to the cryptocurrency payment processing company Moon.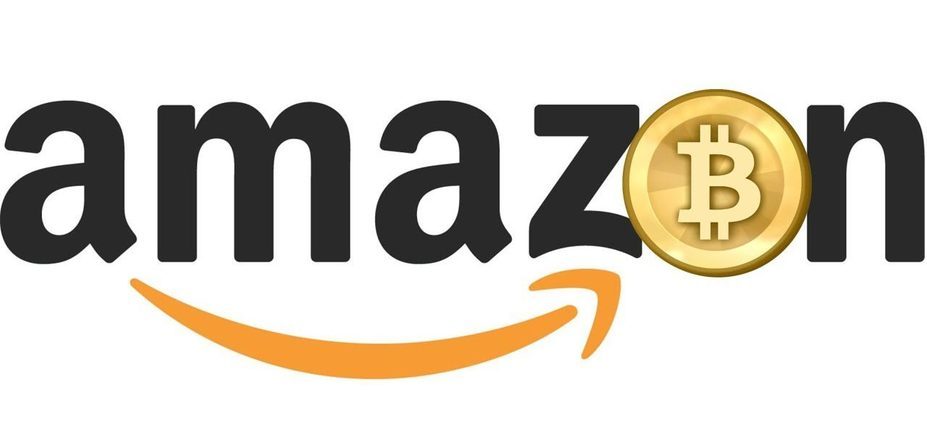 Lending solutions
Amazon lending makes faster and easier short-term loans for Amazon Merchants.
---
🎁
Discover more about fintech
HERE
---