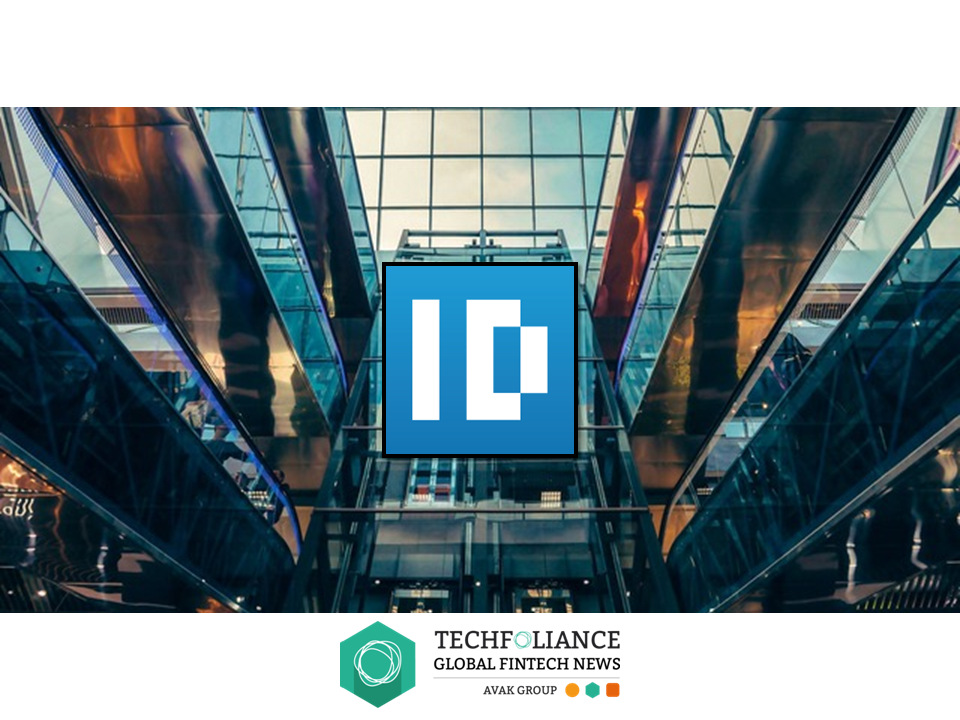 During MoneyConf 2017, Techfoliance Team had the chance to meet with Top Fintech players and influencers.
Xavier Gomez, our Co-Editor in Chief, had the great pleasure of meeting Boris Batine, CEO and co-founder of ID Finance, a fast-growing international FinTech company specializing in data science, credit scoring, and online lending in emerging markets.
---
About Boris Batine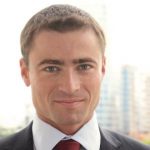 Boris Batine is currently CEO and Co-Founder of ID Finance.
Boris is an ex-banker and used to work for Deutsche Bank and Royal Bank of Scotland in debt capital markets where he held different positions. He also worked at Renaissance Capital, a leading investment bank focusing on emerging markets. He is a graduate of the University of Cambridge.
---
What is ID Finance?
ID Finance is a fast-growing international FinTech company specializing in data science, credit scoring, and online lending in emerging markets.
The company uses its proprietary IT infrastructure and risk management capabilities to develop innovative financial solutions and bring them into emerging markets. ID Finance global multibrand platform consists of three products:
Growth strategy
Boris Batine also explained that ID Finance was unique regarding its geographic location and its bet on emerging markets.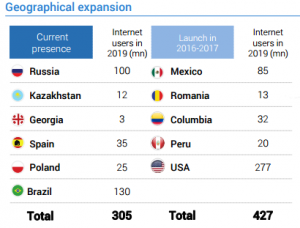 The company currently has offices in Russia, Kazakhstan, Georgia, Poland, Belarus and Spain – and is expected to grow further in the coming months as shown on the graph.
Compared to any other actors in the sector, ID Finance started with a mission to collect data in order to analyze and better manage mispayments, better define risk management and score clients in emerging countries. The team has built a core business with a proprietary scoring model and a sophisticated platform developed in-house.
The company recently announced its expansion into LATAM. In particular, in Brazil, a country with +125m internet users and +60m smartphone users, as well as a market worth a potential USD 7 billion. Other countries in the LATAM region that ID Finance would like to enter in the near future include Mexico, Colombia and Peru.
Ambition matrix
ID Finance is growing rapidly due to effective scaling strategy. The competitive advantage of ID Finance is a vision based on data and the ability to operate in complex countries in emerging markets.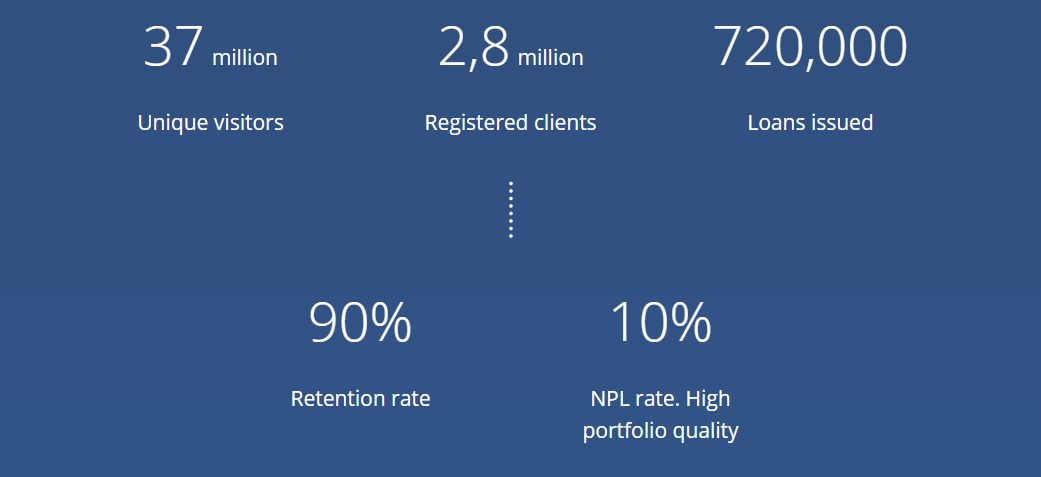 In comparison with traditional banks, their biggest advantages are their powerful infrastructure as well as their large client and deposit bases. Downsides are that they need to generate additional revenue streams and implement digital banking solutions to remain competitive.
ID Finance is also planning to add more financial products to its offering:
"FinTech startups offer new disruptive products and are flexible but need new customers, funding and regulatory requirements. The best solution is for banks to cooperate with technology startups on the basis of the Banking-as-a-Service model via API-integration", concluded Boris.