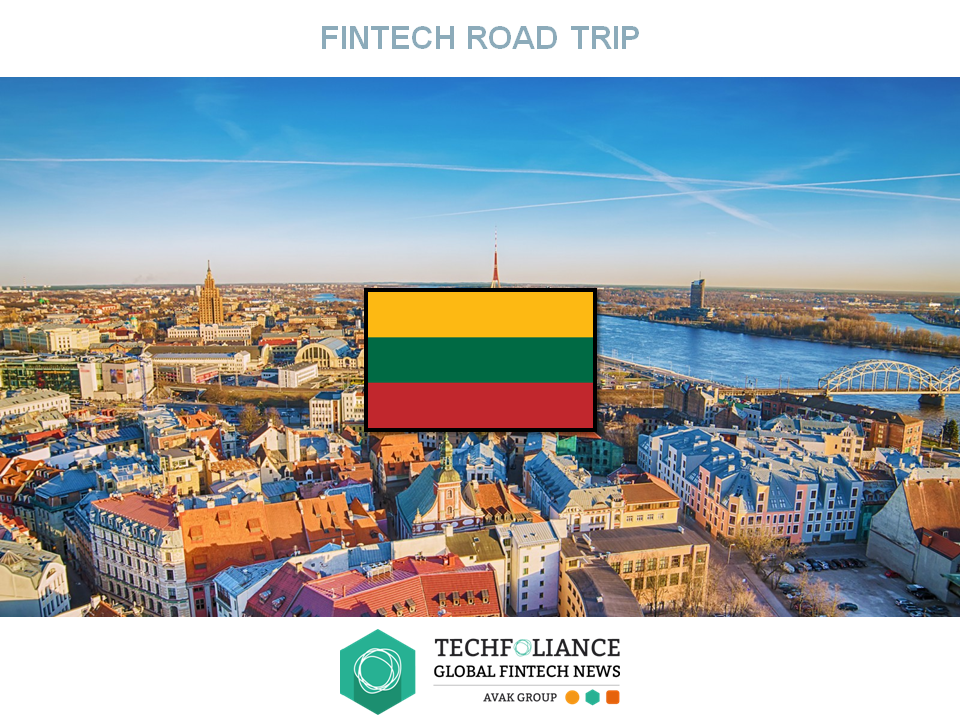 Lithuania now position itself as an alternative choice for those considering entry to the European market, diversifying the risk of accessing the single market after BREXIT.
Specialised banks' eligibility in Lithuania
Regulation on so called "specialised banks" will enter into force on 1 January 2017.
Specialised banks will operate as licensed and supervised credit institutions and will be entitled to offer the following financial services:
(1) taking deposits and other repayable funds
(2) lending (including credit agreements relating to immovable property
(3) financial leasing
(4) payment services
(5) issuing and administering traveller's cheques, bankers' drafts and other means of payment insofar as such activity is not covered by payment services
(6) financial intermediation (agency)
(7) administration of funds
(8) creditworthiness assessment;
(9) safe-deposit box rental
(10) currency exchange (in cash)
(11) issuing of e-money
(12) Specialised banks are not entitled to provide investment services or services of the similar nature.
Facts&Figures of the specialised banks in Lithuania
Initial capital of the specialised bank must comprise one or more of the items referred to in Article 26(1)(a) to (e) of Regulation (EU) No 575/2013, and be not less than EUR 1 million.
A specialised bank license may be obtained within 6 months after submission of all required documents (extension possible, maximum term shall not exceed 12 months).
Specialised bank license will be valid across the EEA, either through establishment of branches or exercising the freedom to provide services. The passporting notification procedures might take 1 (for exercising the freedom to provide services) or 3 months (for establishment of branches in other EEA member state).
---
Specialised banks will have to comply with all regulatory requirements applicable to banks in Lithuania. Specialised bank will have, amongst others, to undergo licencing procedures (including assessment of the bank's shareholders and management), have appropriate internal organisation, processes, risk management and internal control procedures to ensure bank's sound and prudent activities, comply with regulatory reporting and capital adequacy requirements, procure internal and external audit.