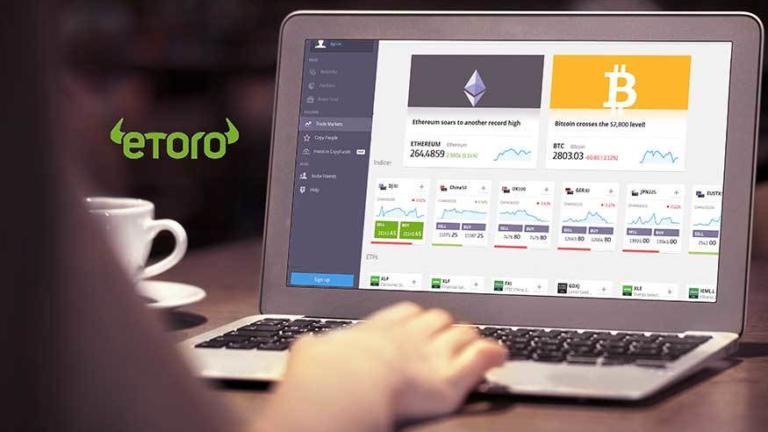 Cryptocurrencies received a massive coverage in the past few years with the promise of disrupting finance, but study shows that investors' gender profile isn't that different from the traditional finance industry.
A recent study published by leading social trading platform eToro determined the profiles of virtual currencies investors, from age to gender to job sector. The data was collected from March 2017 to February 2018 among 10+ million customers.
Techfoliance is sharing with you some of the key insights that resulted from the study:
Over 91% of crypto investors are men
With little surprise we learn from eToro that fewer women are involved in cryptocurrency investment than their male counterparts, representing not much than 8.5%.
The study does not however go into details on why so few women are being invovled in the sector, but it seems that the crypto world is not ready yet to reverse the gender curve.
Interestingly, among women involved in cryptocurrencies, they are more likely to invest in some currencies than others. We discover that women feel more confident to invest in Ripple or Neo than their counterparts. Ethereum Classic is however massively invested by men.
Around 20% of Bitcoin investors are students
The results of the study also show that most investors in cryptocurrencies have little to no previous experience in crypto, which illustrates how big was its impact on the market on people coming from a range of background.
Students between 18 to 23 years old have invested mostly in Bitcoin and Ripple, with representing almost 20% and 25%.
Another interesting analysis shows that people investing in crypto are running after short-term wins and have made more money in the following currencies (av. profitability/ in oder): Ripple (~8% ROI), Ethereum (~6.5% ROI), Litecoin (~3.5% ROI), Bitcoin (~2% ROI) and Ethereum Classic (~1.5% ROI).
---
---
This post is brought to you as part of a serie of articles that will be published by our team of analysts on behalf of our client eToro.