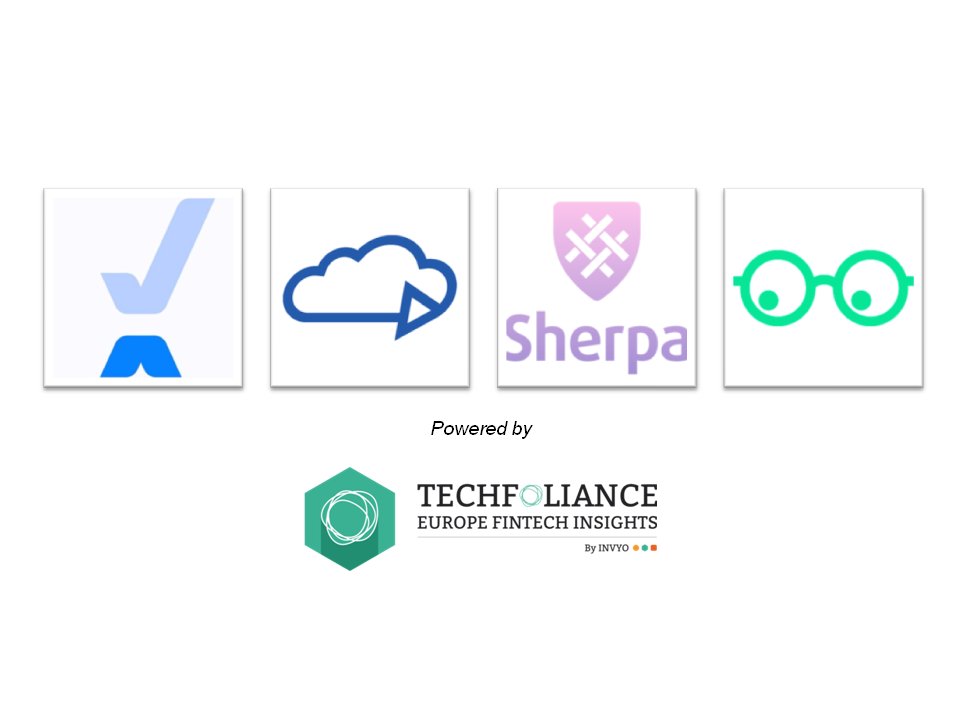 In our weekly InsurTech mapping, we've been analyzing four promising start-ups: Liimex, Motions, Sherpa and Anorak.
---
Access free demo now
---
Liimex
Liimex is a Germany-based InsurTech that has created a digital insurance broker for businesses. Entrepreneurs and corporates can choose and manage their insurance policies more efficiently than ever before through a unique combination of cutting-edge technology and human experts.
Discover here: http://www.liimex.com
Motions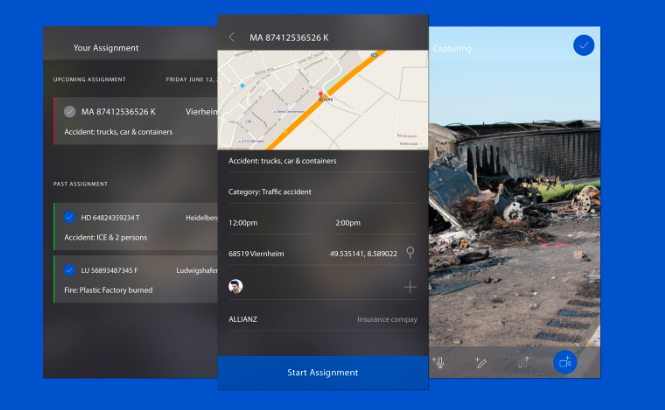 Motions is a Germany-based InsurTech that provides an intelligent claims solution for property and motor insurers to streamline and automate claims processes. The solution reduces claims cycle time from days to hours, reduces claims processing cost up to 75%, and improves the customer claims experience with mobile, AI, and video-enabled technologies which can integrate with legacy systems.
Discover here: https://motionscloud.com/
Sherpa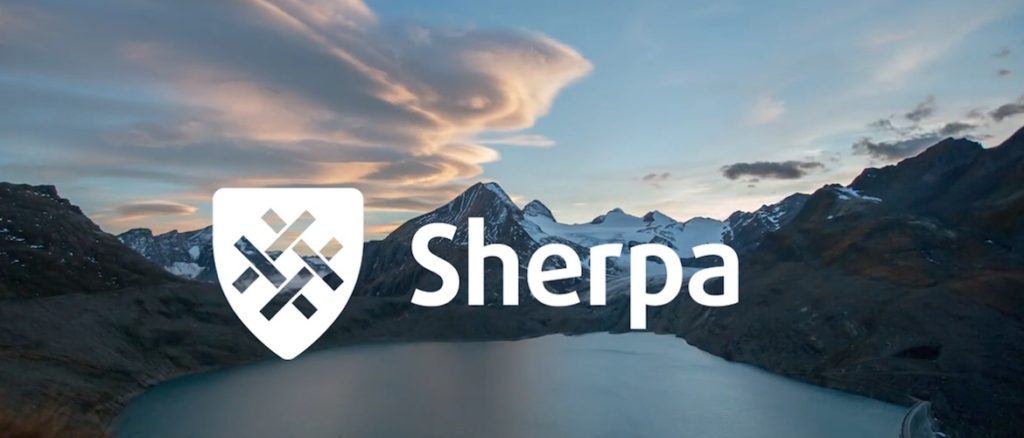 Sherpa is a Malta-based InsurTech that is shaking up the traditional insurance model to benefit consumers. The company provides perfectly personalised insurance in one simple account for one payment.
Discover here: https://www.meetsherpa.com/
Anorak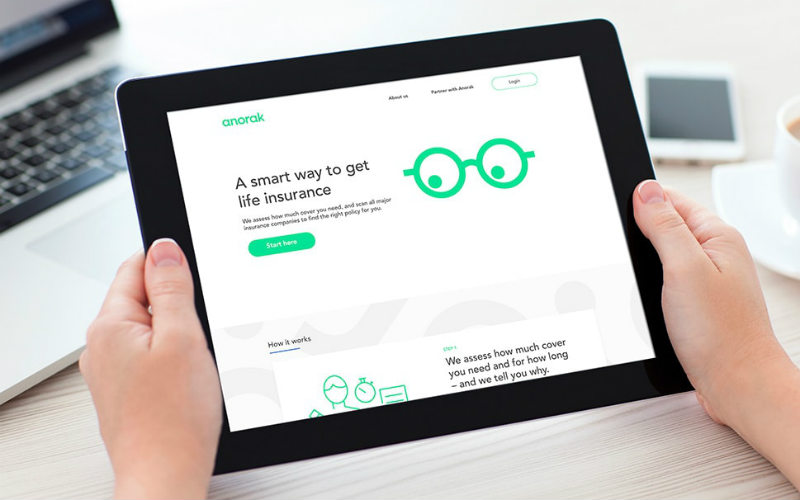 Anorak is a UK-based Insurtech startup that is building the world's smartest independent insurance adviser with a mission to put people back in control. The company uses data science and machine learning to power a service that gives everyone access to tailored advice about their life and their risks.
Discover here: https://www.anorak.life/
---
Want more data about fintech startups? Access your own dashboard with INVYO Analytics or Sign up for free now.
---