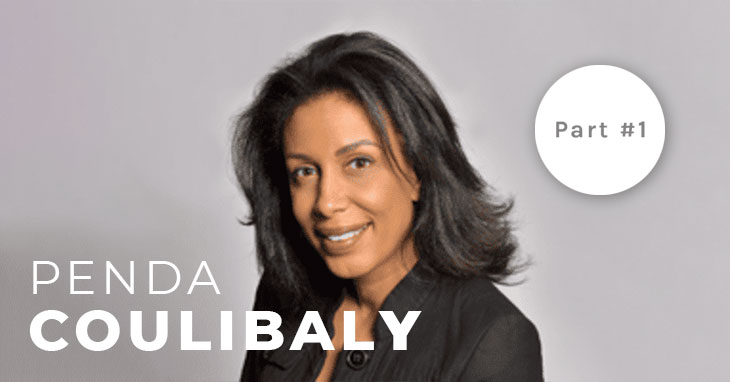 The future is coming faster in the banking industry, but while robots are about to take some of the jobs of the manually skilled, AI programs and FinTech disruptors are coming for the brightest and most creative minds. Bottom line: The human factor is here to stay.
By Penda Coulibaly
The current crisis has intensified several existing megatrends in finance, including digital transformation and sustainability. Lockdowns imposed by authorities around the world have changed consumers' habits, providing a big boost to FinTech players everywhere. Even in countries that have partially reopened, platforms which used to be the daily options of millennials for shopping or making payments – such as e-commerce, digital payments, and mobile banking apps – have become the popular choice of the older generation's customers.
It's not only consumption behaviour that has changed, though. Innovation and sustainability, in particular, are trends destined to drive companies' and governments' agendas both in the short term and in the foreseeable future. This presents a tough challenge for the business leaders and top managers who won't be able to reinvent their strategies quickly. During a recent quarterly earnings call, Microsoft CEO Satya Nadella pointed out, "We've seen two years' worth of digital transformation in two months."
Megatrends Reshaping Talent Management Globally
The current crisis is widening the gap between firms with resilient, future-ready business models and those with legacy business models. Even before the crisis, commercial and investment banks were closing physical branches and cutting jobs that can be automated. The COVID-19 crisis is amplifying this trend, kickstarting a stronger impetus to digitalise all financial services, and upgrade the workforce. FinTech is disrupting the banking industry; there is no way around it.
The acceleration of the digital revolution is having a major impact on employment, as the skill-set required for workers and executives in the financial field is shifting dramatically. While emerging technologies can improve the speed, quality, and cost of goods and services, they may also displace large numbers of workers and create new opportunities for others. Human Resources managers are acting accordingly, as evidenced by the requests that we have been receiving lately at Ampersand World.
Most of our customers are trying to fill their recruitment needs for core and high-level positions in FinTech, AI, and Sustainability by relying on our Tech and Digital branch's talent pool. It's a service that gives our clients the possibility to grow their team with experts in emerging technologies. Being aware of the main challenges ahead – and codify them – makes our recruiting firm better prepared to tackle them. We believe that one of the main challenges facing the banking industry is how to enhance its most precious asset – human capital value.
Next part on April 6th