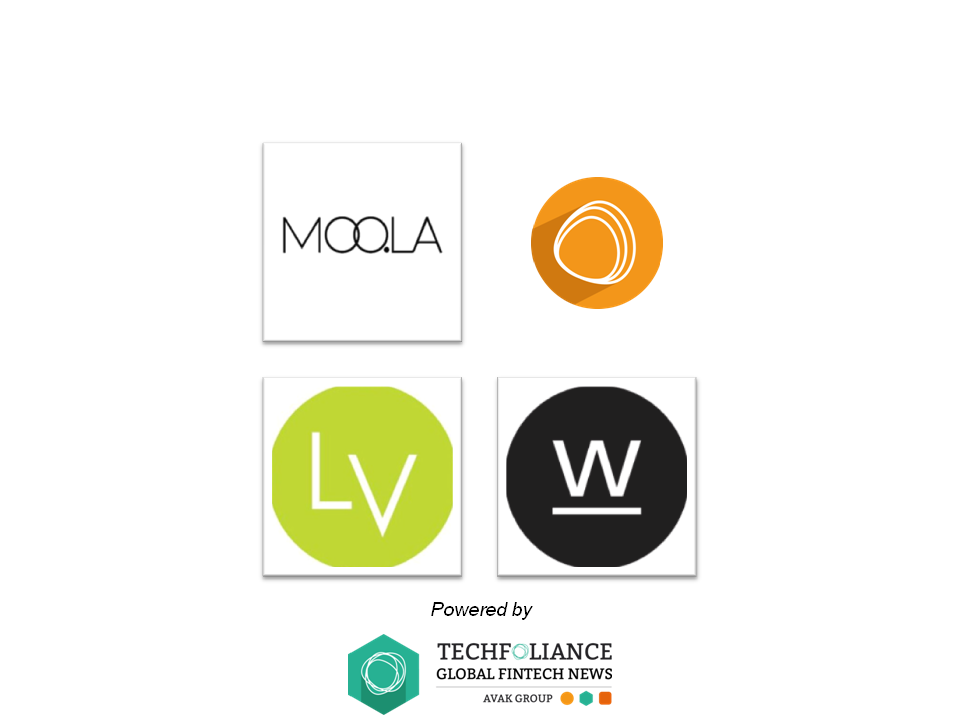 Education is key for the long-term success of financial technologies. But do you know who are the actors involved in Fintech Education?
We have seen initiatives over the past months that aim to better educate people to Fintech such as MOOC Fintech created by the 'Pôle Finance Innovation', books, the MIT Fintech online courses from the MIT or the Certified Fintech course in the UK organized by ESCP Europe in partnership with Fintech Circle.
But we are amazed at Techfoliance to see the little number of Fintech start-ups that are educating people to their technologies. As a result, we thought that it would make sense to highlight the start-ups that are making tremendous efforts in Fintech Education.
Here is our list of the top 3 Fintech with the best educational approach:
Moo.la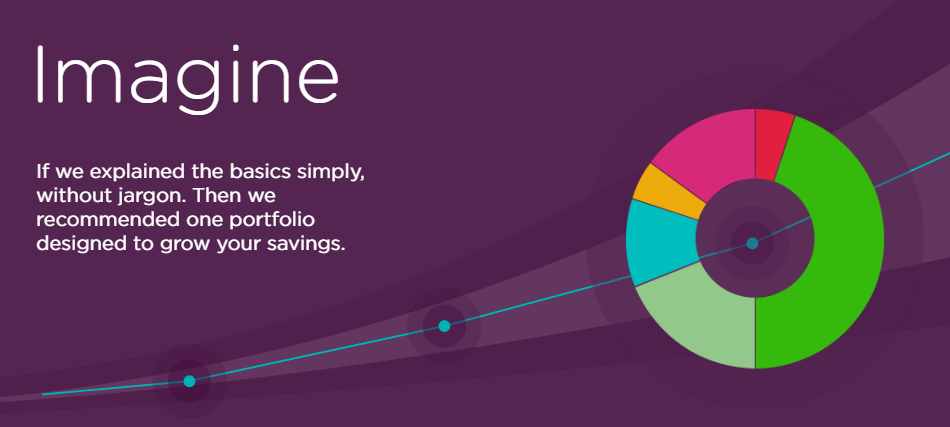 Moo.la is a London-based Fintech that develops a mobile automated wealth management solution. The start-up is not yet available to the public but it has clearly set the tone of its marketing campaign: explain the basics of finance simply, without jargon. It is now very confusing for the end user to manage the Fintech jargon added to specific and complex financial terminologies. So Moo.la came up with a simple and friendly way of approaching finance.
LearnVest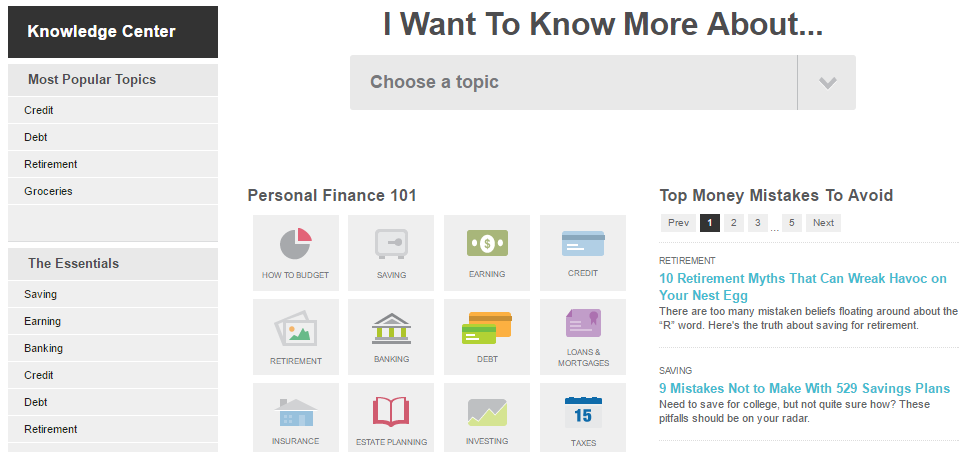 LearnVest is a New York-based Fintech that develops innovative technologies to help make financial planning affordable and accessible. As suggested in its name, LearnVest has built most of its technologies around educating people to the bascis of finance. According to us, LearnVest has created one of the most sophisticated knowledge center on the market with tools, articles, videos and even quizzes made available to everyone.
Werthstein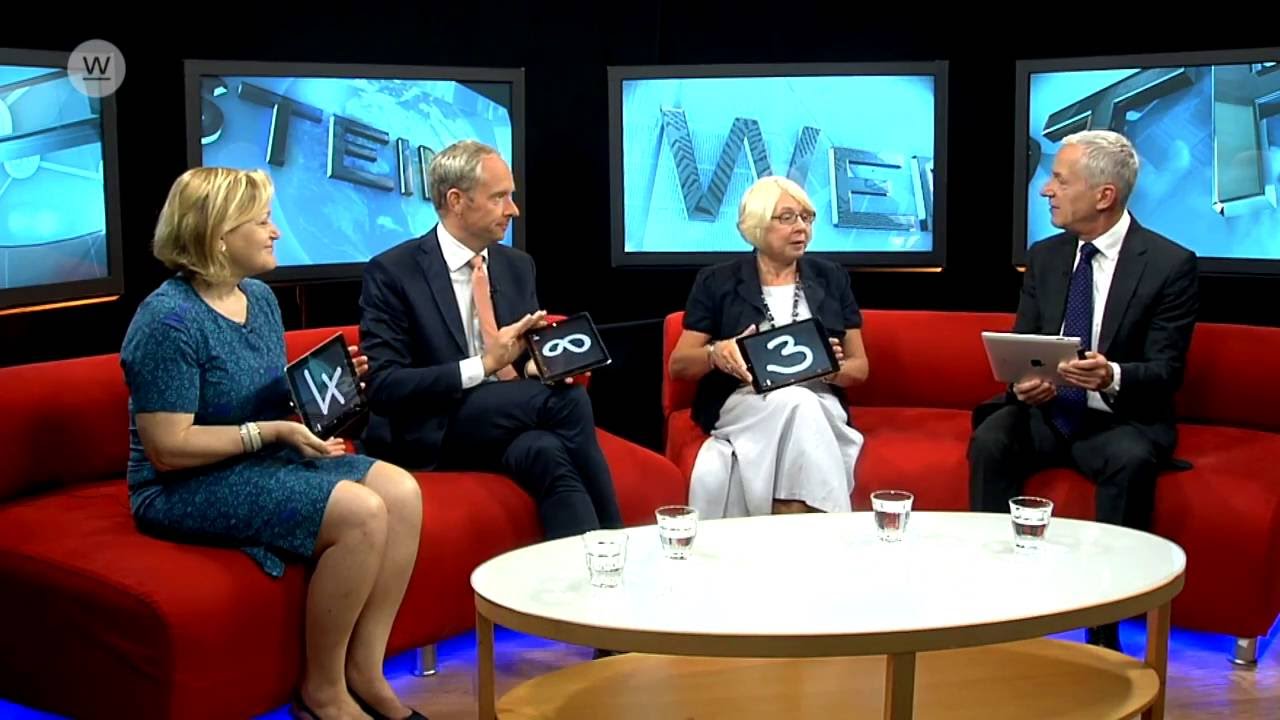 Werthstein is a Berlin-based Fintech that provides automated wealth management solutions to private investors. The technology is not yet available to the public but the start-up has already created "The Werthstein Insitute". The Werthstein Institute is comprised of intellectual leaders with long-term experience in Global Banks, Family Offices and Wealth Managers. Four experts come together every month on an online TV panel show. They look through the masses of information, and identify Zeitgeists – investment themes for the future.