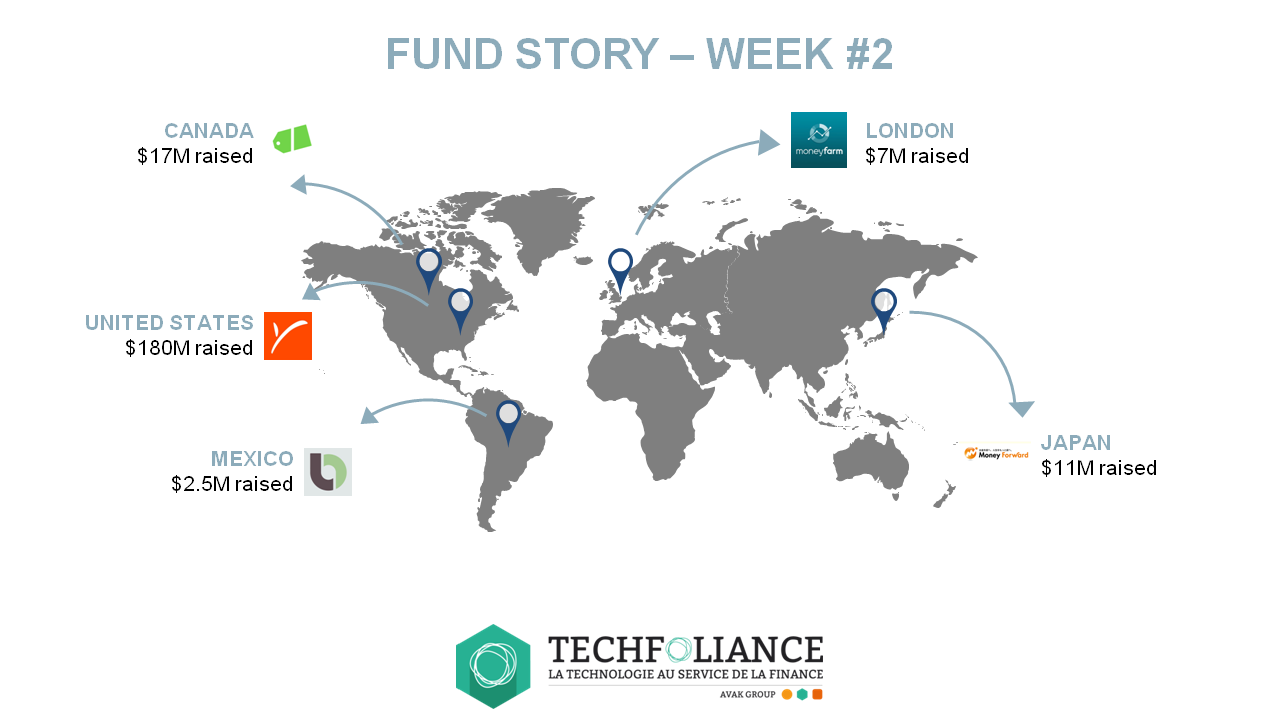 You wanna know what's hot in Fintech outside your country? Then you got to follow our weekly fund story that reveals the top funding rounds made by Fintech start-ups in Asia-pacific, Europe, Africa, North America and Latin America.
Please note that we can highlight older funding rounds in the case that we are not able to provide information on a fundraising made during the current week.
ASIA-PACIFIC

Name: MONEYFORWARD
Country: Japan
Amount: 11 million dollars
Investors: Fenox Venture Capital, Isetan Mitsukoshi Holdings, Mizuho Capital, Toho Bank
Funding date: October 05, 2016
Description: Money Forward provides online personal accounting for individuals, allowing them to easily manage their daily expenses by integrating with their bank passbooks and credit purchase history with information scraped from their web bank and credit accounts.
EUROPE
Name: MONEYFARM


Country: London
Amount: 7 million dollars
Investors: Allianz ventures
Funding date: September 26, 2016
Description: MoneyFarm provides first class investment independent advisory to small savers through a scalable, UX driven and hassle free platform.
CANADA

Name: FINANCEIT
Country: Canada
Amount: 17 million dollars
Investors: DNS Capital, The Pritzker Organization
Funding date: October 06, 2016
Description: Financeit offers a platform that allows businesses to offer consumer financing to their customers from various devices in Canada.
NORTH AMERICA
Name: PAYONEER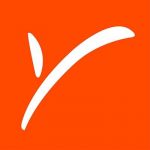 Country: United States
Amount: 180 million dollars
Investors: Technology Crossover Ventures (TCV), Susquehanna Growth Equity
Funding date: October 05, 2016
Description: Payoneer offers business owner, professional or freelancer multiple ways to get paid by their international clients and global marketplaces.
LATIN AMERICA

Name: BITSO
Country: Mexico
Amount: 2.5 million dollars
Investors: Xochi Ventures, VARIV Capital, Moneygroup, Digital currency group
Funding date: September 28, 2016
Description: Bitso is a currency exchange offering a bridge for participants to connect between novel financial platforms, like Bitcoin and Ether, and the Mexican Peso.