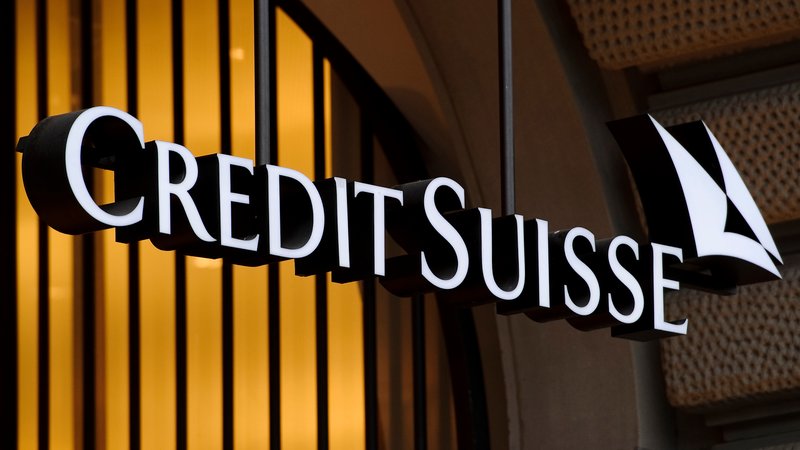 Credit Suisse announced yesterday a new fresh financing of CHF 30 million added to its investment fund to support Swiss Fintech start-ups.
The fund was first created in 2010 under the name "SVC – Ltd. for Risk Capital for Swiss SMEs" in collaboration with the Swiss Venture Club, and has invested more than CHF 100 million in 44 companies. The main objective of this new round is to accelerate the development of Switzerland as a top hub in financial technologies in Europe.
To be eligible, Fintech companies must be located in Switzerland or have a clear connection with the country. A Fintech Committe made of experts in the field will be constituted to identify investment opportunities.
According to Didier Denat, Chairman of the Board of Directors of SVC:
"As the leading bank for entrepreneurs, one of our key objectives is to strengthen and promote Switzerland's role as a center for business and employment through various measures. These measures include the provision of venture capital for SMEs with growth potential. At the same time, our commitment allows us to connect with innovative companies offering solutions that might be of interest to us as a bank or to our clients."
The beneficiaries of the fund will be innovative companies in different stages of their life cycles from around the country.
---