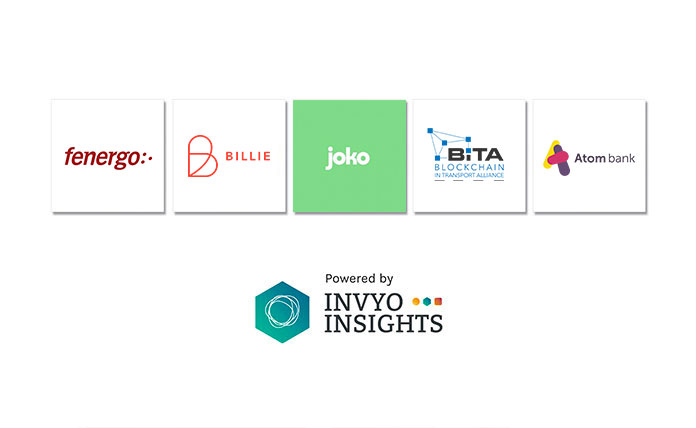 Our platform Invyo Analytics daily tracks thousands of start-ups worldwide and allows companies to automatically monitor market trends and opportunities.
This week, our tool caught Fenergo, Billie, Atom Bank, Joko and BITA on its radar because of the latest fund raised by those fintech.
Fenergo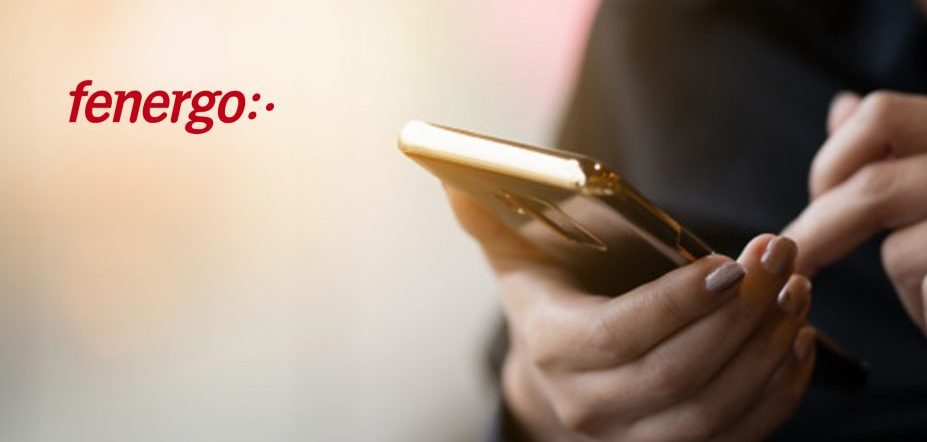 Founded in 2009 by Marc Murphy, Fenergo is an irish provider of Client Lifecycle Management software solutions for investment, corporate and private banks.
In July, the 17th, this fintech raised $74.1 million from news investors including the American giant tech DXC Technology Co.  Further this investment, the Dublin-based firm will prepare its initial public offering by 2020 and targets a turnover of €100 million by 2019.
Discover more here
https://www.fenergo.com/
Atom Bank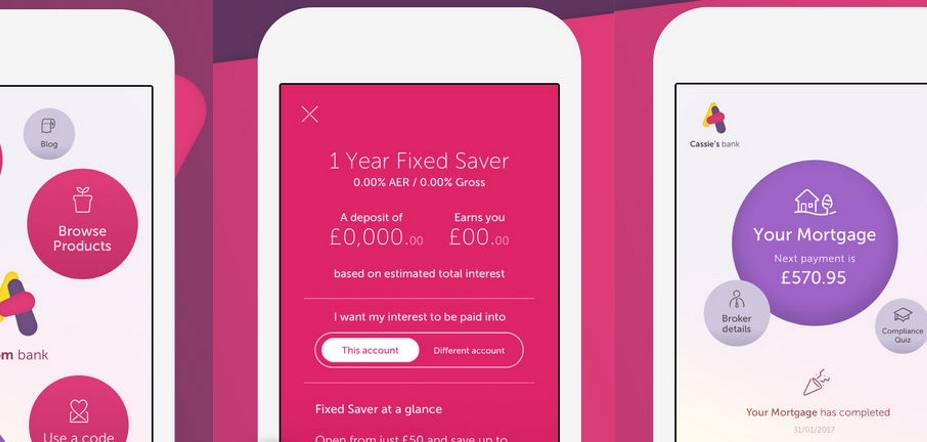 Created in 2014, Atom Bank is a british mobile banking application that offers a range of banking services.
In July the 22nd, This fintech nets $62,3 million from Toscafund, Woodford Patient Capital Trust, funds linked to Perscitus LLP and BBVA. Further this funding, the mobile bank will keep on investing in technology (as cloud-based IT model or smart contract core banking technology from Thought Machines).
Check it out here
http://www.atombank.co.uk/
Billie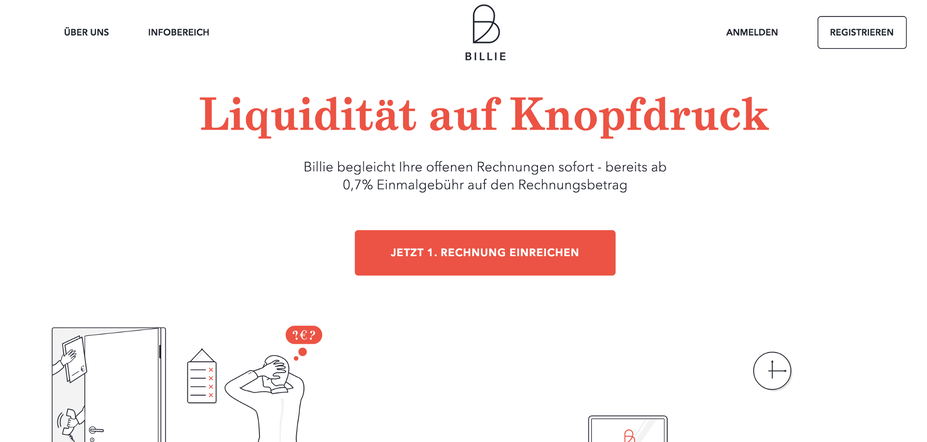 Berlin-headquartered fintech Billie was founded in 2016 by Dr Christian Grobe, Dr Matthias Knecht and Jörg Asmussen. This start-up is specialized in  B2B invoicing and payments.
The 16th of July, Billie received $33.6 million from Creandum, SpeedInvest, Rocket Internet's GFG and Picus. As B2B buyers often face rigid payment terms, the German fintech will use the news funds to develop invoicing services to its B2B customers as for example new products dedicated to corporate buyers' needs.
Learn more about this firm here
https://www.billie.io/
Joko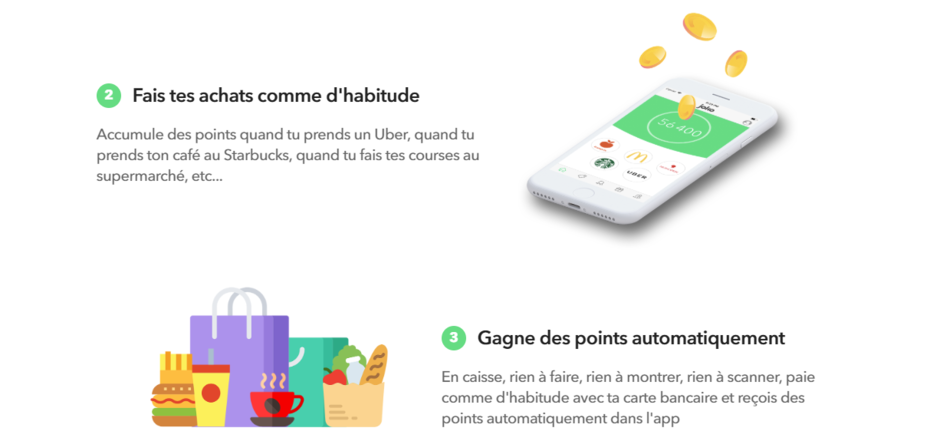 Created in 2018 by Xavier Starkloff, Alexandre Hollocou and Jérémie Letonnelier, Joko is a french fintech that converts clients' credit cards into loyalty cards. Indeed, customers can connect the application to their bank account and then, they will receive reward points every time they use their credit cards in dozens of retailers including Zara, Starbucks and Uber.
BITA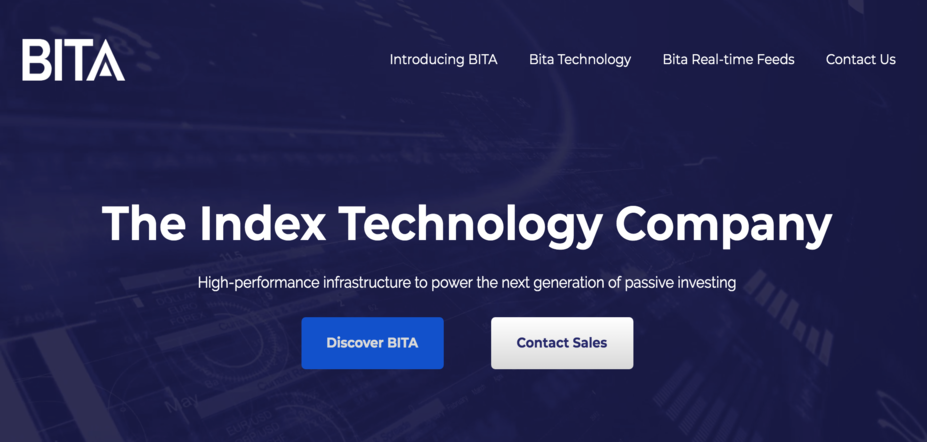 Established in 2018 by Christoph Brück, Paul Herrera, Ruben Feldman, Victor Hugo Gomez Zerpa, BITA is a german fintech that provides an index-based investment software.
The 5th of July, this fintech raised $1,40 million from Futury Ventures, Volta Ventures and  Michel Akkermans  so as to enforce its international sales efforts and continue investing in technology.
See more here
http://www.bitadata.com
---
---