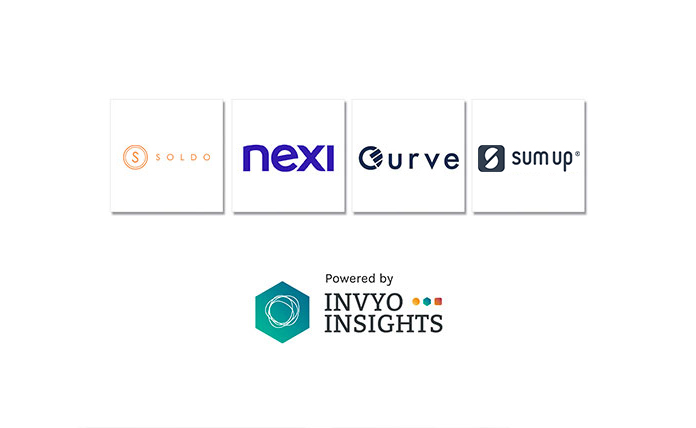 Every week, Invyo Insights analyze the changes of the 50 most valued Fintech across Europe in various verticals: lending, payment, wealth management, etc. In this weekly brief, our insights focus on the new unicorns and new players that made it to our Top 50. 
This semester is set be a record period for not only French fintech firms (more than €500 million raised) but also for other european companies. These are the four Fintech that caught our attention: Soldo, Nexi, Curve and SumUp.
Weekly update – 29/07
Note: the market is moving fast so the data is set to change rapidly. Our research team is doing its best to maintain the ranking up-to-date.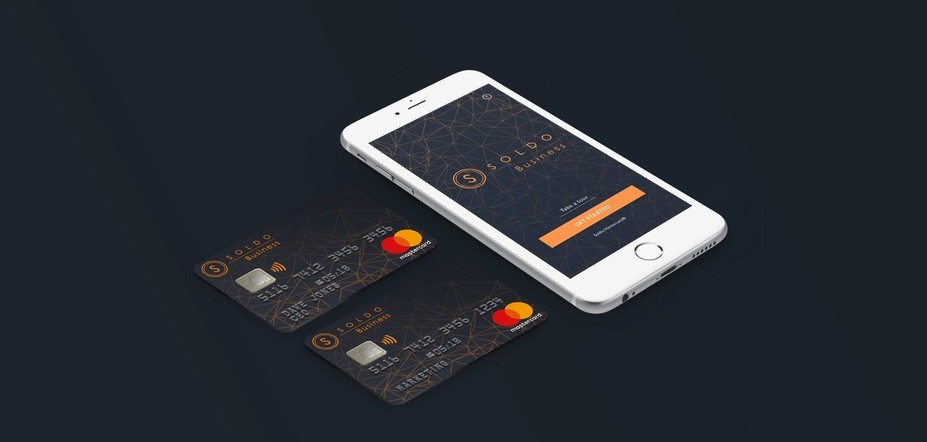 Founded in 2014, the London-based fintech Soldo offers a range of multi-user bank accounts for businesses. The 7th of July, this start-up received $61 million from different investors as Battery Ventures, Dawn Capital, Accel and Connect Ventures. This fundraising leads the company to a valuation of more than $200 million to expand to new markets like Dublin and boost its platform.
Learn more here 👉 http://www.soldo.com/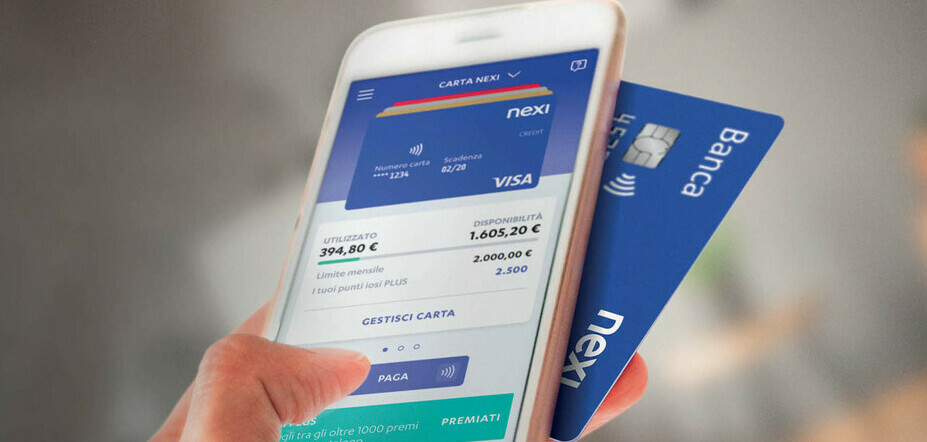 Nexi is a Milan-headquartered payment fintech firm. In April 2019, this company raised $2.3 billion in IPO. The company has an approximative value of $8.2 billion and is ranked second of the Top 50.  Those investments will be mainly used to reduce debt and enforce the growth of the company. 
Discover more here 👉 https://www.nexi.it/
Curve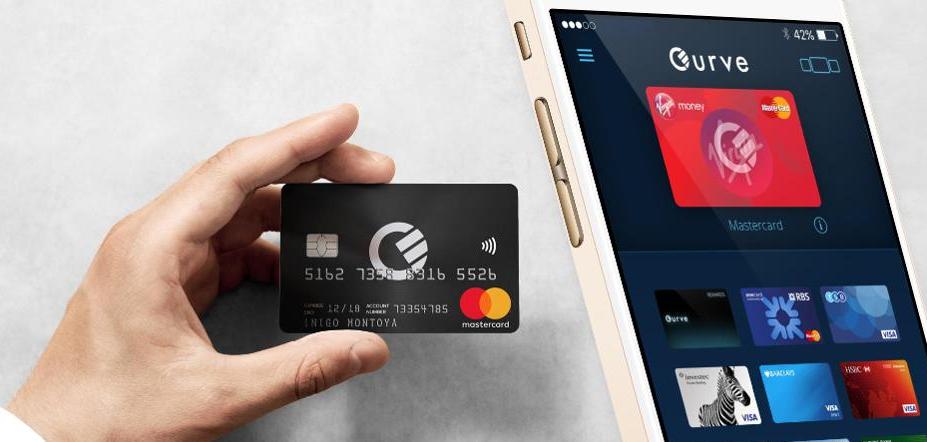 Curve is a London-located fintech that allows its customers to combine all of their bank cards under a single app and card. Through this app, they can check their transactions in one place and in real time.
The 16th of July, the fintech grabbed $55 million mainly from Gauss Ventures, IDC Ventures, Outward VC and Creditease. After this funding, the company is valued at $250 million and will use this investment to develop its platform and enter new european markets.
Read more here 👉 https://www.curve.app/en/
SumUp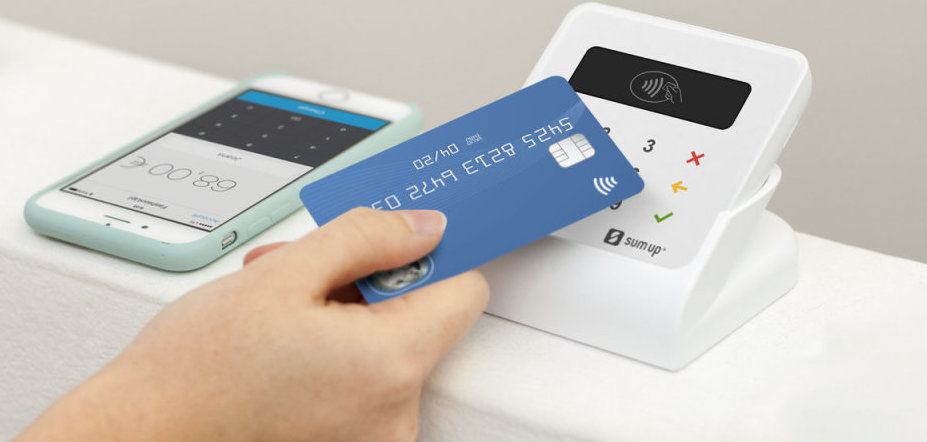 Sumup enables businesses to accept card payments in-store, in-app and online in a simple, secure and cost-effective way. The 16th of July, the fintech received $371 million from Bain Capital Credit, Goldman Sachs Private Capital and others so as to fund its expansion.
Find more information here 👉 https://sumup.com/
---
Discover more about the European fintech ranking: https://bit.ly/2UUX48y
---