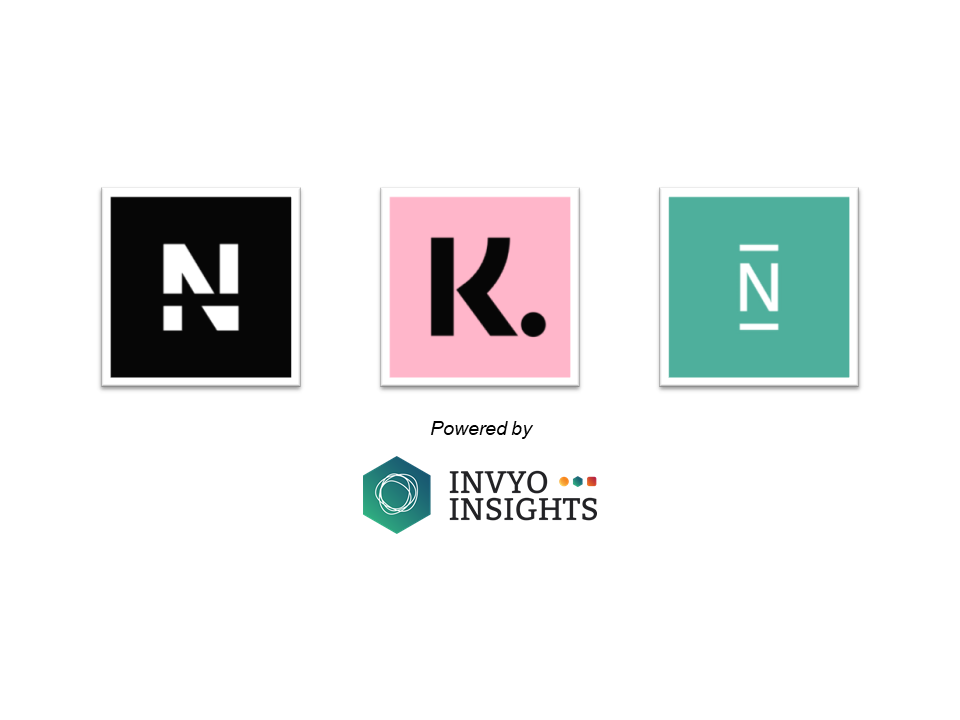 Every week, Invyo Insights analyzes the changes of the 50 most valued Fintech across Europe in various verticals: lending, payment, investment, etc. In this summer brief, our insights focus on the existing and new unicorns that made it to our Top 50. 
Even if British financial start-ups play a key role in our top 50 ranking, other European fintech succeed in positioning themselves and take strategical place in the ranking. After their fundraising, N26 and Klarna became two of the most valued non-listed fintech companies in the world.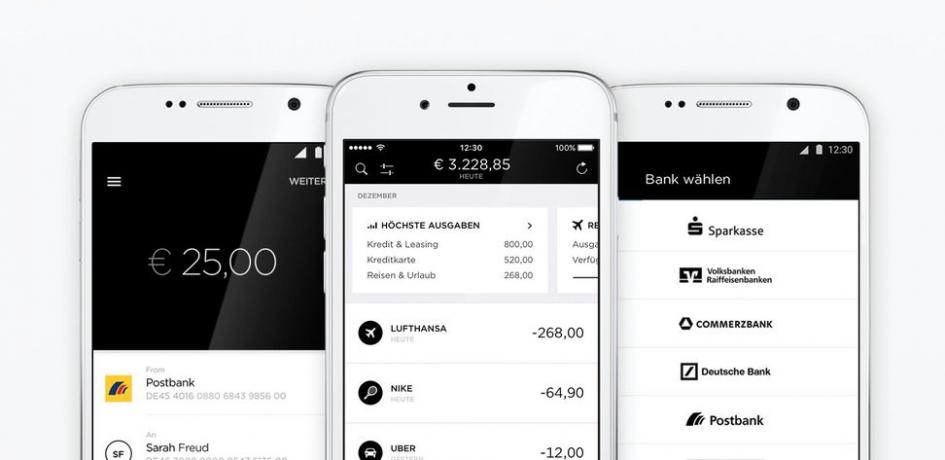 Established in 1999, Numbrs is a Swiss-based mobile banking app. It enables its customers to manage their existing bank accounts and personal finances and to buy any financial product from every provider at the best possible price.
Last August 2019, Numbrs reached a $1 billion valuation following a closing round of more than $40 million.
Discover more here 👉 https://www.numbrs.com/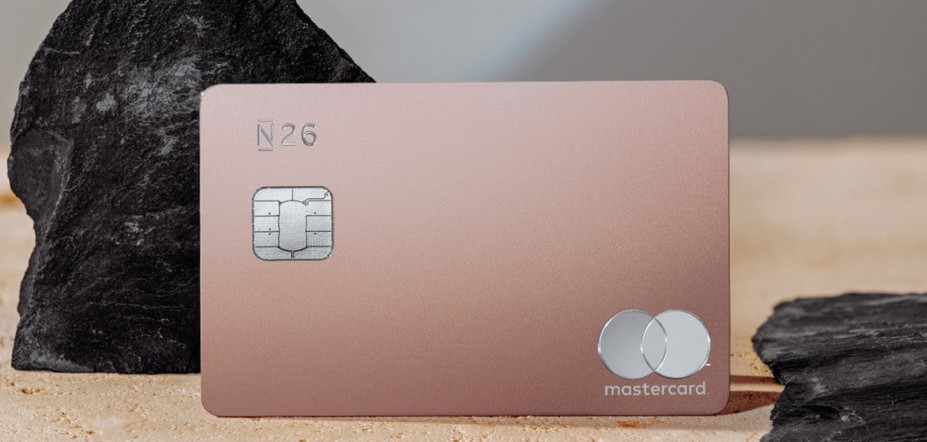 Established in 2013, N26 is German Mobile Banking App. With N26 customers can a free bank account and a Mastercard that they can manage directly from their phone. This neobank tries to make easier the finance and banking services. Therefore, within 8minutes, users can open a bank account online.
The 18th of July 2019, N26 achieved a $3.5 billion valuation further its latest funding close to $170 million. The fintech would like to fund its global expansion particularly in the US thanks to this investment made by Insight Venture Partners, GIC, Tencent, Allianz X, Peter Thiel's Valar Ventures, Earlybird Venture Capital and Greyhound Capital.
Learn more here 👉 https://n26.com/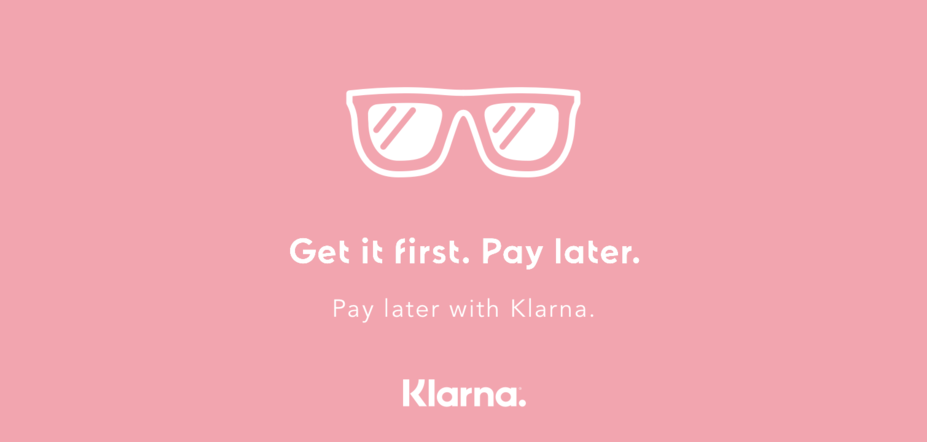 Founded in 2005, Klarna is a Stockholm-based fintech which wants to make payments and shopping as smoooth as possible. This firm's workforce is spread in 70 countries and process more than a million transactions per day.
The 8th of August, the Swedish payment company is estimated at $5.5 billion after raising $460 million. The investment was led by Dragoneer, BlackRock and Commonwealth Bank of Australia. This funding will enable the fintech to enforce its presence in the US payments market.
Discover more here 👉 https://www.klarna.com/
---
Discover more about the European fintech ranking: https://bit.ly/2UUX48y 👀
---