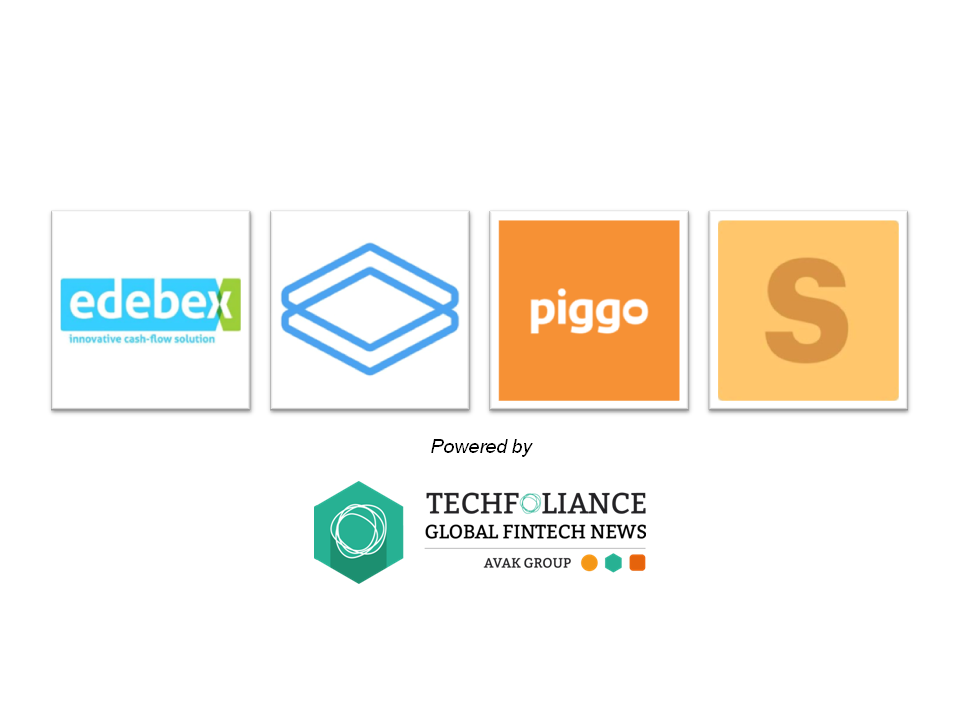 Every week, Techfoliance highlights four promising Fintech start-ups in different part of the world in various verticals: lending, payment, investment, etc. In this weekly FinTech mapping we have Edebex, Mooncard, Piggo and Spendesk.
Edebex

Edebex is a Brussels-based FinTech that provides an online marketplace for businesses to sell or buy invoices (receivables). It position itself as one of the best alternative to improve cash-flow and to get a better ROI.
Discover here: https://edebex.com/
Mooncard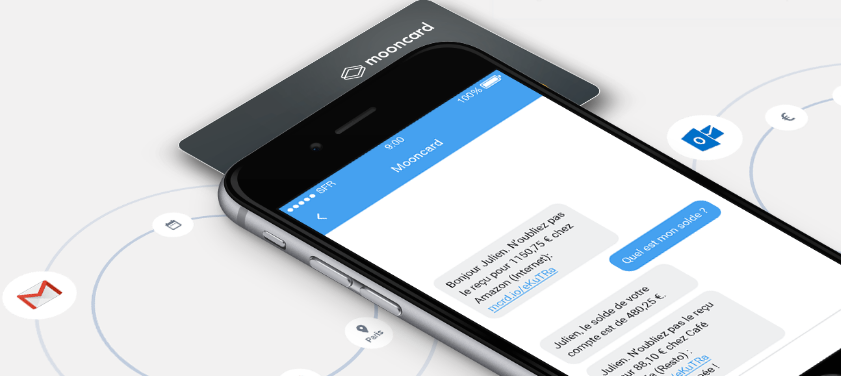 Mooncard is a Paris-based FinTech that provides new expense solutions for employees, CEOs, CFOs and entrepreneurs. Algorithms are designed to analyze transactions, collect data and pre-fill expense reports.
Discover here: http://www.mooncard.co/
Piggo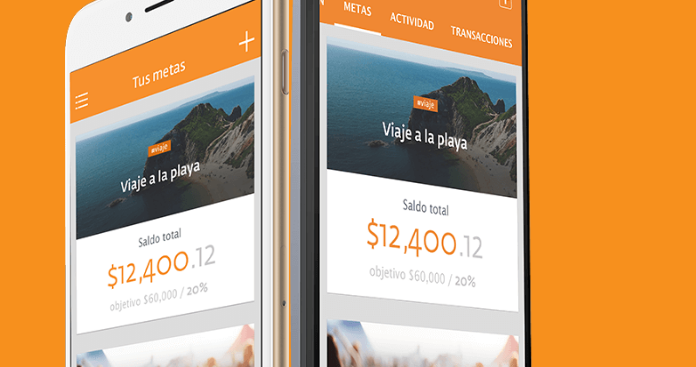 Piggo is a Mexican-based FinTech that provides automated wealth management services. The mobile app allows individuals to define goals such as buying a house or travelling and manage their savings to reach those goals.
Discover here: https://piggo.mx/
Spendesk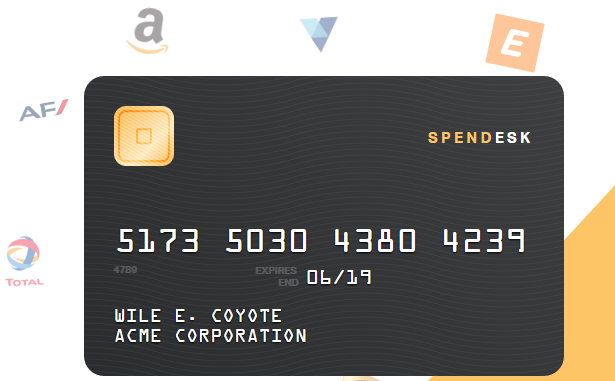 Spendesk is a Paris-based FinTech that offers a unique solution to generate corporate cards to manage expenses as a team. Their software gives CFOs a complete control over their company's spendings and provides employees with an awesome experience when they need to do professional purchases.
Discover here: www.spendesk.com