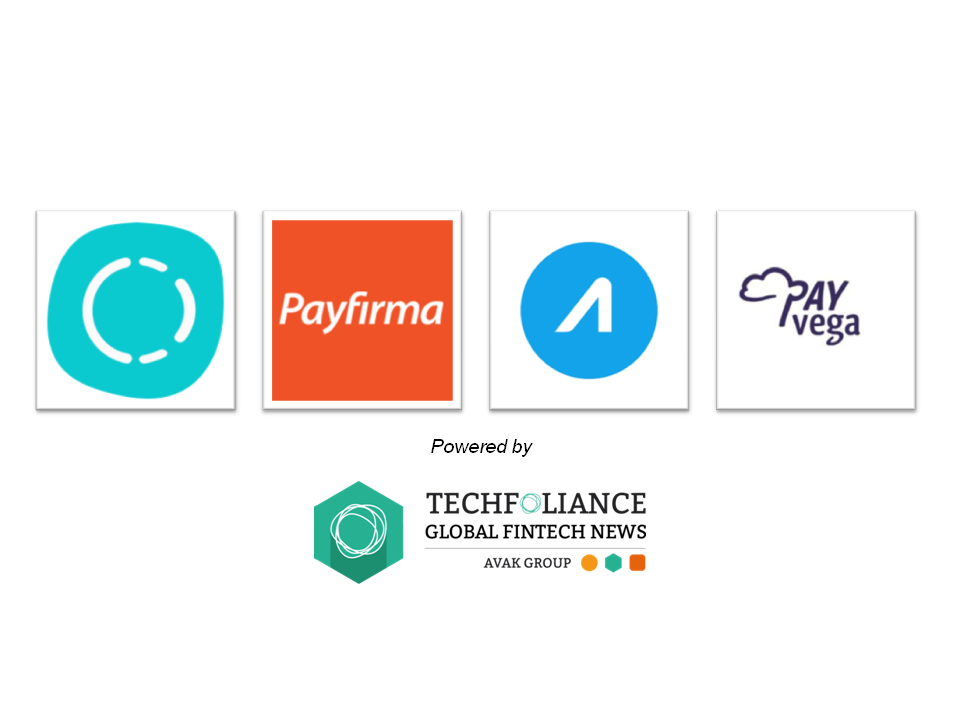 Every week, Techfoliance highlights four promising Fintech start-ups in different part of the world in various verticals: lending, payment, investment, etc. In this weekly FinTech mapping we have Koho, Payfirma, Affirm and Payvega.
Koho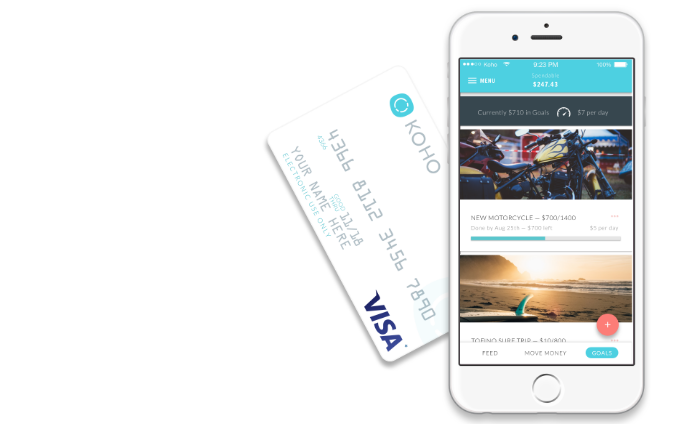 Koho is a Vancouver-based FinTech that develops a mobile app linked to a Koho Visa Prepaid Card to allow users manage daily financial needs (direct paycheque load, bill pay, atm cash withdrawals, etc.). The start-up also built tools such as automated savings goals, real-time updates, transfers, spending insights and categorizations and much more. The start-up already raised $1M since its launch in 2014.
Discover here: https://www.koho.ca/
Payfirma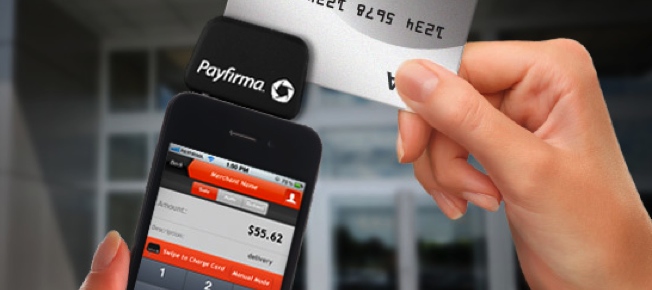 Payfirma is a Vancouver-based FinTech that helps businesses accept credit and debit card payments online, in store, and on their smartphone or tablet under a single merchant account. Their cloud-based payment platform securely processes payments and stores transaction data in one place, making it simple for businesses to use their sales data to make smarter business decisions about their customers, products, and employees. The start-up raised $23.5M since its launch in 2011.
Discover here: https://www.payfirma.com/
Affirm

Affirm is a San Francisco-based Fintech that offers installment loans to consumers at the point of sale. Its aim is to improve the banking industry to be more accountable and accessible to consumers. Founded in 2012, Affirm lets shoppers pay for purchases across multiple months with transparent, fairly-priced fees built into every payment, and increases conversion and basket size for e-tailers at less than the cost of credit cards. It raised $420M since its launch in 2012.
Discover here: https://www.affirm.com/
Payvega

Payvega is a Mumbai-based Fintech that helps its clients save money thanks to a safe and secure mobile banking experience. It describes itself as a bank account for the current generation. It is a mobile first bank that wants to respond to current and future needs of the people who demand more from their money.
Discover here: http://www.payvega.com/
---