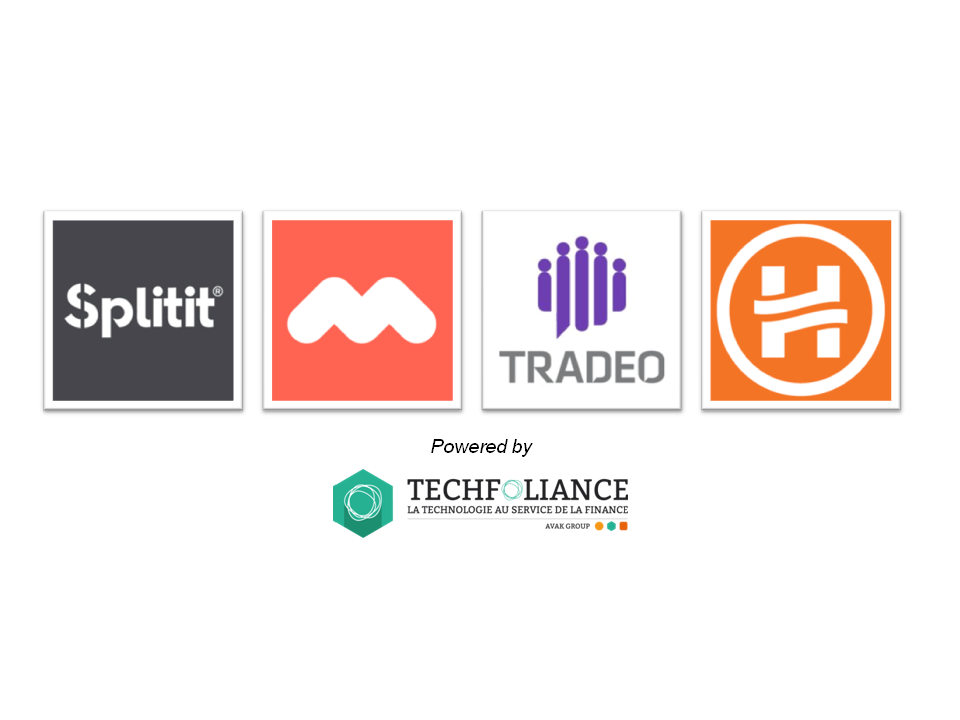 Every week, Techfoliance reveals the most promising Fintechs in the world that will revolutionize the way we pay, invest or manage our money. In this week's FinTech mapping we have : Splitit, Monese, Tradeo and Harmoney.
Splitit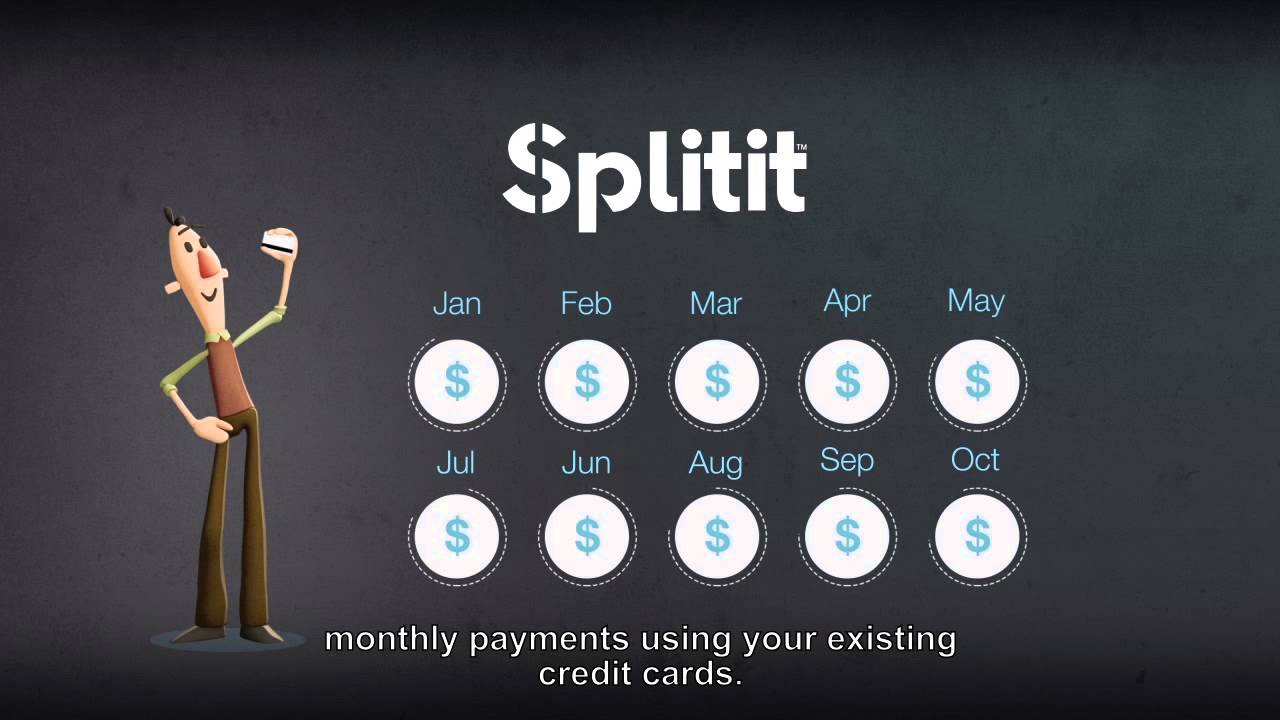 Splitit is a US-based FintTech that allows consumers to split transactions into monthly payments on their existing credit cards. The difference compared to most actors is that it provides an integrated solution on e-commerce websites without requiring third party applications.
To be discovered : https://www.splitit.com/
Monese
Monese is a London-based FinTech that allows people to open a UK account from everywhere in Europe. The mobile app is linked to a monese mastercard to pay and manage expenses in real time. Monese is free fro the first month and then it will charge you £4,95 per month, and that's it.
To be discovered : https://www.monese.com/
Tradeo

Tradeo is a Cyprus-based Fintech that develops a social trading platform. People can trade Forex, stocks, indices or commodities and share their investment ideas with the community and ask for advices to more experienced traders directly from the mobile app.
To be discovered: https://www.tradeo.com/
Harmoney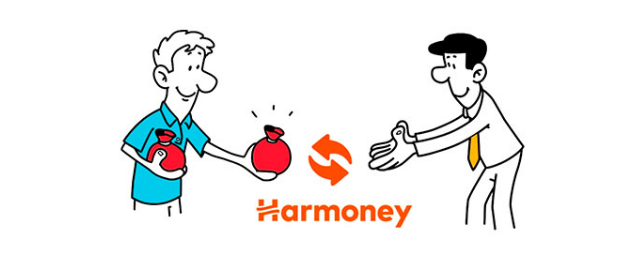 Harmoney is a New Zealand based FinTech that develops a peer-to-peer platform. Individuals from Australia and New Zealand can ask for personal loans directly on the platform and get funded in 24 hours. Harmoney has already generated more than 270 million dollars of loans.
To be discovered : https://www.harmoney.co.nz/