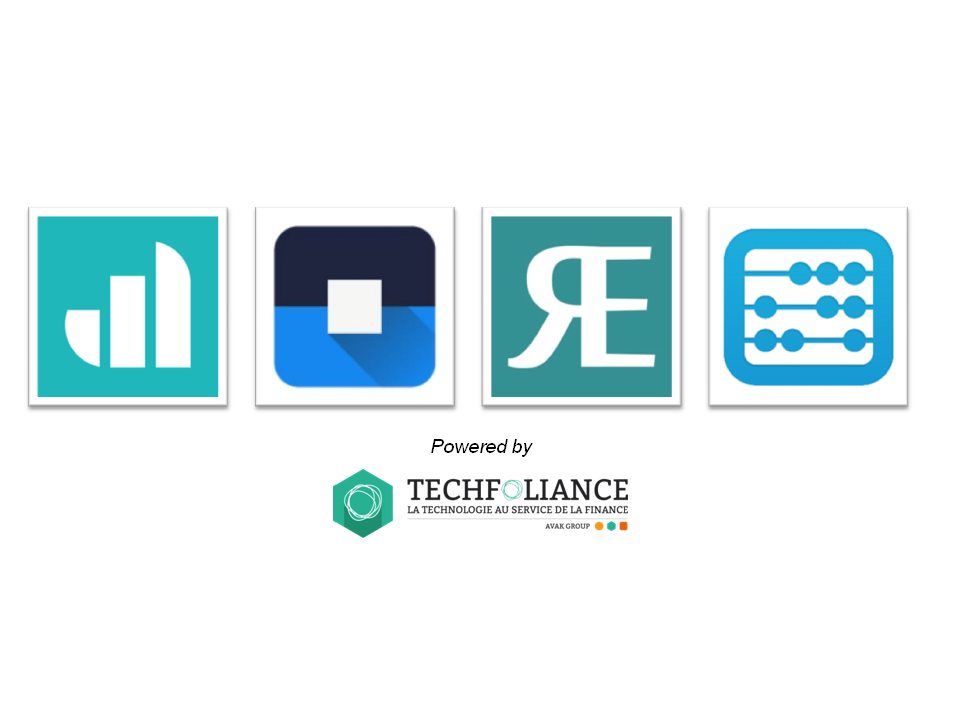 Every week, Techfoliance reveals the most promising Fintechs in the world that will revolutionize the way we pay, invest or manage our money. In this week's FinTech mapping we have : Tink, Dabbl, Rendity and PayBook.
Tink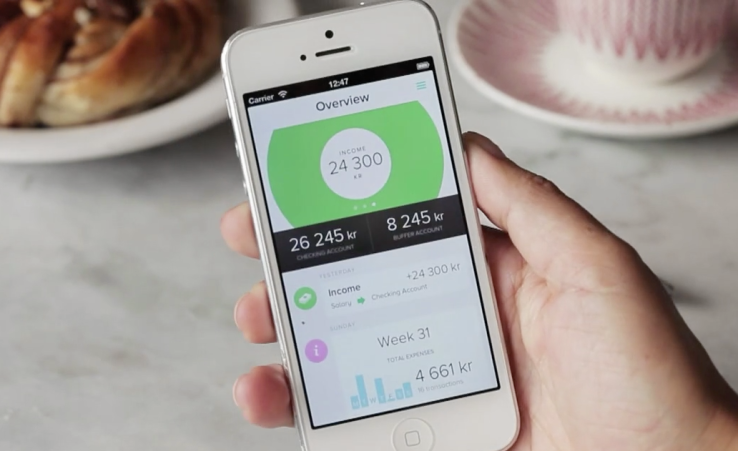 Tink is a Stockholm-based mobile app that allows you to keep track of your personal finances in a fun and modern way. More than 400 000 people are using the service across Europe. The start-up recently raised 10 million dollars from Creades, ABN Amro, Sunstone Capital and SEB to create a virtual bank and expand their service abroad.
To be discovered : https://www.tinkapp.com/
Dabbl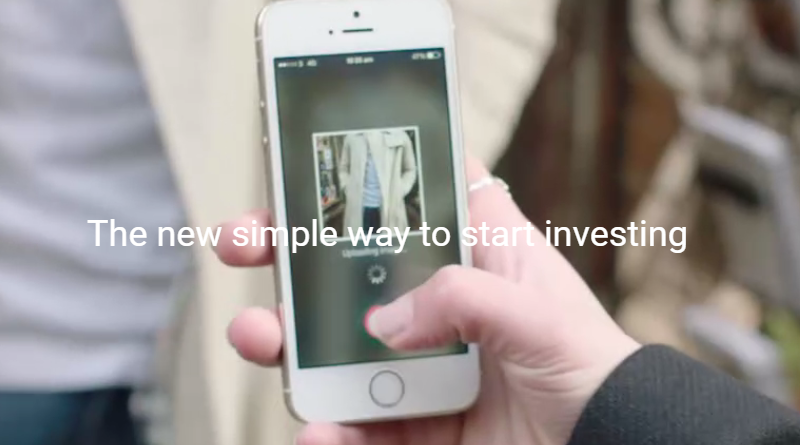 Dabbl is an italian-based mobile app that allows anyone to start investing. The start-up aims at bringing investment the closest to the everyday life allowing the users to take pictures of objects they like and then give them the possibility to invest in the company behind this object. The platform provides the users with all the information related to this company : health, news, sentiment analysis, etc.
To be discovered : https://www.dabbl.it/
Rendity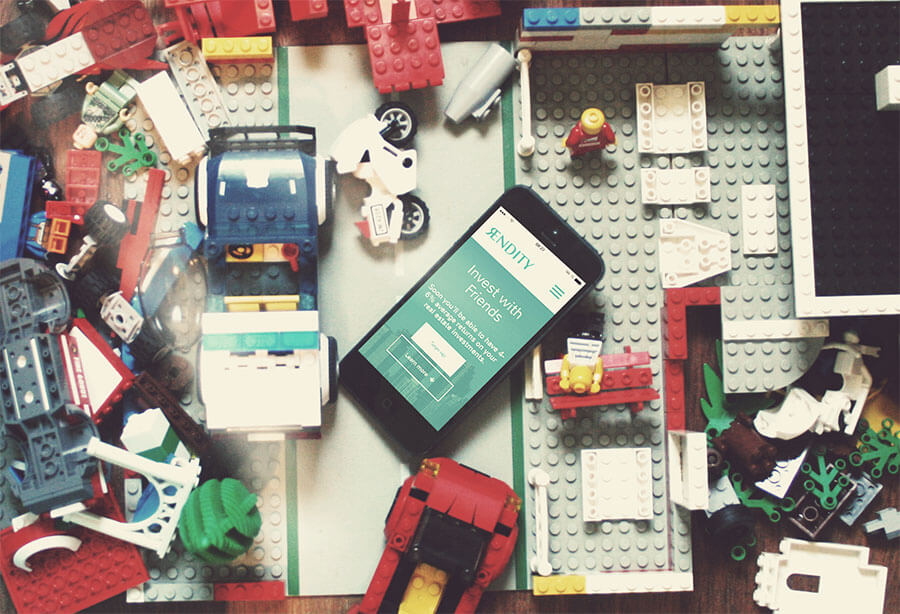 Rendity is an Oslo-based crowdfunding platform that allows people to invest in Real Estate across Europe. The community can invest their money in flat or houses and get back attractive return. The platform also allows investors to manage and diversify their investment depending on their specific needs.
To be discovered : https://rendity.com/
PayBook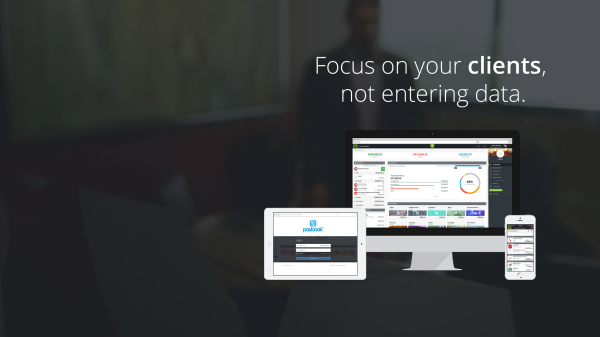 PayBook is a Mexican-based FinTech that develops a financial API for developers to connect with mexican banks, credit cards and the SAT (tax-authority). The API called Sync. is only available in Mexico but will shortly be available in other countries.
To be discovered : https://www.paybook.com/