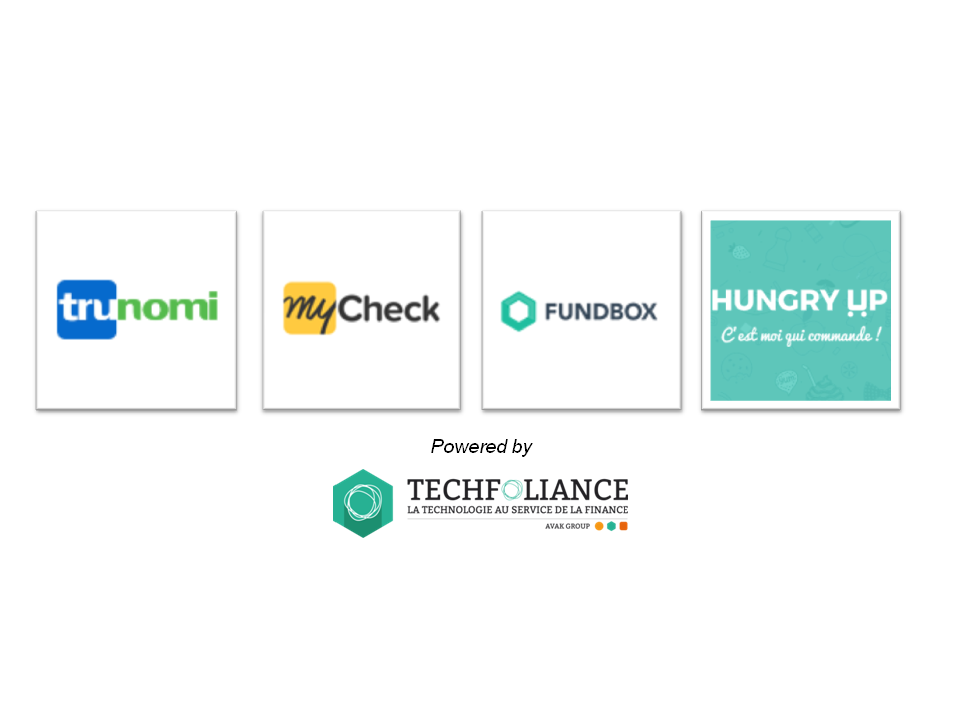 Every week, Techfoliance reveals the most promising Fintechs in the world that will revolutionize the way we pay, invest or manage our money. In this week's FinTech mapping we have : Trunomi, MyCheck, Fundbox and HungryUp.
Trunomi

Trunomi is a San Jose based FinTech that develops a data sharing platform to connect clients with their financial institutions to solve data privacy issues. The start-up works with companies like KPMG or PWC.
To be discovered : http://www.trunomi.com/
MyCheck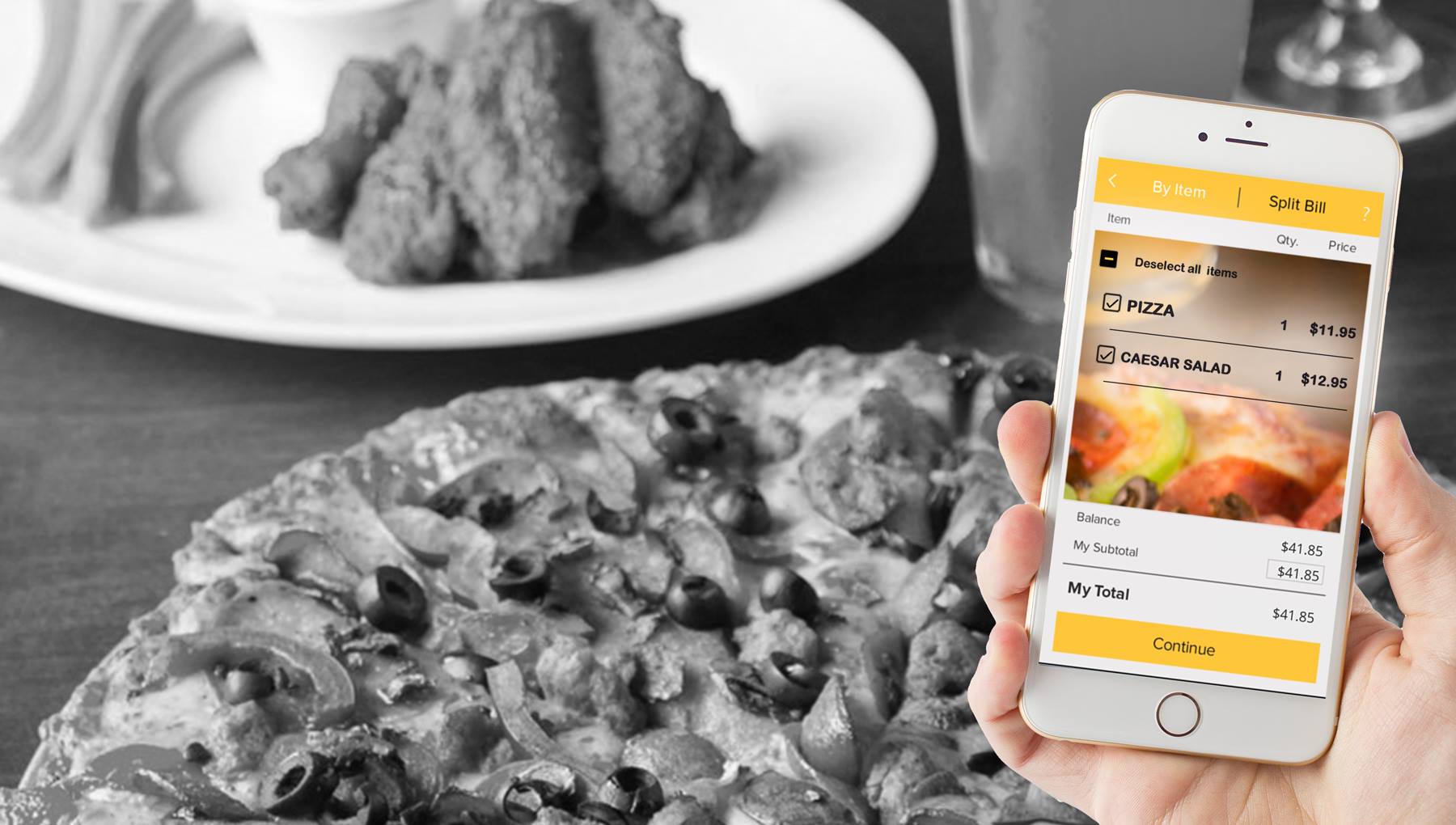 MyCheck is a New-York based payment Technology platform which enables brands to customize their digital experience and increase customer engagement. Through the mobile app, the merchants can choose the payment solution for their customers thanks to the POS technology.
To be discovered : http://www.mycheck.io/
Fundbox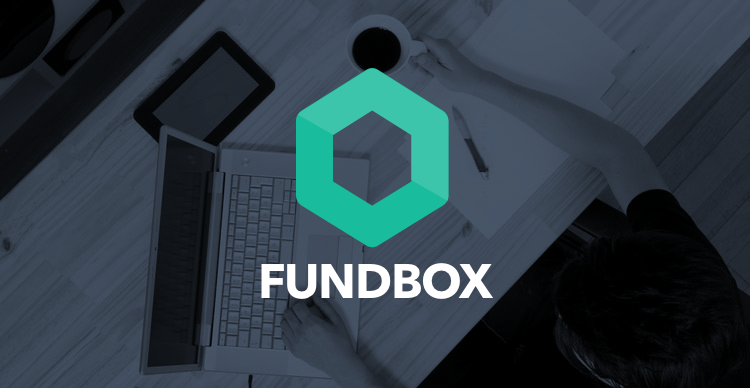 Fundbox is a San Francisco based FinTech that offers business owners a simple way to fix their cash flow by advancing payments for their outstanding invoices. It was built by a group of technological innovators and financial professionals with the mission of helping small businesses grow, become independent and achieve their full potential.
To be discovered: https://fundbox.com/
HungryUp

HungryUp is a Paris-based FinTech that allows people to order, pay and share their bills at the restaurant in a fast and modern way. No need to have money with you, everything can be done through the mobile app. The only thing you will have to focus on is to enjoy your mill and spend good time with your friends, regardless of the crowd in the restaurant.
To be discovered : https://hungryup.co/