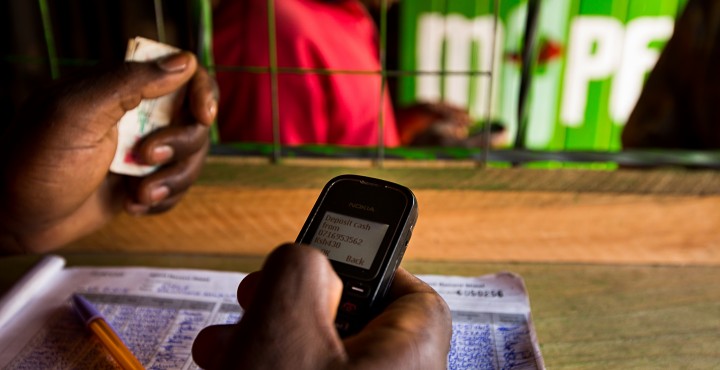 The tech startup ecosytem in Africa is booming and more and more start-ups are being funded by investors from over the world. According to a recent report published by Disrupt Africa, more than 120 start-ups have raised a total of 185 785 500 dollars in 2015. The top 3 countries were South Africa (36%), Nigeria (24%) and Kenya (14.4%).
The Fintech ecosystem is growing in Africa, especially in South Africa, with more and more initiatives being launched such as the Cape Town Barclays accelerator. In our chart below, we highlight 31 Fintech startups coming from 6 countries.
We are glad to share with you our list of the 6 most active African countries in Fintech :

Please feel free to leave a comment at the end of the page to add more fintech startups that we could have missed in this list.