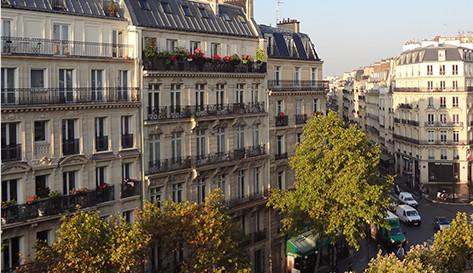 Newfund is a french VC fund that have 120 million euros under management. With offices in San Francisco and Paris, it is among the most active investment funds in Fintech in France. As you can see below, all of its investments are made between the US and France. Ranked among the top 3 VC fund in Fintech in France, Newfund support the digital revolution in finance .
Up to date, the venture capital fund has invested in 8 Fintech companies splited in the following categories :
Below is a list of 8 fintech start-ups that communicated their fundraising to the public. Please be aware that Newfund may have invested in other Fintech but did not communicate on them.

[divider]Lending[/divider]
Finaho – A french platform that allows companies to rent business equipments (softwares for example) without borrowing money from the bank.
[divider] Payment [/divider]
Limonetik – A payment solution that allow companies from the new economy to be paid on their platform (e-commerce, crowdfunding etc.).
[divider] Bitcoin [/divider]
Paymium – A platform to exchange bitcoin which allow companies to be paid in bitcoin.
Sabr – Atechnology that uses Blockchain to identify and locate criminal activities.
[divider] Investment [/divider]
iBillionaire – A platform that allows people to follow the investment strategies of the greatest investors of all time.
TradeIt – A mobile app that allows people to invest in stocks directly from their phone.
[divider] Other [/divider]
Joxko – A service that allows people to send phone credits to their friends and family from everywhere.
Beyond ratings – A financial service company that provides tailored services and analysis on emerging risks such as climate or energy risks to allow its clients to anticipate market trends.
---
Read more : Les 10 VC français les plus investi dans les Fintechs