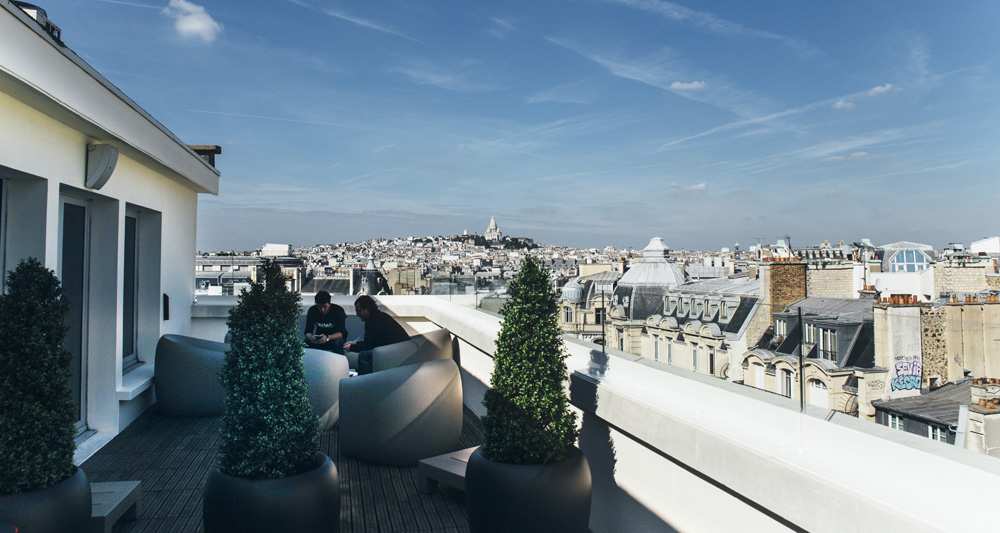 Partech Ventures is among the most active investment funds in Fintech in France. With offices in San Francisco, Paris and Berlin, Partech is at the forefront of the revolution happening in Finance. Most of its investment are made between the US and Europe with one investment made in Singapore. Ranked among the top 3 VC fund in Fintech in France, Partech Ventures has clearly expressed its interest toward Fintech.
Up to date, the venture capital fund has invested in the following fintech sectors :
Below is a list of 10 fintech start-ups that communicated their fundraising to the public. Please be aware that Partech may have invested in other Fintech but did not communicate on them :
[divider] Lending [/divider]
Lendix – The leading french lending platform between individuals and buisnesses.
Ascend Consumer Finance – A technology launched in Amercia that allows borrowers to access personal loans and lower their interest rate and payment through a reward program.
Auxmoney – A german lending platform between individuals to borrow money for their every day life expenses.
[divider] Payment [/divider]
Mon Compte Nickel – A french fintech that allows everyone to access a bank account that can be opened directly from the tobacconist.
NoviCap – An invoice online trading marketplace that allows professional investors to provide working capital to businesses directly.
Xfers – A simple way to pay, receive and manage internet banking transactions located in Asia.
[divider] Big data [/divider]
Novasparks – An innovative solution to manage huge volume of data to be used in the financial sector.
[divider] Insurance [/divider]
Getinsured – A simple way to search, compare and acquire life insurance that allow people to find the most relevant life insurance depending on their needs.
Getsafe – An app that allows people to manage their insurance in one place, directly from their smartphone.
[divider] Foreign exchange [/divider]
Kantox – A foreign exchange marketplace for businesses.
---
Read more : Les 10 VC français les plus investi dans les Fintechs