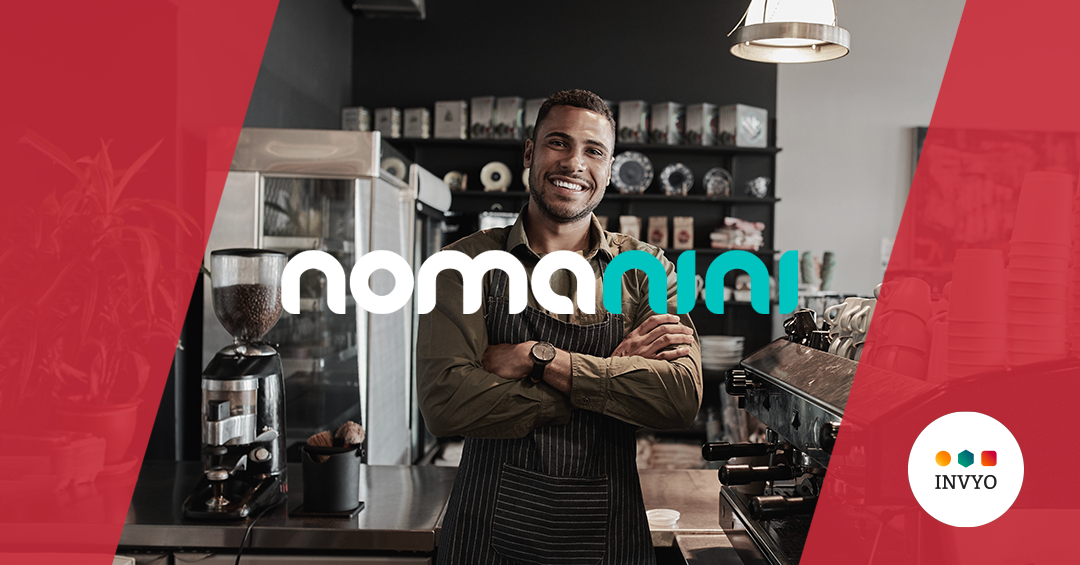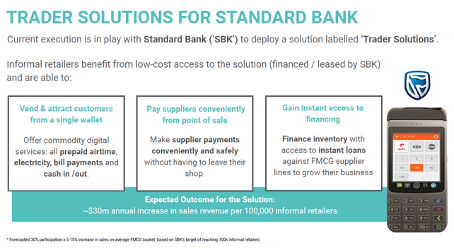 Transactions through the platform provide data for loans, a means of accumulating savings, and business intelligence for actionable insights – which ultimately boosts profits for all participants.
Strategic Horizon
Forecasted expansion potential for the Nomanini solution.
2022 : Expand into Global South – Leverage FMCGs (Fast-moving consumer goods) to partner with top global banks. Focus on regions with low financial inclusion, high informal trade & cash usage Fast-moving consumer goods.
2021 – 2023 : Expand in Africa beyond Standard Bank (SBK) – Leverage SBK reference case & partnerships to secure further top banks within Africa & other global FMCGs.
2020 – 2022 : Expand in Africa within Standard Bank – Grow into 10-15 of SBK's 19 markets.
Leverage Nestlé value chain to acquire 100 000 retailers. Surpass break even.
If you want to read the Part 1 click here !