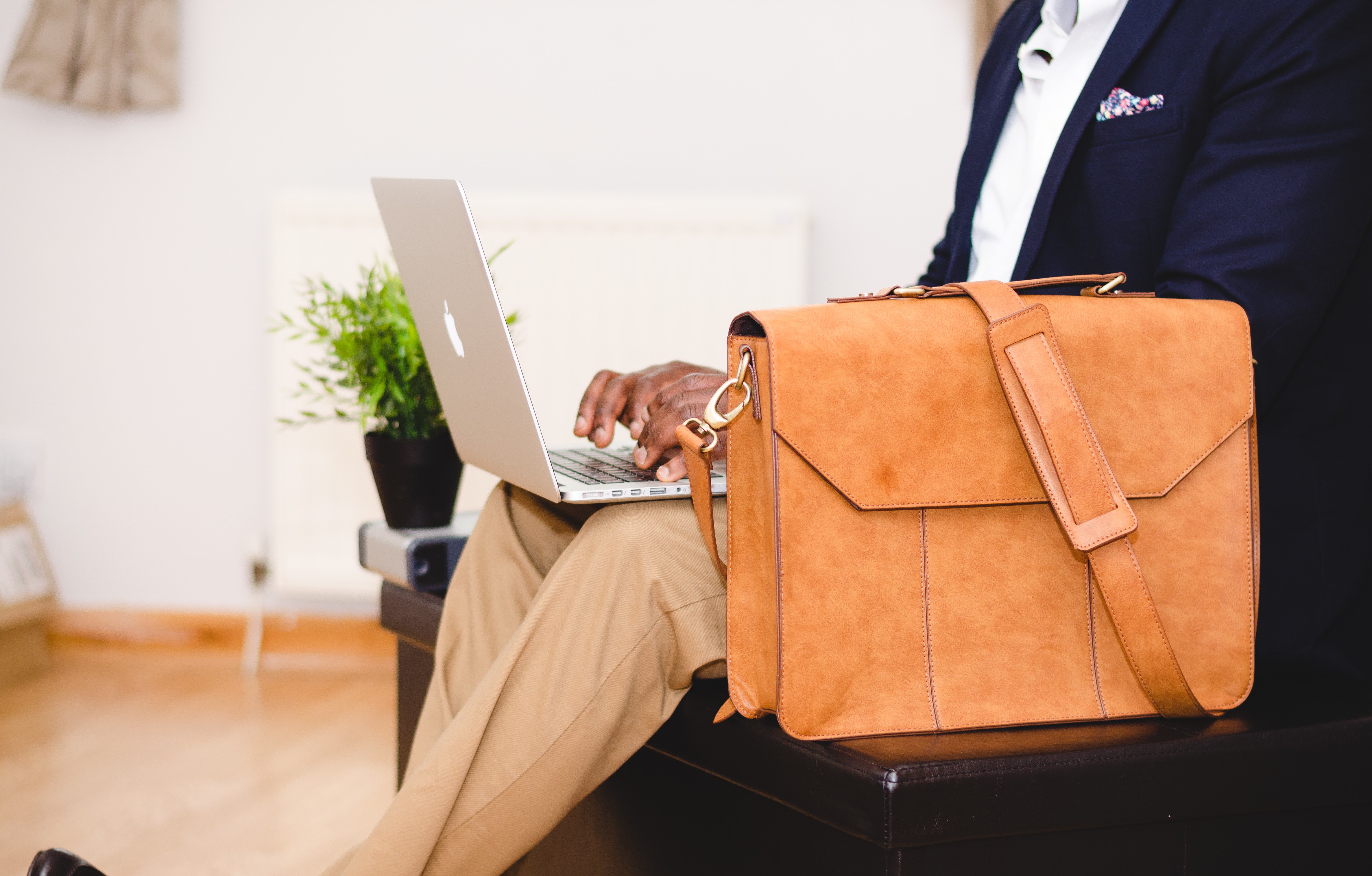 Financial services companies are equally concerned about the lack of availability of skills as they are about technological change.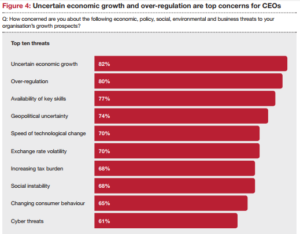 In a recent survey published by PwC, we learn that 77% of the CEOs worldwide consider the shortage of skills as their main challenge, putting it ahead of cyber threats (61%) as the major problems for established institutions. In Africa the problem is even larger. 
In a continent where more than 300 million people do not even have a bank account, Fintech is set to have a huge impact on Africans lives.
According to the recent Finnovating for Africa report released by media and research company Disrupt Africa, Africa is already home to more than 300 fintech startups, having raised almost $100 million over the last 2.5 years.
Africa needs more Talents
From the biggest bank to the smallest startup, they are all looking for talented people in areas like machine learning and big data.
Chris Rawlinson, founder of South African company 42courses, a digital learning startup that uses gamification techniques to let users to learn via short stories, said in a recent statement:
"Everything from paying for things with your phone, to buying bitcoin, to investing in part ownership of houses, or crowdsourcing your next loan is possible with fintech. By understanding this rapidly shifting industry you will be in a much better position to take advantage of the opportunities it presents. Now is golden age for the democratisation of finance. Trust me, you don't want to miss this one,"
42courses already launched courses in things like behavioural economics, and recently opened a fintech course in partnership with Barclays.
Fintech Education in Africa
The majority of students at African universities are studying subjects that do not support the need in business for science, technology, engineering and maths, or future-oriented skills.
The University of Cape Town recently became the first university in Africa to offer a specialised fintech degree, designed to provide students with the necessary skills and knowledge to acquire or further a career within the modern financial services sector.
"The illiterates of the 21st century will not be those who cannot read and write, but those that cannot learn, unlearn, and relearn. Alvin Toffler said this many years ago, but it's never been more applicable than in the world of finance and banking today." Chris said.
The Fintech knowledge shared on 42 courses is coming from various top banking and fintech companies around the world, and is provided to everyone from students to banking executives.
Read also: Mapping the Top Global Fintech Programmes
Many organizations face challenges in finding appropriately-trained graduates, which is emerging as a major barrier to the development of Africa's fintech space. All of these initiatives are still in their early days but improvement are being made to ensure that Africa has the right talents to fully leverage on the potential of fintech on the continent.
---
This article was first published in Afkinsider