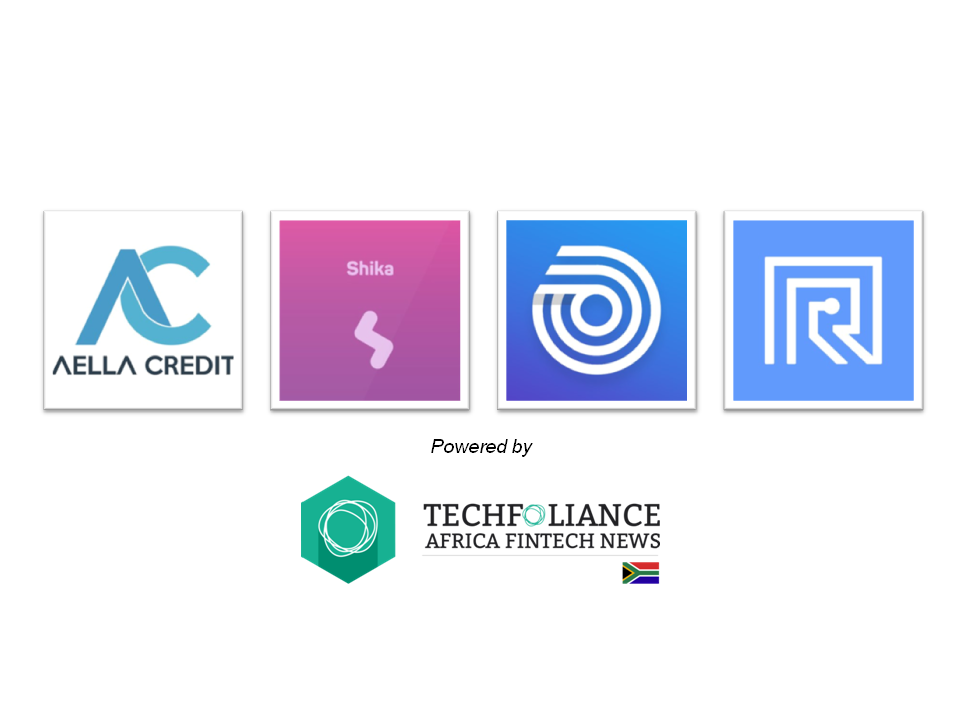 Every week, Techfoliance highlights four promising Fintech start-ups across Africa in various verticals: lending, payment, investment, etc. In this weekly FinTech mapping we have Aella Credit, Shika, CowryWise and Root.
[divider]Fintech Mapping[/divider]
Aella Credit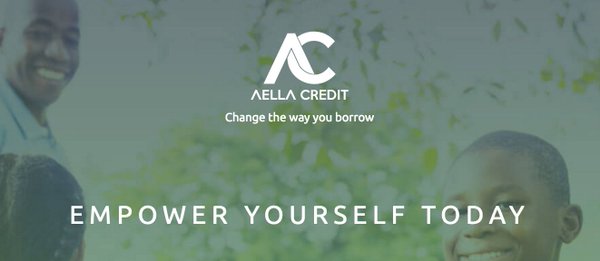 Aella Credit is a US-based Fintech that is building Platforms that make it easier for individuals in Africa to gain access to financing. The start-up targets the 425 million employed Africans who have no access to credit.
Discover here: https://www.aellacredit.com/
Shika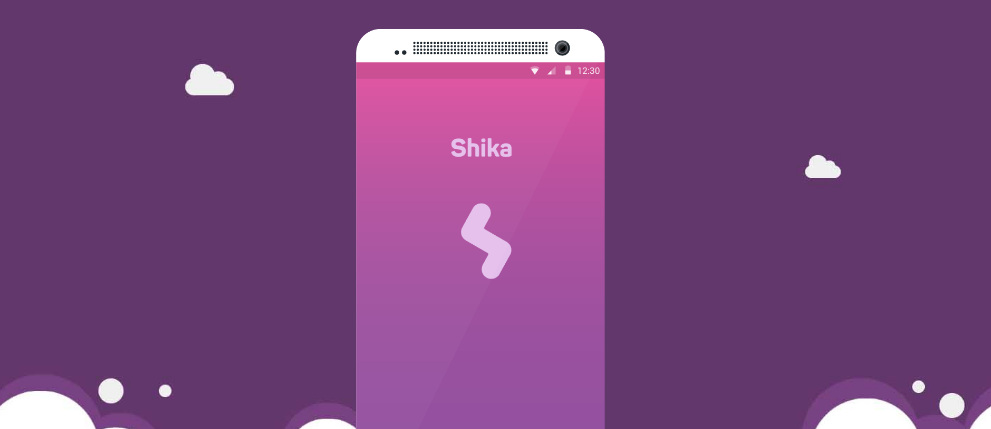 Shika is a Kenyan-based Fintech powered by Alternative circle that gives people access to instant micro-loans directly from their mobile. The company recently raised $1.1 million from Creditinfo Group. The app is still in beta test.
Discover here: https://shika-app.com/
CowryWise

CowryWise is a Nigeria-based Fintech that has developed a mobile platform to help customers automate saving money. The company is reimagining and reworking how financial services get delivered to everyone. It is democratising wealth management services and making them available cheaply to the masses with technology.
Discover here: https://cowrywise.com/
Root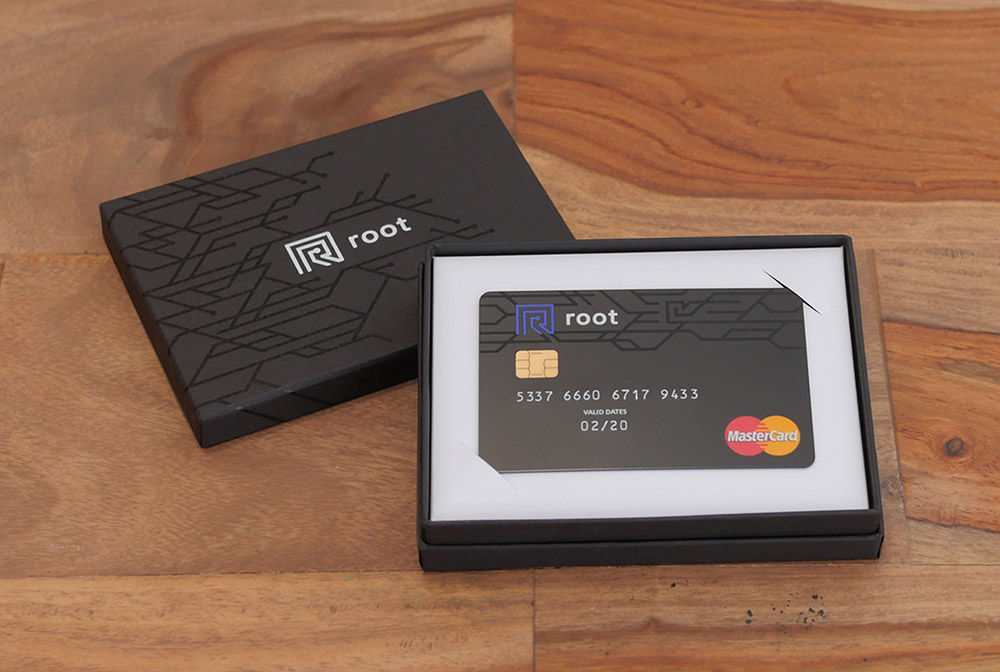 Root is a South African-based Fintech that has developed a programmable bank account for software developers. With its API, developers can build their own interface and control their money programmatically. The start-up is powered by Standard Bank of South Africa and is still in beta test.
Discover here: https://root.co.za/
---