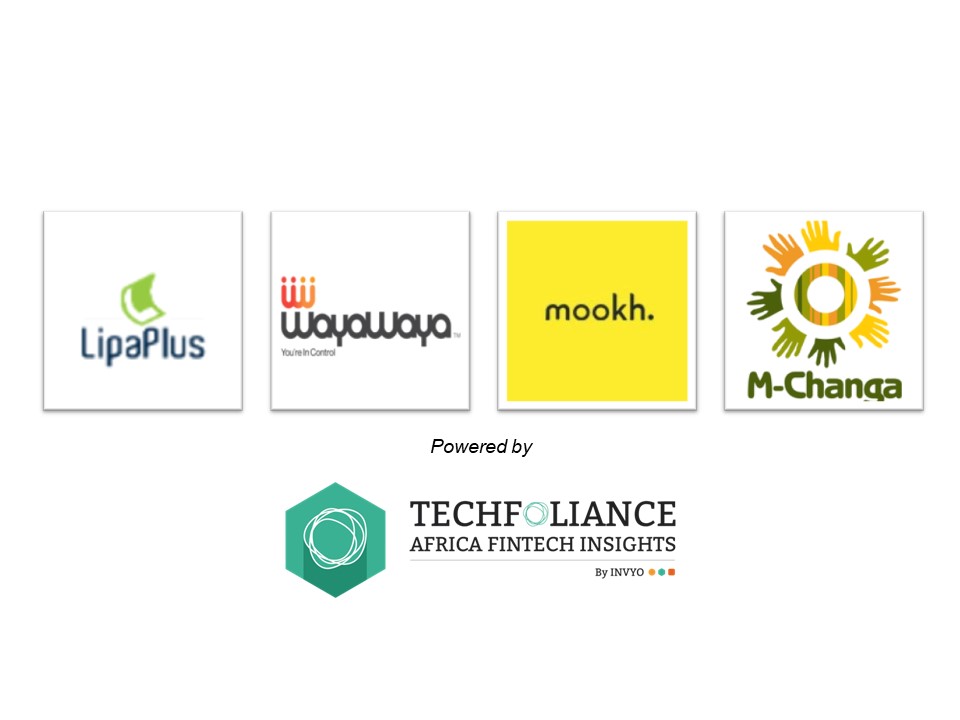 Every week, Techfoliance highlights four promising Fintech start-ups across Africa in various verticals: Digital Banking, Payments, InsurTech or Investment. In this weekly FinTech mapping we have LipaPlus, WayaWaya, Mookh and M-Changa.
[divider]Fintech Mapping[/divider]
LipaPlus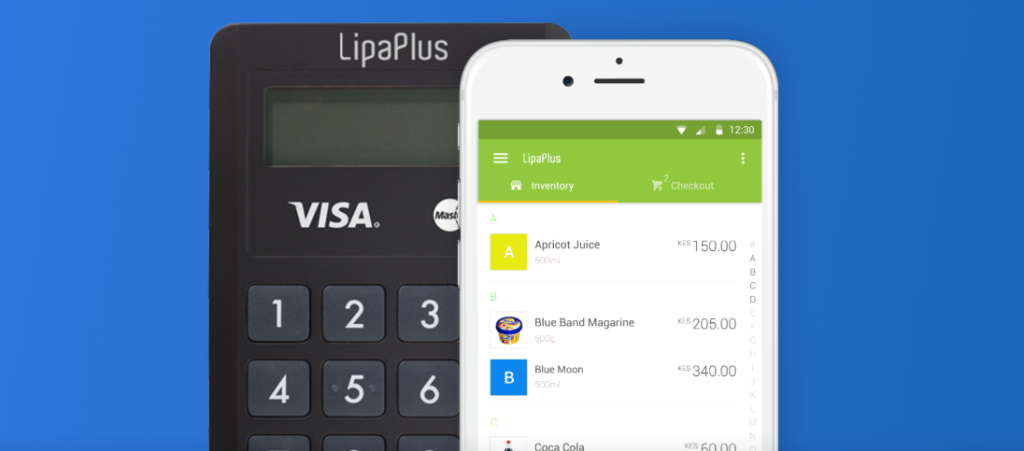 LipaPlus is a Kenya-based Fintech that was launched by Kenswipe and that developed a mobile POS terminal which enables merchants to receive card payments directly on their mobile phones.
Discover here: https://www.lipaplus.com/
WayaWaya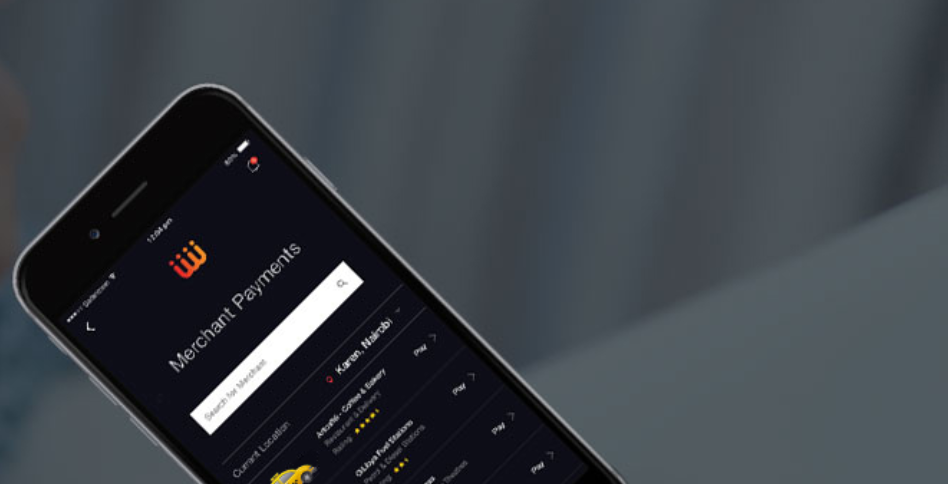 WayaWaya is a Kenya-based FinTech that has developed a portfolio of solutions to enable users to send and receive money instantaneously, securely from and to their local accounts (Mobile Wallet, Card or Cardless ATM withdrawals). It also enables merchants to accept card payments using Token, QR and NFC requirements.
Discover here: http://wayawaya.co.ke/
Mookh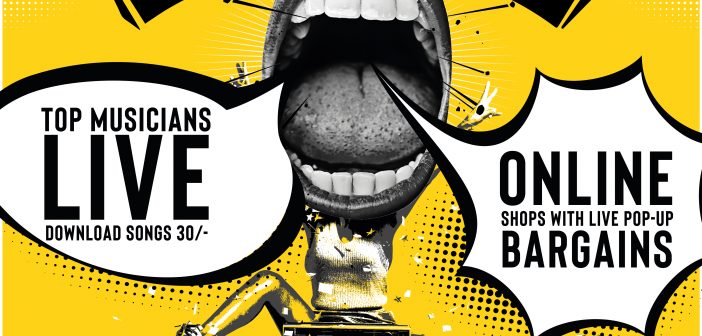 Mookh is a Kenya-based Fintech that has developed a multi-channel payment gateway that allows merchants to sell products, tickets, digital content and collect donations from their social media pages.
Discover here: https://mookh.com/
M-Changa

M-Changa is a Kenya-based Fintech that allows people to manage a fundraiser right from their mobile phone. From collecting payments via Mobile Money and Credit Card channels, to inviting anyone globally to support their cause, M-Changa helps people Changa faster, smarter, with less stress.
Discover here: http://changa.co.ke/
---