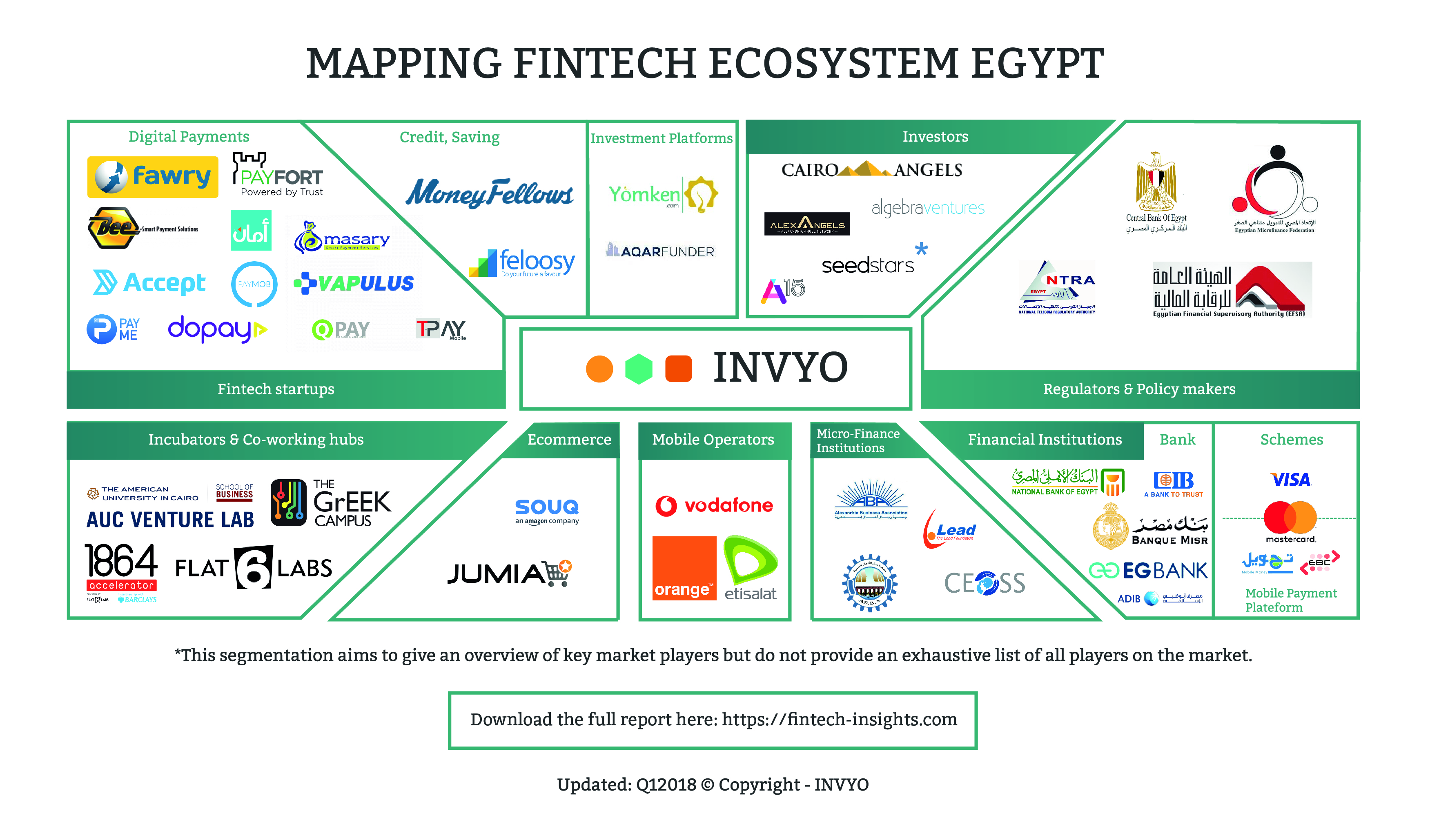 Building on insights gathered through discussions with various digital finance providers in Egypt, this report will give you access to the most up-to-date mapping of Fintech players in Egypt.
The report will also provide you with an historical look at the way digital finance is 'reversing the pyramid' to financially include the poor in one of the world's oldest societies.
---
Access your own dashboard now
---
The most complete Egyptian Fintech mapping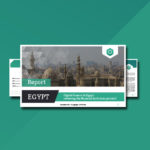 The report provides a detailed overview of 40+ players in the Egypt's Fintech sector, ranging from Fintech start-ups, Banks, MNOs, Universities, Investors, Accelerators to Microfinance institutions and Regulators.
You will receive market trends from the best local professionals and entrepreneurs in Fintech in Egypt.
The report is brought to you in partnership with Chloé Gueguen, a Fintech specialist and a relentless advocate of leveraging advances in digital and mobile technology to create meaningful financial solutions for low-income people.
Key takeaways
? In Egypt, 52% of the population is below 25 years old and 86% of them still have no access to formal financial services ;
? The country accounts only 8-9 million mobile money accounts and cash remains king ;
? The Egyptian Fintech 'history' started roughly 10 years ago, with the inception of Fawry in 2007 ;
? In March 2010, the Central Bank of Egypt (CBE) issued regulations on mobile payments and transfers and allowed banks to issue electronic money units ;
---
>> Access the report and the mapping by following this link
---
Please share your feedback by leaving a comment below!