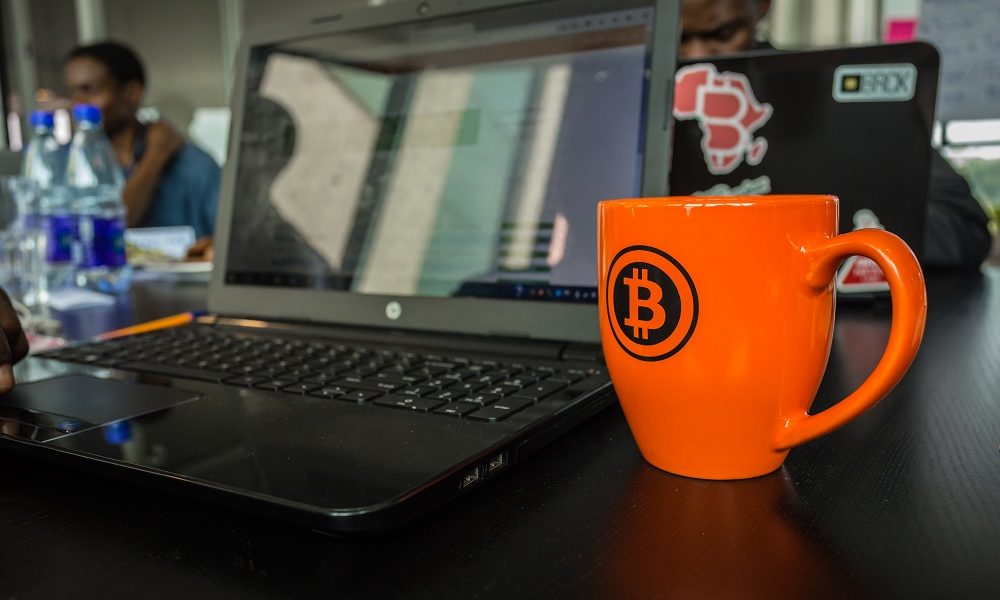 In a recent interview, Elizabeth Rossiello, CEO of BitPesa, explained that the issues facing the banking industry in Africa are much bigger than the challenges of adopting digital currencies.
Interestingly, Elizabeth Rossiello is comparing issues between Bitcoin and the traditional financial system faced by private individuals and corporates across Africa.
Price volatility between Bitcoin and Fiat currency
The first example she shares is about price volatility. While Bitcoin is very often described as risky for its price volatility, fiat currency like the Nigerian naira are also subject to heavy volatility as she pointed out a recent drop of 31% in a single day last year.
Payment limits
The second example is about payment limits set by banks. As exaplained by Elizabeth Rossiello:
"The first two years we were in operation, we didn't have a company credit card, we couldn't get one. We had twelve bank accounts, but our local bank would only let us have a $5,000 credit card and we had to put down $6,500 in cash, which means we had to prepay more than we were allowed to spend. With one plane ticket from Kenya to San Francisco, it would likely break our whole balance. And then it took like four days to make the payment to get it back."
BitPesa is convinced that even if Bitcoin is facing some issues, it is still the fastest and easiest way available on the African continent.
---
This article was first published on Forbes