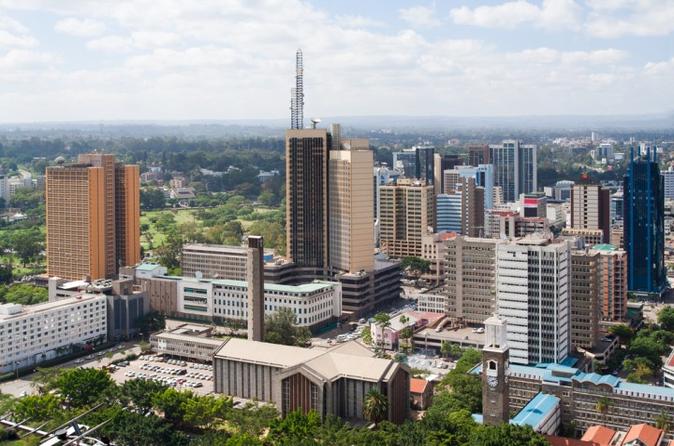 According to recent studies, Kenya is the country in Africa where Fintech start-ups are paying the highest salaries to their workers.
The Digital Frontiers Institute (DFI) surveyed executives and senior managers working in Fintech companies in Kenya, and discovered that on average they were earning respectively $238,509 and $137,303 per year.
There are various reasons that can explain such rates. The first one is obviously due to the vibrant ecosystem in Kenya that is hosting some of the most successful Fintech companies on the continent. This contributed to attract highly skilled employees to support high growth businesses.
The problem is that Africa is suffering from a talent shortage, especially in jobs that require specific skills such as the ones in financial technologies:
Study shows that 50% of companies are concerned by the shortage of skilled workers. As a consequence, wages are growing significantly to be able to hire and retain the right workers.
Following Kenya, the countries in Africa with the most attractive rates on salaries are in order Nigeria, Tanzania and South Africa.
---
This article was first published in Business Daily