Every week, Techfoliance highlights four promising Fintech start-ups across Africa in various verticals: Digital Banking, Payments, InsurTech or Investment. In this weekly FinTech mapping we have Branch, Fincheck, Mangwee and MobiPay.
[divider]Fintech Mapping[/divider]
Branch

Branch is a Kenya-based Fintech that makes it easy for people to access credit anytime and anywhere. The process is very simple since the user can complete the application in seconds and then receive a loan straight to their account. The solution is available in Kenya, Tanzania and Nigeria.
Discover here: https://branch.co/
Fincheck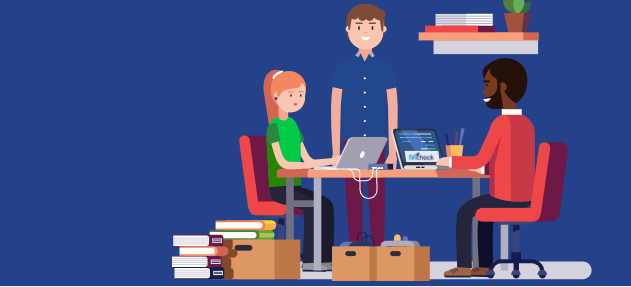 Fincheck is an South African based FinTech that has developed a financial comparisons website that organises information to assist the borrower in making their best financial decision. Fincheck gathers information from numerous banking partners and presents it to the borrower in a simple, understandable way.
Discover here: https://fincheck.co.za/
Mangwee
Mangwee is a Zambia-based Fintech that has is building country's first affordable peer to peer mobile money platform, and have a vision that no one should be excluded from the financial system.
Discover here: https://www.mangwee.com/
MobiPay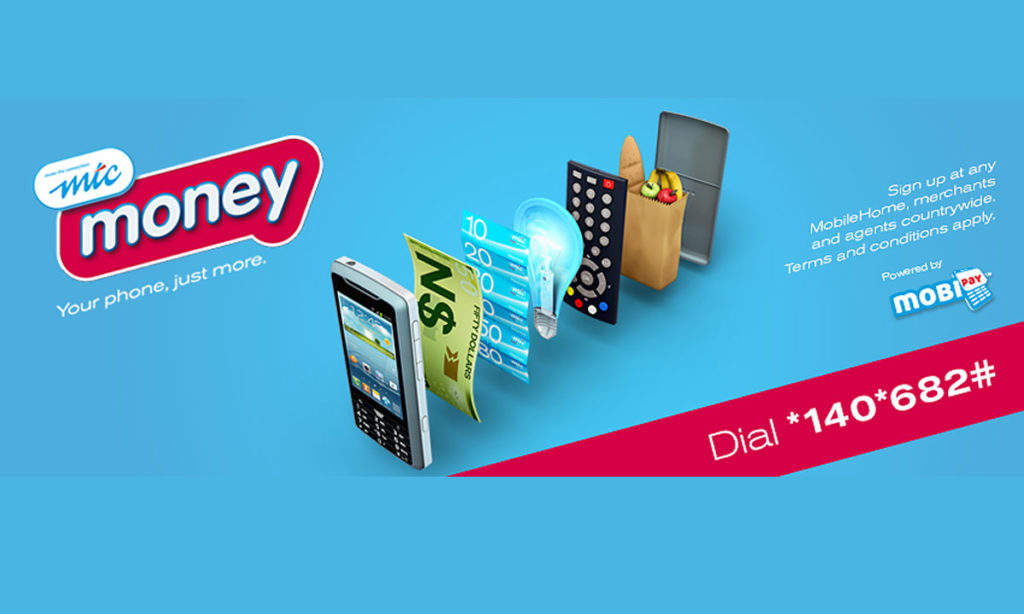 MobiPay is a Namibia-based Fintech that describes itself as a service provider in various African countries for mobile wallets, card issuing and acquiring, cardless transactions as well as Value Added Services (VAS).
Discover here: https://www.mobipay.com.na/
---