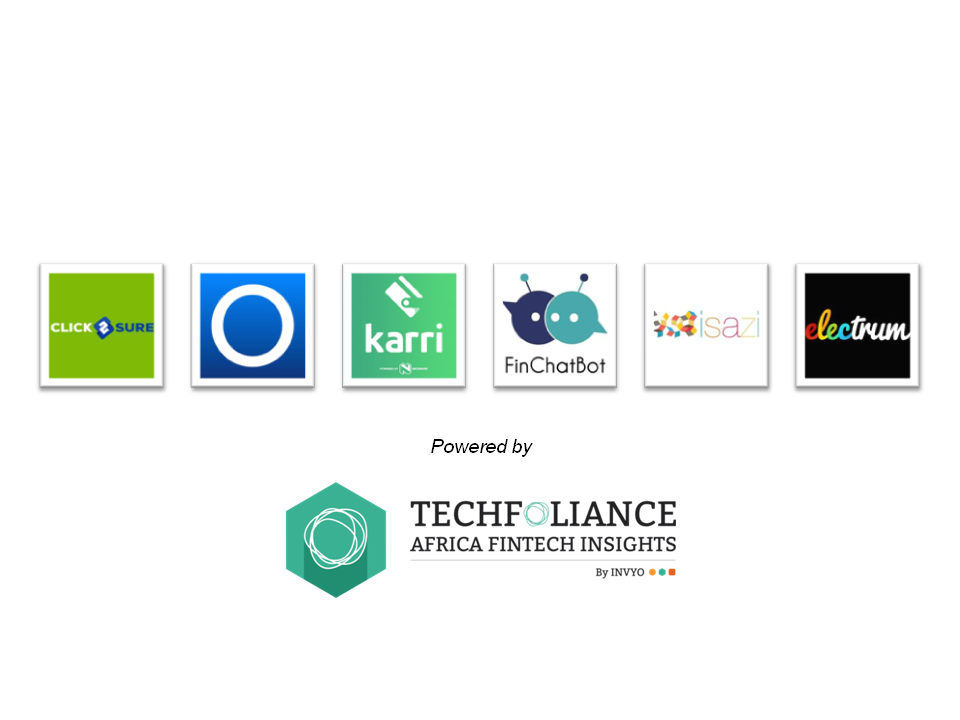 In a recent post Dominique Collett, a senior investment executive at Rand Merchant Investments and the head of AlphaCode, shared some predictions for 2018 on the South African Fintech sector.
Dominique Collett also highlighted the 6 start-ups in finance that are according to him the most promosing, and here is the list:
Click2Sure
Click2Sure is a Cape Town based Insurtech that has developed a technology platform that enables retailers to bolt on an insurance offering at the point of purchase and enables consumers to easily claim against their insurance policies on an online platform, with effortless access to all relevant records.
Luno
Luno is a Cape Town based digital currency company that has developed products and services to make it safe and easy for people and businesses to store, buy, use and learn about digital currencies like Bitcoin. Their vision is to empower billions of people by bringing Bitcoin to everyone, everywhere.
Karri
Karri is a Cape Town based Fintech that provides a convenient alternative to sending physical money to school. It has developed a mobile payment app that allows parents to make quick payments for school events, instead of sending children to school with envelopes of cash.
FinChatBot
FinChatBot is a Cape Town based Fintech that is developing AI-powered chatbots for the financial industry. Enriched with Machine Learning, the bots enable financial services providers to increase their onsite conversion rate while gathering more information about their potential customers.
Isazi Consulting
Isazi Consulting is a Johannesburg-based data science company which focuses on machine learning and optimisation. It constantly searches for patterns, trends and possible explanatory hypothesis, continually testing and updating their belief, and then build models and algorithms to leverage the knowledge it has gained and to further understand the data.
Electrum
Electrum is a Cape Town based Fintech that has built a cloud-based payments platform to process and switch a range of financial transactions including pre-paid products, gift cards, money transfers and bill payments. The platform also supports new and emerging payment types such as QR codes, digital wallets and cryptocurrencies.
---
This article was first published in Moneyweb