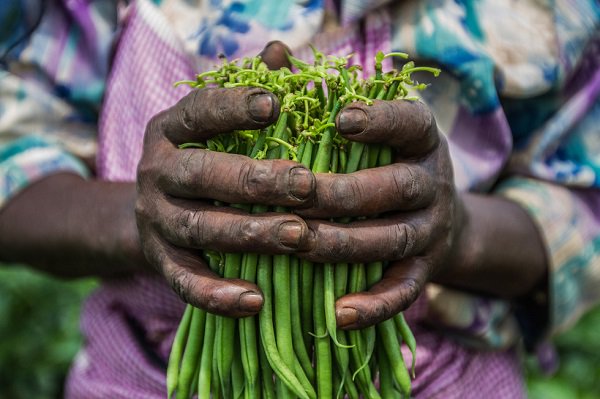 Fintech start-ups are tackling the challenges of financial inclusion in a continent where the banking penetration rate is among the lowest in the world.
The trend for financial technologies in Africa is moving at an impressive rate, according to recent studies. The Fintech sector alone attracted almost a third of total funding raised by African startups in 2017, allocated to 45 Fintech start-ups. More importantly, Africa is creating more Fintech champions, with start-ups like Flutterwave or Paystack being two great examples of success.
Many investors are now betting on more consumers turning to basic financial services, as illustrated with the recent announcements made by the french VC fund Partech Ventures or by the finnish government.
Mobile money is still the most prominent sub-segment and is showing potential for expansion in other underserved markets. Fintech are succeeding where banking players have failed.
Nigeria, South Africa and Kenya remained the countries with highest funding raised, with Nigeria being the most active country before SA. Other countries like Ghana, Egypt, Somalia, Uganda or Morocco are rapidly gaining momentum to benefit from the digital transformation happening in the financial industry.
---