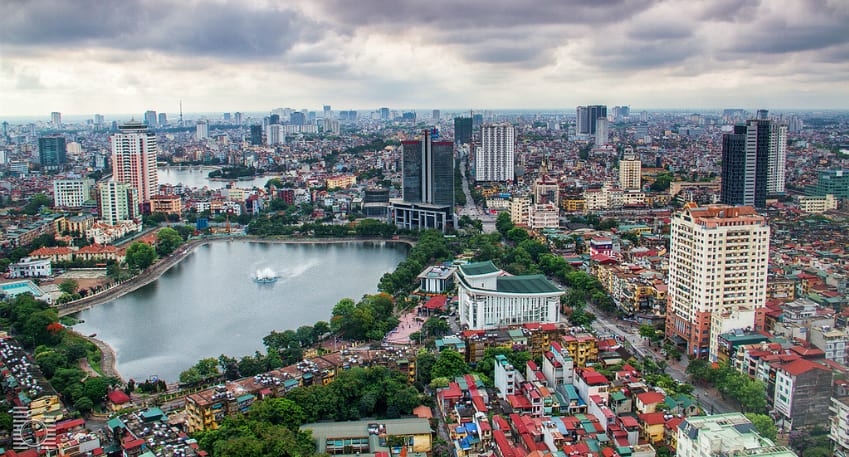 Last January, the Nigerian Stock Exchange and Fintech Nigeria, country's main association in financial technologies, announced a strategic collaboration to support new entrants in the Nigerian capital market.
According to Dr Segun Aina, Chairman of Fintech Nigeria:
"Fintech Nigeria has been focusing on driving emerging technology and supporting innovation in Nigeria through multi sectorial approach. This is aimed at coordinating the growth of the ecosystem and influencing policy and regulations towards positioning Nigerian Fintech as the African Fintech hub that leads the creation and deployment of indigenous solutions in solving indigenous challenges in the continent."
Since inception, the Association has consistently been interfacing with the regulators such as Central Bank of Nigeria, National Insurance Commission, and the government at all levels with a view to developing the Fintech ecosystem.
Among other founding members of the Fintech association, there are leading financial institutions and industry pioneers such as Ecobank, Proshare, Accion Microfinance Bank, Deloitte, Mastercard, Suntrust Bank, Stanbic IBTC or PwC.
Mr Tunji Eleso,  Governing Council Member, at Fintech Nigeria, said:
"Fintech Nigeria is passionate about seeing the Fintech ecosystem benefit from a regulatory and policy environment that is favorable to innovate."
The partnership with the Exchange will allow Fintech start-ups grow faster and find new business opportunities. On the other hand, the "NSE will position itself as an active player in innovation, and a major channel for Fintech players to access funding, attain corporate governance and visibility as well as getting listed on the Exchange," as stated by Mr Tony Ibeziako, Principal Manager & Head at the NSE.
---
This article was first published in The Nation