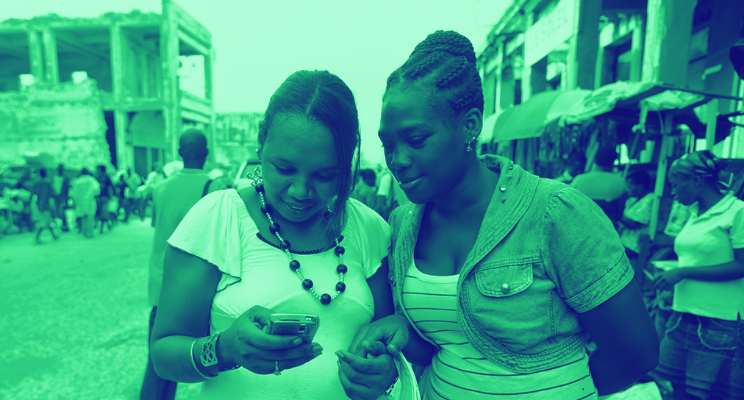 The Bill and Melinda Gates Foundation has been partnering with Fintech start-ups around the world to support financial inclusion in emerging countries.
Last October 2017, the Gates Foundation launched "Mojaloop" , an open-source banking software, in collaboration with five Fintech scale-ups: Ripple, Dwolla, ModusBox, Software Group, and Crosslake Technologies.
Coming from the Swahili word 'moja' (meaning 'one'), the project is dedicated to financial services companies, government regulators, and others taking on the challenges of interoperability and financial inclusion.
In a recent interview with Inc., Kosta Peric, the foundation's deputy director of Financial Services for the Poor, said:
"The reason these people are unbanked is that typically they are remote from any traditional banking branches or ATMs, [and] traditional banks are not well equipped to serve them."
One one hand, you have a growing number of individuals who use mobile digital wallets to manage their savings, while on the other hand there are many businesses that are still reluctant to serve the poorest.
One of the challenges that the "Mojaloop" is trying to address is the ability for digital banking softwares to be used anywhere by foreign financial institutions. Just take the example of M-Pesa that reached 18 millions of customers in Kenya, but has yet to be adopted in Rwanda and Uganda.
"The next wave of innovation that this [Mojaloop] unlocks is that now you can connect not only the mobile money systems but also the traditional banks," explained Kosta Peric.
However, according to Benno Ndulu, governor of the Bank of Tanzania:
"Interoperability is necessary both for financial inclusion and market maturity, but it is a complex thing to achieve. We are excited to explore implementation of this because of how it can simplify that capability for businesses and governments, and speed up access to financial services."
---
This article was first published in Inc.