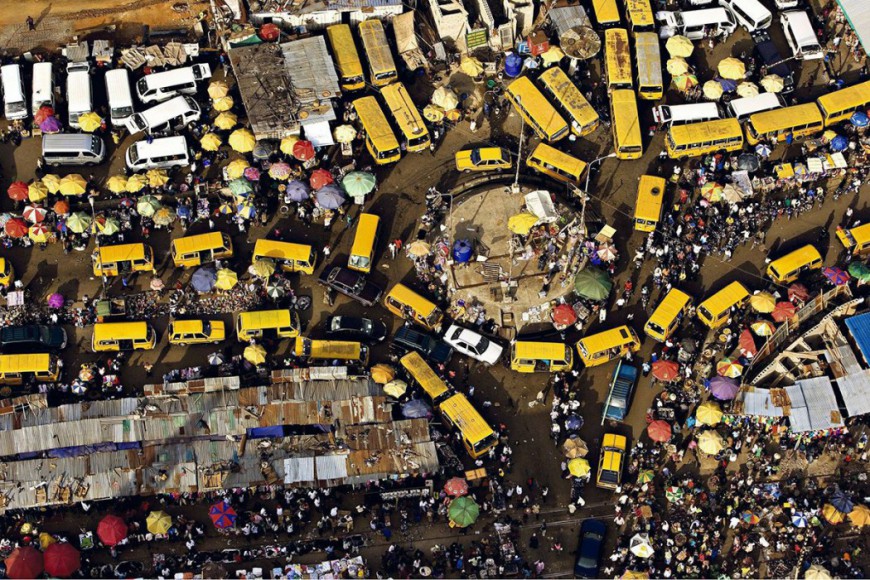 Disadvantages for African small businesses (SMBs) are very often the numerous obstacles they face to enter the market, from simple tasks like registering a business to more vital issues such as accessing credit. Nigeria is no exception, and many tech companies are trying to change that.
One challenge that some Nigerian tech start-ups are trying to tackle is to let SMBs receive online payments. Konga and Jumia are good examples of e-commerce platforms which created new models for merchants to accept payments online.
Another example is Paystack, a Lagos-based FinTech that has developed a modern infrastructure to let Nigerian businesses accept Mastercard, Visa and Verve cards from anyone, anywhere in the world. The start-up is simplifying drastically the process by just verifying phone numbers through Truecaller's verification system, checking personal bank details and national ID.
In a recent study, IMF showed that cash is still king in Nigeria, with the informal sector representing up to 65% of the economy:
"The informal sector provides employment and income to many people who might otherwise be unemployed in the absence of sufficient opportunities in the formal sector".
Another company called VoguePay also contribute to allow SMBs accept payments online. In a recent interview delivered to Quartz, Wole Ogunlade, Head of digital strategy at VoguePay, said:
"We are deliberate about letting users understand the benefit of having registered businesses".
The Nigerian government is encouraging businesses to be fully registered. To do so, it has set a limit on the number of bank cards that can be accepted on the platforms like VoguePay and Paystack.
---
This article was first published on Quartz