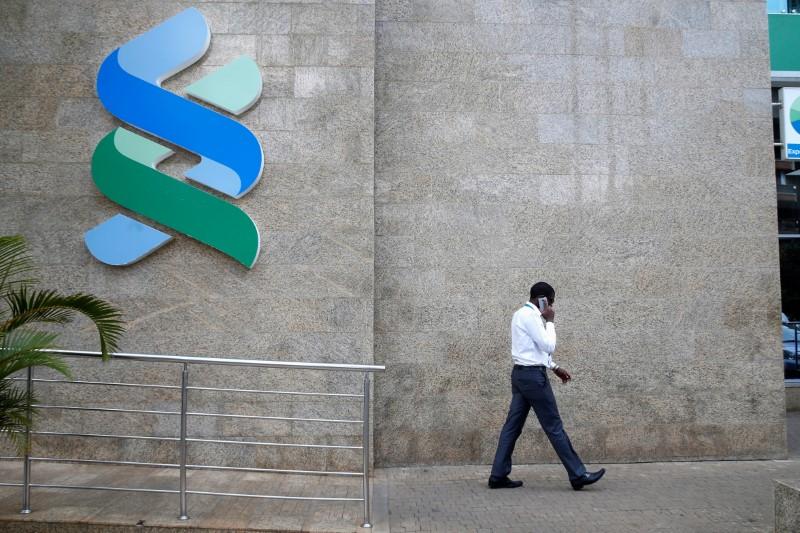 Standard Chartered is actively contributing to better serve the unbanked, especially in Ivory Coast where it recently launched the first digital-only bank.
The potential of Africa in the banking industry is endless, with high mobile penetration rate that can today balance the very low branch rate, averaging only five branches per 100,000 adults.
With the new digital bank, Standard Chartered's Ivorian customers can open an account in less than 15 minutes and manage all their banking activities at a click of a button.
According to Sunil Kaushal, Standard Chartered's Regional CEO, Africa and Middle East:
"We have been steadily investing in expanding our footprint in Africa over the years, and this will continue to be a priority moving forward. Digitising Africa remains at the heart of our business strategy for the region".
Along Standard Chartered, many banks are moving forward to integrate digital banking at the core of their growth startegy on the continent, such as Lloyds, Kenyan lender CBA's M-Shwari or Togo-based Ecobank.
In a recent study published by consulting firm McKinsey, the number of Africans with bank accounts grew from 170 million in 2012 to nearly 300 million last year, and could rise to 450 million in the next five years. The same report shows that 40% of all African banking customers preferred digital channels for transactions.
---
This article was first published in Reuters