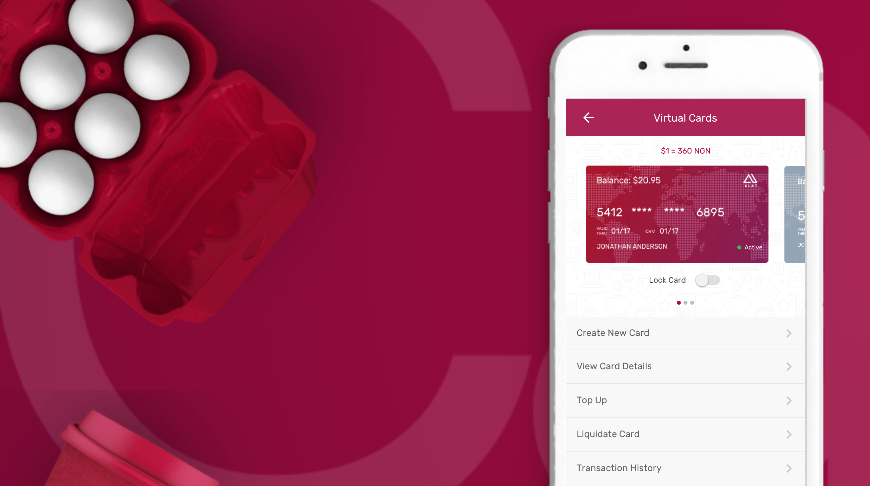 Nigerian bank Wema announced the launch of a fully functional digital bank called ALAT to address the challenges of financial inclusion in the region.
With ALAT, customers can now do all their banking transactions without being physically present at a bank, avoiding long waiting time at ATMs and switching paperwork hassle.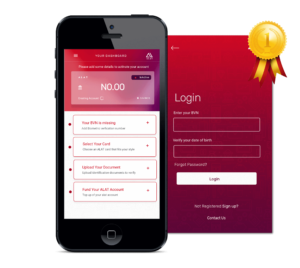 Among available features, clients can open an account directly from their phone with their BVN and phone number, convert naira to dollars and pay online with a virtual card, get short-term loans, create savings plan automatically and even get discounts from local partners.
In a recent interview delivered to World Finance, Ademola Adebise, Deputy Managing Director at Wema bank said:
"As the convergence unfolds at Wema Bank, a far-reaching strategy for transforming the entirety of the Nigerian banking experience is slowly crystallising".
The success of ALAT's digital offering is here with a continuing growth in the number of monthly active users, especially among millennials. In just one year, the bank has acquired more than 250,000 customers who deposited more than NGN 1.6bn ($4.48m).
As explained by Ademola:
"The evolution of Wema Bank from simply the oldest indigenous bank in Nigeria into a nimble financial institution with its own fintech spinoff is well underway, and it is quite a sight to behold. We believe that our work now will come to shape the future of the entire Nigerian banking industry."
---
See also: Standard Chartered unveils first digital-only bank in Ivory Coast