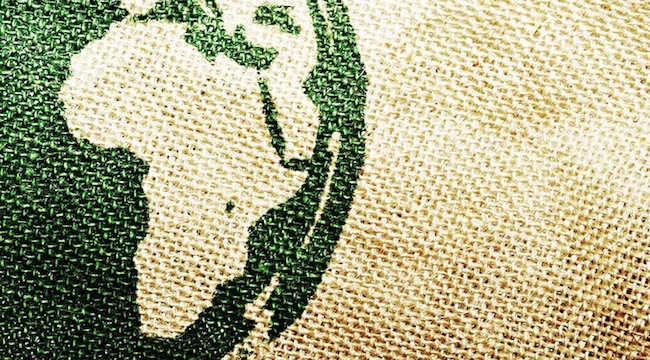 In June 2016, Andela, the marketplace that connects companies with the best African software developers, made global headlines with its US$24 Million Series B funding round.
This investment, which was the first led by the Chan Zuckerberg Initiative, illustrates the increasing interest from foreign investors toward African start-ups. Among other investors were Omidyar Network from GV (formerly Google Ventures) and Africa's very own CRE Ventures.
Sky is the Limit
Like many other success stories, what impressed investors was the passion and boldness of the team coupled with its ability to pivot when cash started to ran out. Imagine a continent where a whole generation of young people want to shape the future of their country, with tech being the only possible way to go faster than any time before.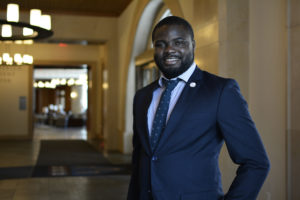 Iyinoluwa Aboyeji, also known as "E", has become the new face of the rising African tech ecosystem. With countless of references being shared on his Twitter page, his ambition is clear: building or recreate the 'PayPal Mafia' in Africa.
When "E" announced few weeks later that he was leaving Andela to focus on building a payment company, some were surprised by this announcement but many felt inspired by his will to compete with Silicon Valley.
Challenges to overcome
At this stage, it would be a mistake not to mention that starting a company in Africa is hard. Bloomberg recently featured the story of Aligo Dangote, the richest man in Africa, which perfectly describes the upcoming challenges for African founders.
Mr. Dangote wanted to build an oil refinery in Nigeria. The problem was that the ports weren't large enough, so he decided to build his own jetty directly in the ocean. There were no cranes for the construction, so he decided to buy 300 of them. There were no qualified workers, so he decided to hire over 30 000 foreign people. These people needed a place to stay, so he built houses for them.
It is true that being Africa's richest man also made it possible, but imagine the barriers when you start with nothing.
---