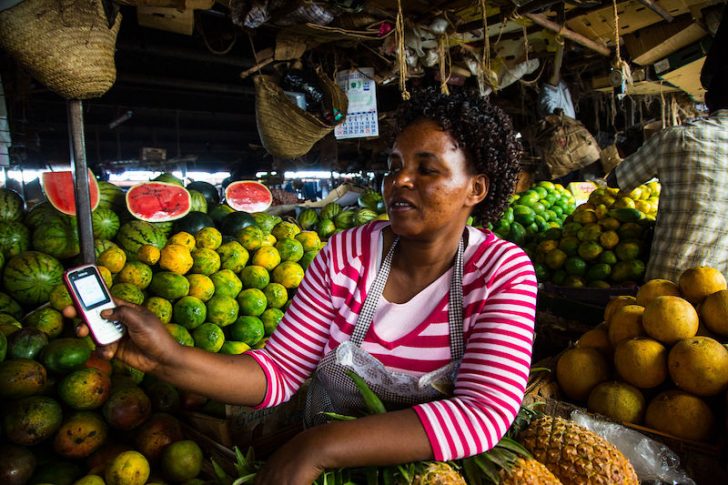 In this documentary, you will better understand how crypto-technologies could have a huge impact on Africa.
Crypto-technologies are set to become the missing link that Africa needs to let the world transact with the continent. The full documentary is focusing on the case of Mergrims, a Rwanda-based Fintech that has developed a prepayment platform of products and services of first necessity.
https://www.youtube.com/watch?v=OxdOHpV4Ky4
Cryptocurrencies in Africa: Key Figures
The current number of unique active users of crypocurrency wallets worldwide is estimated to be between 2.9 million and 5.8 million.
---
Over the past 12 months, the African market has seen the emergence of more than 10 Bitcoin exchanges seeking to provide cheap and efficient trading services to African consumers.
---
To date, there are more than 1000 merchants accepting Bitcoin in South Africa.
---
The Central Bank of Nigeria, which oversees an inflation rate of 14%, making it the 6th-highest inflation rate in the world, recently announced that they cannot stop Bitcoin.
---