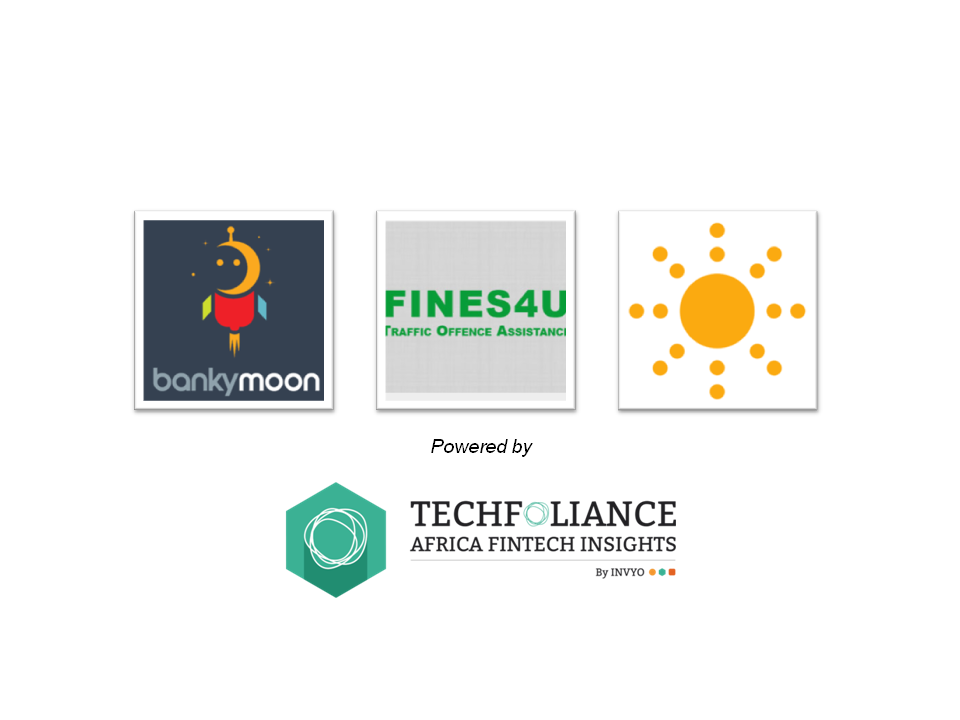 Bitcoin's adoption in most African countries has been rather slow. However, it has not been the case for South Africa.
South Africa stands out as a country that is home to several bitcoin initiatives that demonstrate how the world's leading cryptocurrency can be used to provide solutions to local challenges.
Here is three use cases we wanted to share with you to show how SA intends to become a cryptocurrency nation:
Case 1: Bankymoon's Smart Meter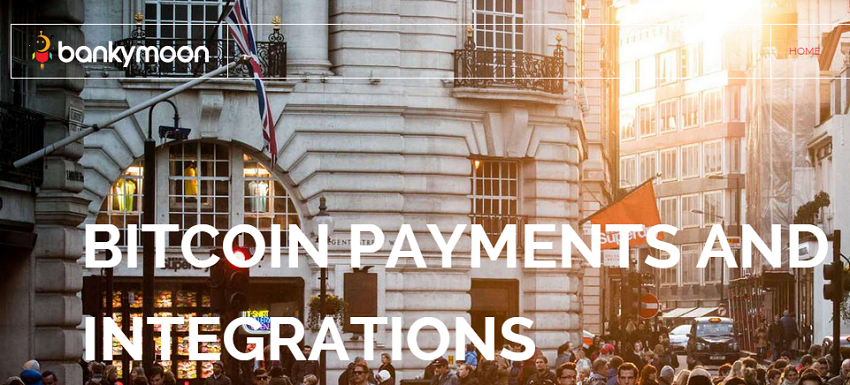 Based in South Africa, Bankymoon is a software and blockchain consultancy firm that provides its clientele with bespoke solutions for digital currency integration. Established in 2014, Bankymoon aims to help organisations adopt blockchain technology with its smart energy meter that was introduced in 2015. The company seeks to make it easy for people to pay for their utility bills using cryptocurrencies such as bitcoin.
While most people rely on cash or banking services to make their utility payments, the cost of making such transactions are high. At the same time, overdue payments lead to accumulated utility debts by consumer and municipalities creating issues between them and suppliers. Instead of the post-paid system that is in use, Bankymoon's smart energy meter will be prepaid and will allow for consumers to top up their accounts using cryptocurrencies.
The payments will be settled automatically hence eliminating delayed payments which lead to reduced debts on the side of the consumers. Additionally, energy suppliers will receive their payments on time eliminating the need for a confrontation between them, consumers and municipalities. The bitcoin payments will be real-time hence safeguarding energy suppliers from bitcoin price volatility.
Each smart meter has its own exclusive bitcoin address that once payment is made, Bankymoon computes the tariff and tops up the meter for the end user.
Case 2: Fines4U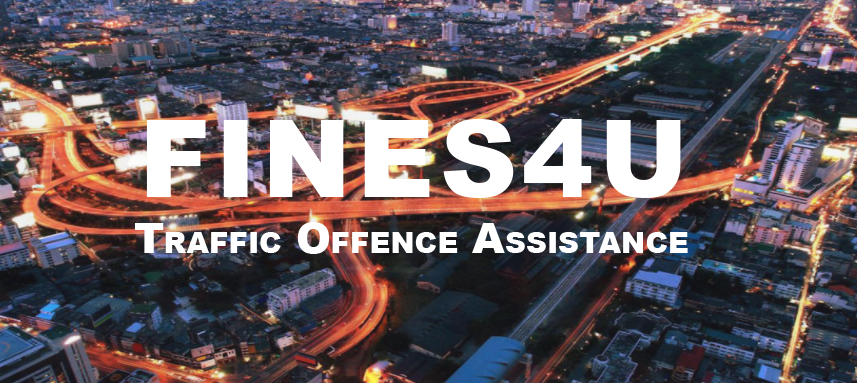 Based in Alberton, Fines4U is a traffic offence assistance company that handles traffic payments for close to 8,000 individuals and 500 companies in South Africa. With bitcoin adoption soaring in South Africa, Fines4U has now made it possible for South Africans to pay their traffic fines using bitcoin.
According to Fines4U owner, Cornelia van Niekerk, since advertising the business will be accepting bitcoin payments as an option for clients to clear their fines, the response has been massive. The company that operates by negotiating on behalf of its clients for reduced fines or a complete withdrawal of the charged fine, generates revenue by charging its clients a 40 percent service fee.
Clients interested in paying their fines using bitcoin's will have their pending amounts calculated then for a limited time, be able to clear the debt using bitcoin. Currently, all bitcoin payments will be made to Van Niekerk's Luno account before they are paid on behalf of the clients in rand to the company accounts.
While this is definitely a boost to the adoption of bitcoin in the South African nation, Fines4U clients will need not worry about their details being out there as is the norm with conventional payment methods. The fact that bitcoin is a decentralised form of transacting that is paperless also means that there will be reduced administrative costs for Fines4U.
Case 3: The Sun Exchange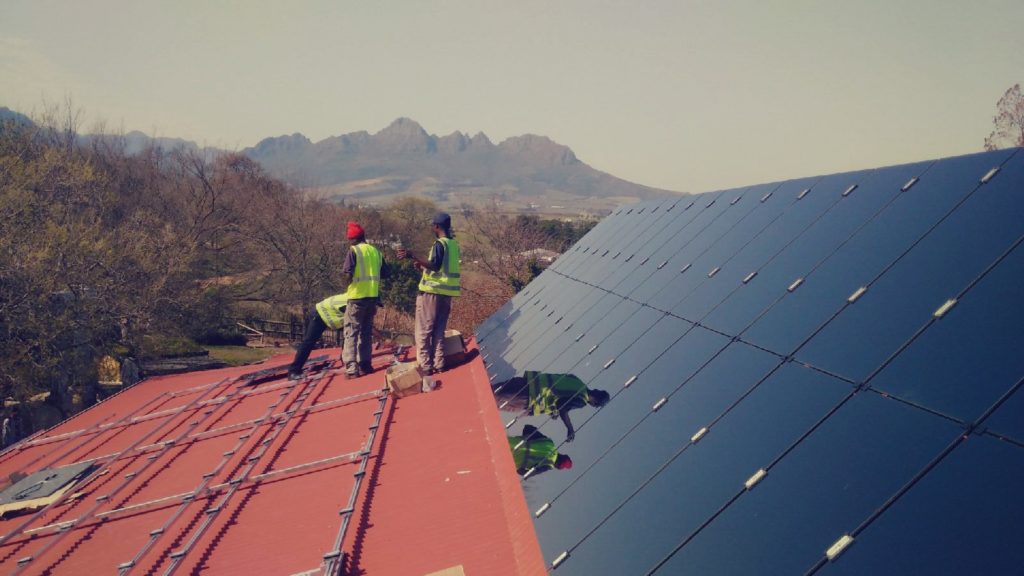 Based in Cape Town, The Sun Exchange seeks to bring change to the African society by promoting the use of clean energy and providing electricity to remote countries in Africa. The startup was founded in 2015 after the realisation that hundreds of thousands of people living in Africa lack access to clean energy and rely on unclean forms of energy to fuel their homes. This is despite Africa having plenty of sunshine.
Using bitcoin, The Sun Exchange has made it possible for people across the globe to invest in solar panels for projects in the African continent. The bought solar panels are then leased out to hospitals, factories, and schools among other institutions with investors earning rental income paid to them in bitcoin or local currency.
The platform is used to crowdfund with both investors and local communities benefiting from the partnership. Moreover, projects are not started unless the solar cells on sale have all been sold out. The peer-to-peer marketplace has various projects on their website that have been fully funded to date.
---