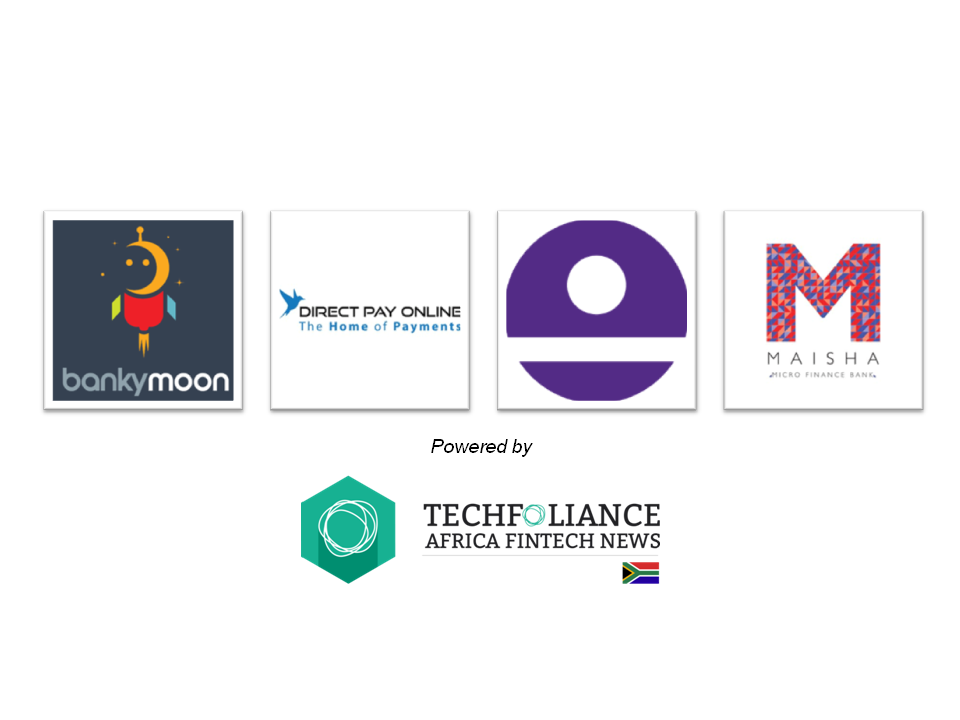 Every week, Techfoliance highlights four promising Fintech start-ups across Africa in various verticals: lending, payment, investment, etc. In this weekly FinTech mapping we have Bankymoon, Direct Pay, Uprise and M-Fanisi.
[divider]Fintech Mapping[/divider]
Bankymoon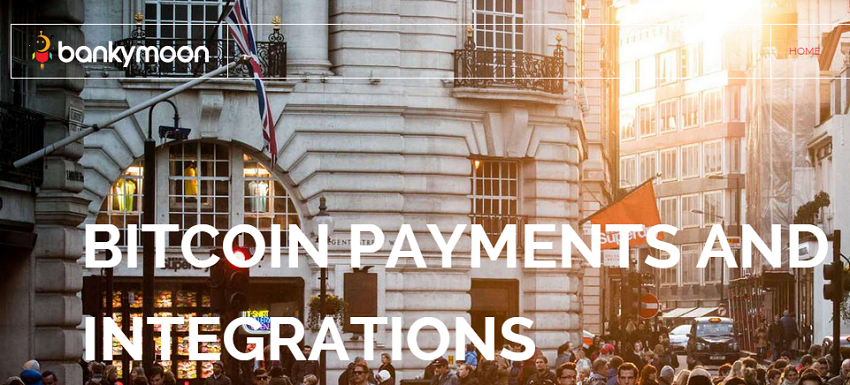 Bankymoon is a Johannesburg-based Blockchain and Crypto-Currency Software Consulting company that is providing solutions to the Financial Services industry.
Discover here: bankymoon.co.za/
Direct pay
Direct Pay Online is a Nairobi-based global e-commerce and online shopping services provider. The company provides state of the art online facilities supporting real-time shopping and payments, including multi card, multi currency, mobile, cross border and PayPal services.
Discover here: https://www.directpay.online/
Uprise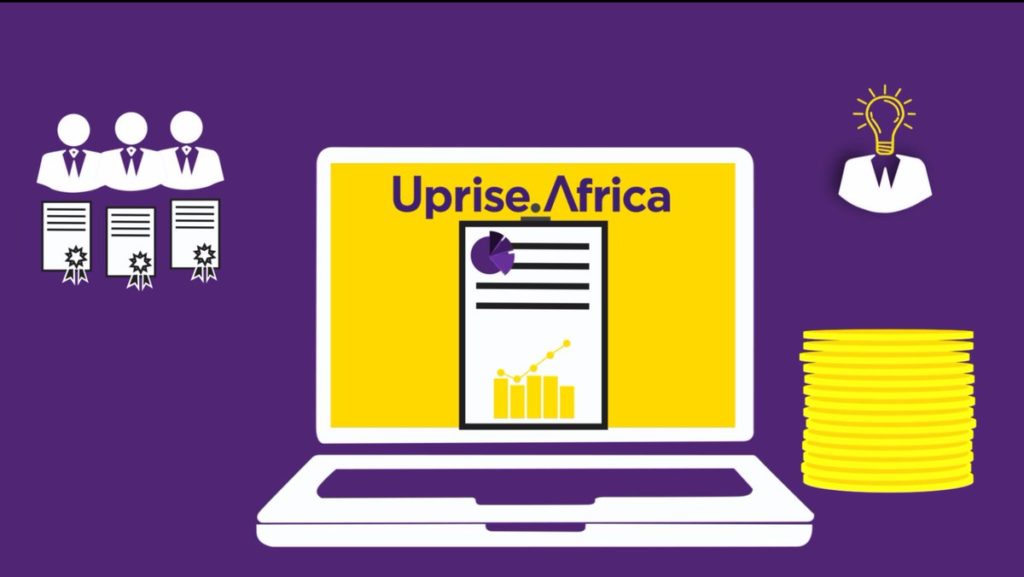 Uprise is a South Africa based Fintech that has developed the first Equity Crowdfunding Platform. The start-up is addressing a big challenge in Africa on capital raising and small business investment.
Discover here: https://www.uprise.africa/
M-Fanisi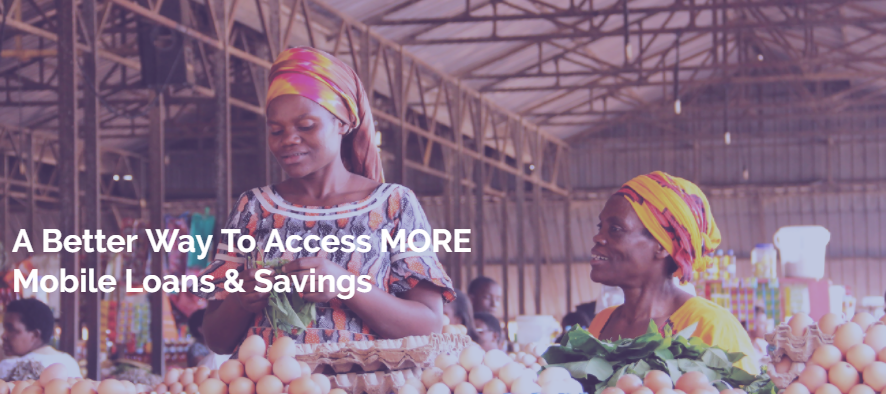 M-Fanisi is a Nairobi mobile based bank account that has been developed by the Maisha Microfinance Bank. Through this account customers can access instant Loans, save money and transfer money.
Discover here: http://maishabank.com/m-fanisi/
---